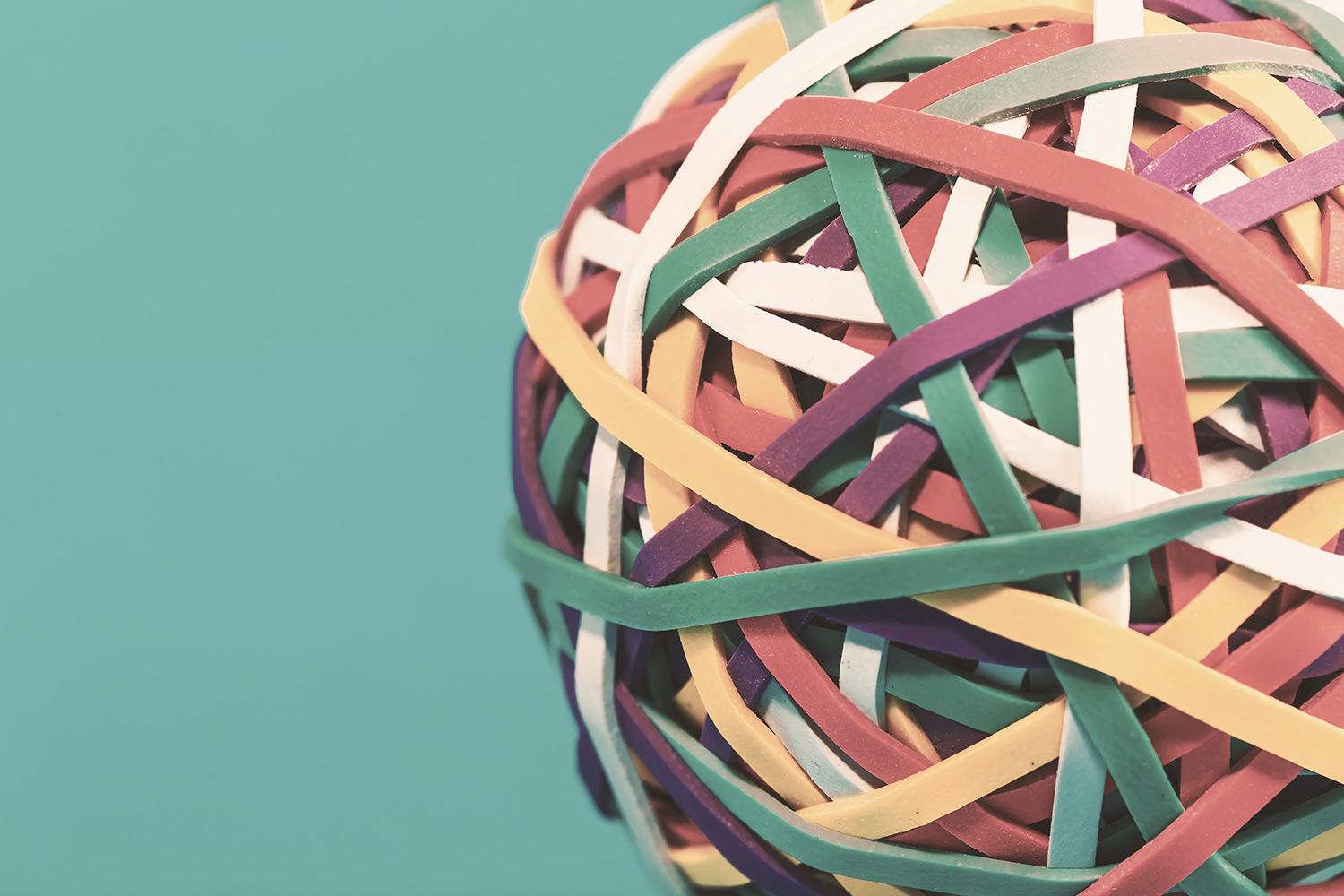 The Mustang Message
August 9, 2023
Dear Vasquez High School Families
We are delighted to introduce ourselves as the leadership team at Vasquez High School. It is our distinct pleasure to welcome you to a new academic year filled with opportunities for growth, achievement, and collaboration. As we embark on this journey together, we would like to formally introduce ourselves and share our dedication to fostering an environment that promotes excellence in education, student development, and overall well-being.

I, Dr. Paula Chamberlain, am honored to serve as the Principal of Vasquez High School. This incredible school has been a beacon of learning, innovation, and community engagement. I am committed to upholding these values while steering our institution towards even greater achievements. Through open communication, collaboration with stakeholders, and a strong focus on continuous improvement, I aim to create a positive and enriching educational experience for our students. I will support the staff and provide guidance for the AADUSD district.
In alignment with our commitment to holistic student development, I am pleased to introduce Sheldon Sparks, who will serve as our Teacher on Special Assignment (TOSA) overseeing student support, athletics, activities, school safety, discipline, and positive behavior. Mr. Sparks brings a wealth of experience and expertise in these areas, and we are confident that under their guidance, our students will flourish both academically and personally.
Mr. Sparks will work closely with our students, parents, and staff to ensure that our school remains a safe, inclusive, and conducive learning environment. Their role encompasses overseeing various aspects that contribute to the well-rounded development of our students, from promoting a positive school culture to enhancing athletic programs and extracurricular activities. Furthermore, their commitment to maintaining a secure and disciplined atmosphere aligns perfectly with our dedication to creating an optimal learning environment for all.
We believe that our collaboration as a team will yield remarkable results in the academic and personal growth of our students. Our shared vision, passion for education, and commitment to fostering an environment of respect, responsibility, and excellence will undoubtedly contribute to the success of each individual within our school community.
We look forward to the exciting journey ahead and encourage open lines of communication among students, parents, and staff to ensure that our collective efforts yield the best outcomes. Please do not hesitate to reach out to us should you have any questions, suggestions, or ideas to share.
Thank you for your continued support in making Vasquez a hub of exceptional learning experiences.
Sincerely,
Dr. Paula Chamberlain
Director Ed Services/Principal Vasquez High School
Sheldon Sparks
Teacher on Special Assignment
Do you want to be more involved in your school, build your college resume and increase school spirit! Become a class officer and make a difference on campus! Grab your applications in the front office or library. Applications are due by the end of the second week of school... so hurry up!

Caleb Gonzalez
Your ASB President
Please review the Parent/Student handbook
Attention Senior Families: Free Application for Federal Student Aid
Legislation AB 469, requires all California senior students to complete ONE of the following:
Complete a Free Application for Federal Student Aid (FAFSA)

Complete an application for the California Dream Act (CADAA)

To "opt-out" prior to the end of their senior year.
Please review the email and forms they provided to determine how you would like to proceed with this requirement for your senior. Questions?? Reach out to our fabulous counseling team.
Your Graduation Picture is Ready for Pick-up!
Please stop by the VHS front office to pick up your Graduation picture shaking hands with Dr. Chamberlain, taken by William Edward Photography the day of Graduation.
These photos are complimentary of the Acton Agua Dulce School District.
Attention families of VHS Gamers!
Potential Scholarship opportunities for students who "Level-Up" in eSports
Paula Chamberlain
Paula is using Smore to create beautiful newsletters