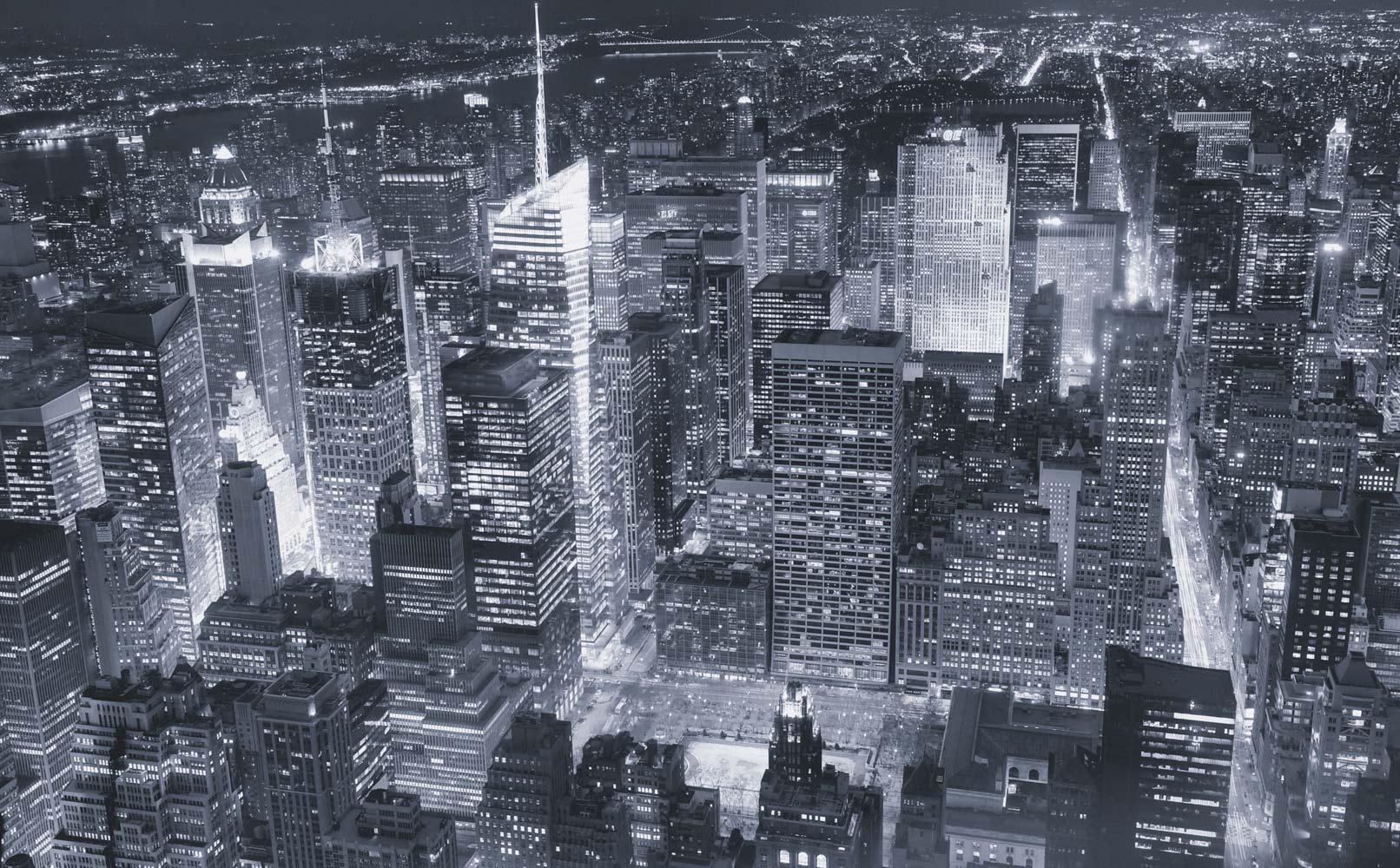 Principal's Weekly Update
April 22, 2022 Cumberland Regional HS
Ticket Sales
Orange Vs. Brown Day Tickets are now on Sale in H Hall. Brown vs. Orange Day will be held on June 3rd.
Prom tickets will be on sale during lunch and SERA in the media center.
Graduation
Graduation is scheduled to be held on June 17th at 6:30 PM in the Stadium. Students will receive more information around the middle of May. Each students receives 6 tickets each. There are no extra tickets given out to students.
Summer Music Lessons!!!!
Students may begin to sign up for summer music lessons. Please see the attachment below.
Attention Seniors that are not on roster
If you have a Chromebook model 3180 you will not be required to turn it in at the end of the year since it will be out of warranty. If you have this model please email the tech support email below with the Chromebook barcode number on the bottom. Once you can no longer access the Chromebook you need to do a power wash to use it again. Directions are below.
OMNIUM Submissions
Consider submitting to The Omnium, a literary magazine where anyone and everyone's work can be shared here at Cumberland Regional High School. Have some poems, stories, pictures, or artwork you would like to submit? Click the link below!
All you do to submit is click the upload button, pick the file you want, open it, and you're done! It's that simple.
Eryn Genova (she/her)
Teacher of Language Arts
Ralph Aiello
Ralph is using Smore to create beautiful newsletters