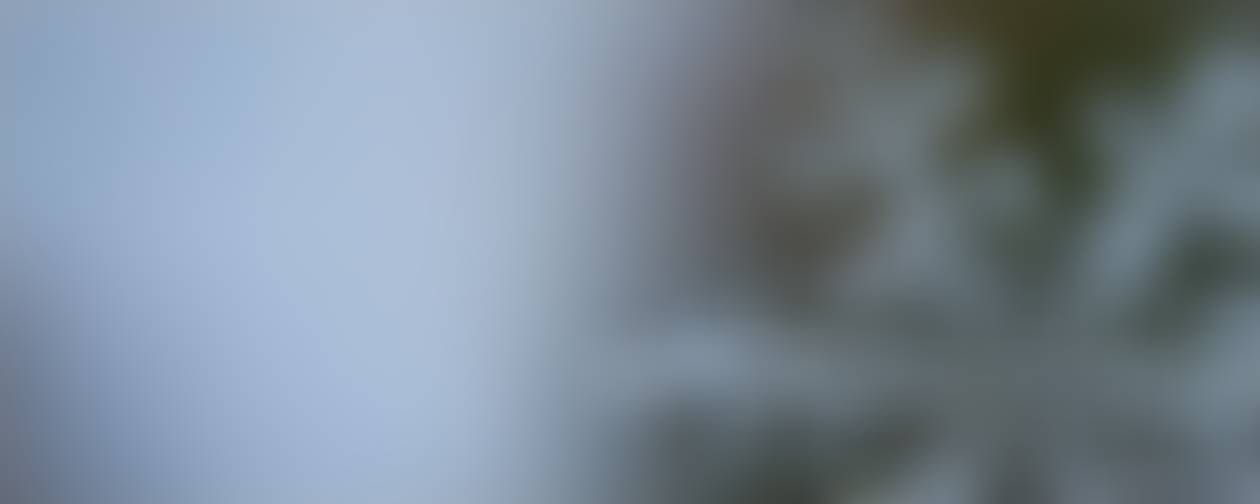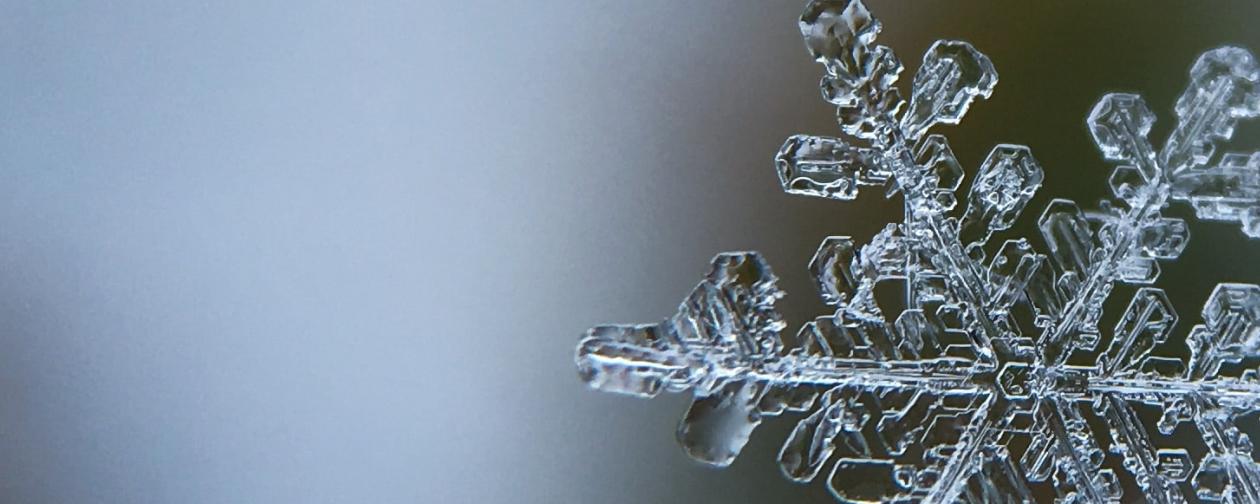 Weatherbee Weekly
January 6, 2023
Monday 1/9, A Day: Chicken Nuggets
Tuesday 1/10, B Day: Pizza ♟Chess Club

📰 Good News Club
Wednesday 1/11, C Day: Walking Chicken Tacos
Thursday 1/12, D Day: Shepherd's Pie

🎵

Weatherbee Singers
Friday 1/13, E Day: Waffles and Scrambled Eggs
UPCOMING REMINDERS
Monday 1/16 - Martin Luther King, Jr. Day - NO SCHOOL
Wednesday 1/18 - Friday 1/20 - NWEA Testing Grades 3-5
Monday 1/23 - Teacher Inservice - NO SCHOOL
Winter Dress Code
Please send your student with winter gear (coats, boots, snow pants, hats and mittens) each day. This ensures that your student can fully participate in recess and PE activities comfortably. If you need any resources, please let us know at wboffice@rsu22.us.
Help Honor Maine Teachers - Nominations Open for Maine Teacher of the Year Program
The Teacher of the Year Journey starts with your nomination at mainetoy.org/nominate.


Nominations are now open for the 2023 County Teachers of the Year and 2024 State Teacher of the Year. Members of the public are encouraged to nominate educators who demonstrate a commitment to excellence and who inspire the achievement of all students.
"Maine's Teacher of the Year Program is unique," said Maine Education Commissioner Pender Makin. "In addition to much-deserved recognition of the incredible educators in Maine classrooms, it is also a year-long journey that gives educators from each county in Maine a platform to share their passions and knowledge. This program is a growing network of dedicated and caring education colleagues from across our State and nation, so please take a few minutes and nominate someone today."
Nominations can be made through a nomination form on the Maine Teacher of the Year Website now through 5:00 pm on Feb. 5, 2023. Nominations will be accepted from students, parents, caregivers, community members, school administrators, colleagues, college faculty members, and associations/organizations (self-nominations, and nominations from family members are not accepted).
EXCITING THINGS HAPPENING AT WEATHERBEE
Third Grade Writing Celebration
Community Events You Might Be Interested In
2022 - 2023 Student Handbook
George B. Weatherbee School
Weatherbee Mission
All Weatherbee School Staff are committed to joining students, parents and community in providing a safe, positive, and challenging learning environment, which enables all students to reach their individual potentials.

22 Main Road North, Hampden, ME, USA

(207)862-3254
Jennifer Cyr
Jennifer is using Smore to create beautiful newsletters