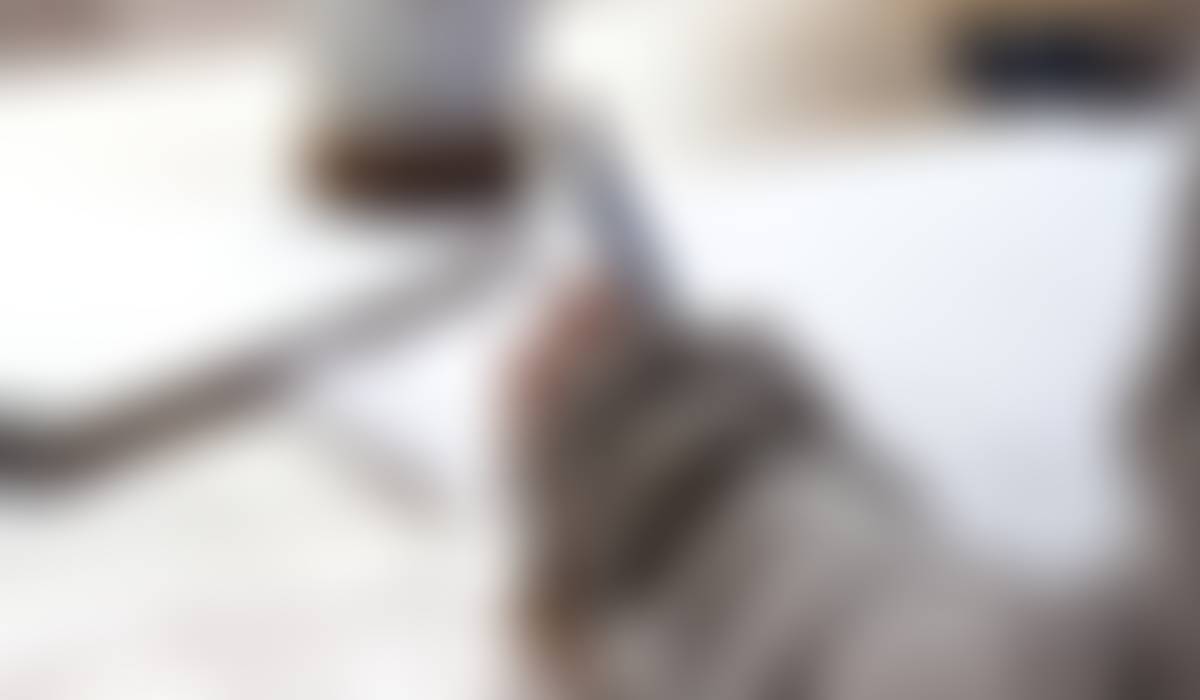 Summit High School
Welcome Message From Mrs. Grimaldi
Dear SHS Families,
I hope that you have enjoyed a relaxing summer. The entire building staff has been working diligently to prepare for the start of another school year. I would like to welcome back our returning students and families and extend a special welcome to our new students and families. I look forward to welcoming all students back to school tomorrow, Tuesday, September 5th for a full day of instruction and lunch! Please be reminded that classes begin promptly at 7:45am, and all students need to be in their 1st period classes by that time.
This newsletter contains information and reminders about the start of the school year. Each week I will be e-mailing a newsletter to each family that will contain reminders and to highlight the many happenings at Summit High School.
I am looking forward to another successful year at Summit High School. The accomplishments of our students stem from the partnership between the school and you as parents and guardians. I encourage you to attend our programs and events, and reach out with any questions or concerns that you may have.
It's a great day to be a Hilltopper!
Stacy Grimaldi
Principal
Morning Drop Off & Entrances Into The Building
Starting at 7:30am each morning, there will be three entrances to the building open for students. They are the entrances along Kent Place Blvd., the main office entrance, and the entrance by the gymnasium. Prior to 7:30am, all students must enter the building using the main office entrance.
When dropping off your student in the morning along the driveway, please pull up all the way before stopping to let your student out of the vehicle. If you drop your student off on Kent Place Blvd., please drop off only on the school side of the street. For the safety of all students and drivers, please do not make K-turns or turn around in driveways along Kent Place Blvd.
Students will have their picture taken during their Physical Education class on either Wednesday, September 6th, Thursday, September 7th, or Friday, September 8th. All students must have their picture taken so we can provide each student with a student ID card, even if they are not purchasing photos.
Ordering information will be e-mailed to each family once pictures have been taken. Please be on the lookout for an e-mail from Wallburg Studios.
Senior Unassigned Study Hall & Senior Lunch Privilege
Seniors with an unassigned study hall during period 1 should arrive at school on time on Tuesday, September 5th and report to the senior lounge. There is some required paperwork that needs to be completed and distributed during the 1st time slot on Tuesday. After the first day of school, students with unassigned study hall can arrive late to school (by 8:30am) when their unassigned study hall period occurs during the first time slot.
All seniors must stay in school for lunch on Tuesday, September 5th. Seniors will be permitted to leave campus at lunch with parent/guardian permission. Permission must be complete in the Genesis portal and will be available on Tuesday afternoon. It will be listed as Senior Privilege Parent Permission in Genesis and will be found under "Forms" in Genesis.
Morning Study Hall Delayed Arrival
During the first week of school, students in morning study hall will receive information regarding delayed entry on the days that study hall occurs during the first time slot. A Google Permission Form must be completed and submitted before students are permitted to arrive late. The form will be e-mailed to all students and families during the first week of school.
9th Grade Chromebook Distribution
Visitors to Summit High School
Appointments must be made in advance to see teachers, counselors, administrators, and other staff. Please be prepared to announce your name and purpose in order to be granted access into the building. In the event an emergency visit is necessary, please call the school's main office ahead of your arrival so we are prepared to accommodate your needs. Drop-off items (lunch, instrument, Chromebook, etc.) may be dropped off in the bin outside the main entrance vestibule.

In anticipation for the start of construction for the second floor to the Library Media Center, we have moved the library to a classroom opposite the cafeteria. In addition, the classes that have typically been scheduled in the library have been moved to other classrooms in the building. All other spaces in the building are fully accessible for student and staff use. Equipment, material, and temporary fencing for the Library Media Center construction should be arriving shortly. In addition, we are on schedule for the construction bidding process on the lower field construction to take place in the next few weeks.
I will provide weekly updates on the construction projects at Summit High School.
9th Grade Parent/Guardian Meeting
Please join the SHS PTO to learn all things about Summit High School and get introduced to many of the parent/guardian groups that support Summit High School programs. This program will take place at 9am on Friday, September 8th in the auditorium. Parking will be available on both sides of Kent Place Blvd. between the Weaver Street to the high school and High Street.
Information From Pomptonian Food Service
Please click the links below for information from Pomptonian Food Services.
Tuesday, September 5th
E Day
PTO Ice Cream Social for Seniors, Senior Lounge, Lunch Block
Back to Theater Party, Cafeteria, 6pm
Wednesday, September 6th
A Day
9th Grade Chromebook Distribution during PE classes
ID/Yearbook Pictures Taken during PE classes
Thursday, September 7th
B Day
9th Grade Chromebook Distribution during PE classes
ID/Yearbook Pictures Taken during PE classes
Choir Blast-Off, Cafeteria, 6pm
Friday, September 8th
C Day
9th Grade Chromebook Distribution during PE classes
ID/Yearbook Pictures Taken during PE classes
9th Grade Parent/Guardian Meeting, Auditorium, 9am
Orchestra Blast-Off, Cafeteria, 6pm
Stacy Grimaldi
Stacy is using Smore to create beautiful newsletters