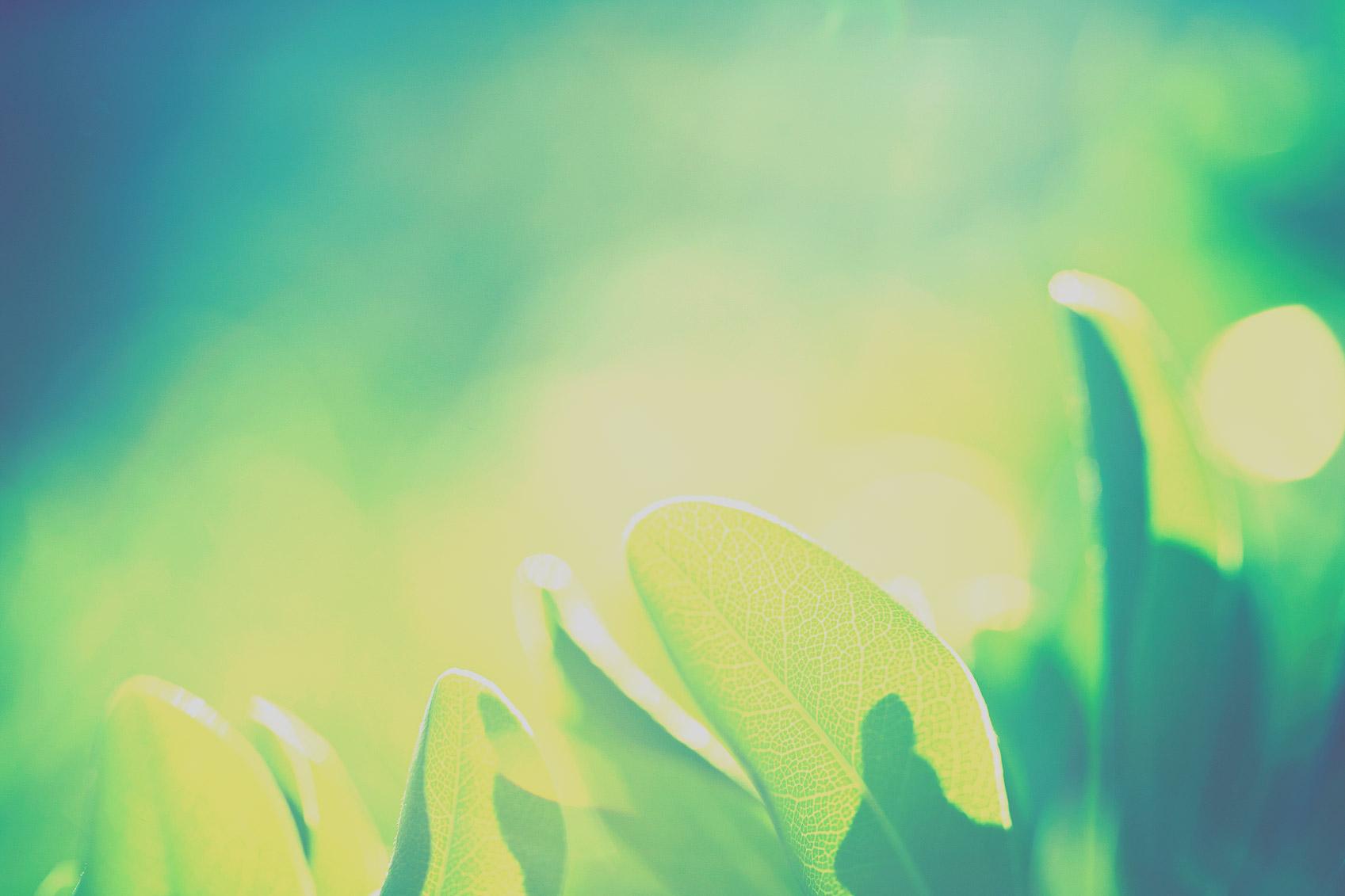 Dear ECC Community,
We are off to a great start! Our school has been so busy these last few weeks! Please check our school's website (ecc.wrsd.net) for updated information and to visit your child's classroom or therapist's pages. Please do not hesitate to reach out to the main office at (508) 829-4766 with any questions or concerns. I am always available by email at andrea_ostrosky@wrsd.net.
Important Dates
September 12 - School Committee Meeting (7:00PM - 9:00PM)
September 28 - Half Day - Professional Development - No PM preschool. Dismissal is at 11:15AM.
October 10 - No School - Holiday
From the School Nurse
If your child is going to be out sick, please call the main office at (508) 829-4766. If it is before or after hours, you can leave a voicemail. To view the district's most current guidelines for COVID, or to find information about the district's COVID testing programs, please use the link below.
A Few Reminders
- If you have not already done so, please send in your child's emergency card and/or photo permission slip
- For those that pay tuition, please remember that all tuition payments are due on or before the first of the month. We do not send out tuition bills.
Preschool Openings
Please spread the word! The ECC has openings for our morning (3's) and afternoon (4's) preschool sessions. More information is available on our school website (link below).
Recess
We know that movement and outdoor play is extremely important to the overall development and well being of our students so we do try to go outside every day. Please make sure your child is dressed for cooler temperatures with comfy shoes for climbing and running!
September Fire Drill
In coordination with the Holden Fire Department, in September, our school practices a fire drill for the morning and afternoon sessions. We make sure that we are using developmentally appropriate language to describe what we are doing and why it is important. I will send out a message to all families prior to holding the fire drill. Please reach out with any questions or concerns.
Parking Lot Safety
Our arrival and dismissal routines seem to be working well. Safety is our number one priority, so please continue to drive slowly and carefully when entering and exiting our parking lot.
Andrea Ostrosky
Andrea is using Smore to create beautiful newsletters