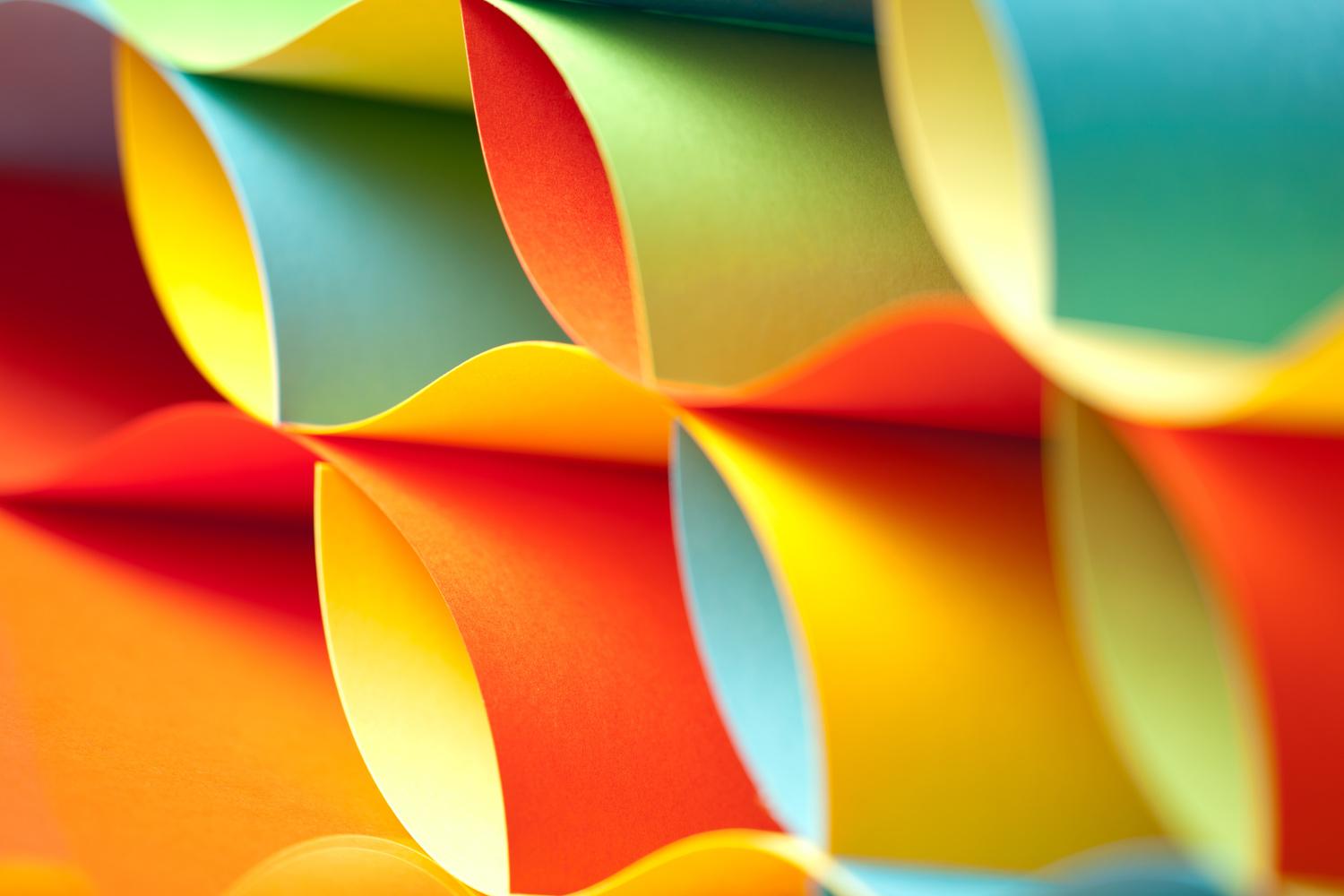 KAES Keenections
The weekly newsletter for Keene Adventist Elementary School
Pursuing the Joy of Salvation, Knowledge, Leadership, and Community
KAES Grades 1-5 invited to sing for Come Adore Him
Tomorrow, November 12, is the big day for the kids to participate in the 400- voice children's choir recording for the ABC Christmas Special. The children have practiced the songs and they are prepared! Everyone should have received an email from Mrs. Enny regarding meeting times and what to wear. We will be meeting at KAES between 4:15-4:30 to leave from the school to arrive before 5:30pm at the venue. The program begins at 7:00pm.

Half day Friday
Please remember that next Friday will be a half day as we leave for Thanksgiving break. Lunch and afterschool care will NOT be provided. Please make arrangements to pick up your child by noon so others' plans are not effected.
Keene Christmas Light Parade
Sunday, December 4
KAES Float Theme-------Country Christmas
All students and families are invited to join the KAES Float. The float will be a trailer hayride and all participants are invited to dress in jeans, overalls, and plaid. The parade will begin and end at Leske-Pultar Gymnasium (Southwestern Adventist University Gym) followed by fireworks.
We are looking for 40 + hay bales for the 2 trailers. If you have hay or contacts for someone that would like to donate these bales, please contact Dalena at 903-286-5068.
We are considering the idea of including live animals on one float, so if you have baby lambs or goats, please contact Dalena.
Elementary Students: Parents are requested to ride on the float with their child or walk beside the float.
Middle School Students: Must be checked in upon arrival and checked out in the same parking lot at the end of the parade.
Arrive at Leiske-Pultar Gymnasium at 6:00 pm: (Southwestern Adventist University Gymnasium)
Parade begins at 6:30 pm
Eagle Launch
We are so proud of our Isabel, Addison, Emmalee and Makena for launching out in a journey with Jesus. All four were baptized in October and this is the first opportunity we have had to recognize them.
Lunch Menu: Nov. 14 - 17
Lunch order is to be placed with the homeroom teacher each day. $4.25 small $5.00 large
All meals are vegetarian
Monday - Grilled Cheese and tomato and basil soup, veggies and juice
Tuesday - Haystacks, corn chips, beans, rice, lettuce, tomatoes, salsa, cheese and juice
Wednesday - Croissant sandwich, veggie meat, tomato, lettuce, avocado, pickles, chips, apples and juice
Thursday - Hot dog, French fries, cucumbers, dessert and juice
Friday - Half day (No Lunch)
November

Nov. 12 - 1st through 5th grade to ABC christmas program
Nov. 12 - 2nd - 4th grades at Keene Spanish Church
Nov. 21-25 - Thanksgiving break
Nov. 29 - Picture retakes
December
Dec. 3 - Elementary Christmas program
Keene Adventist Elementary School
Keene is using Smore to create beautiful newsletters