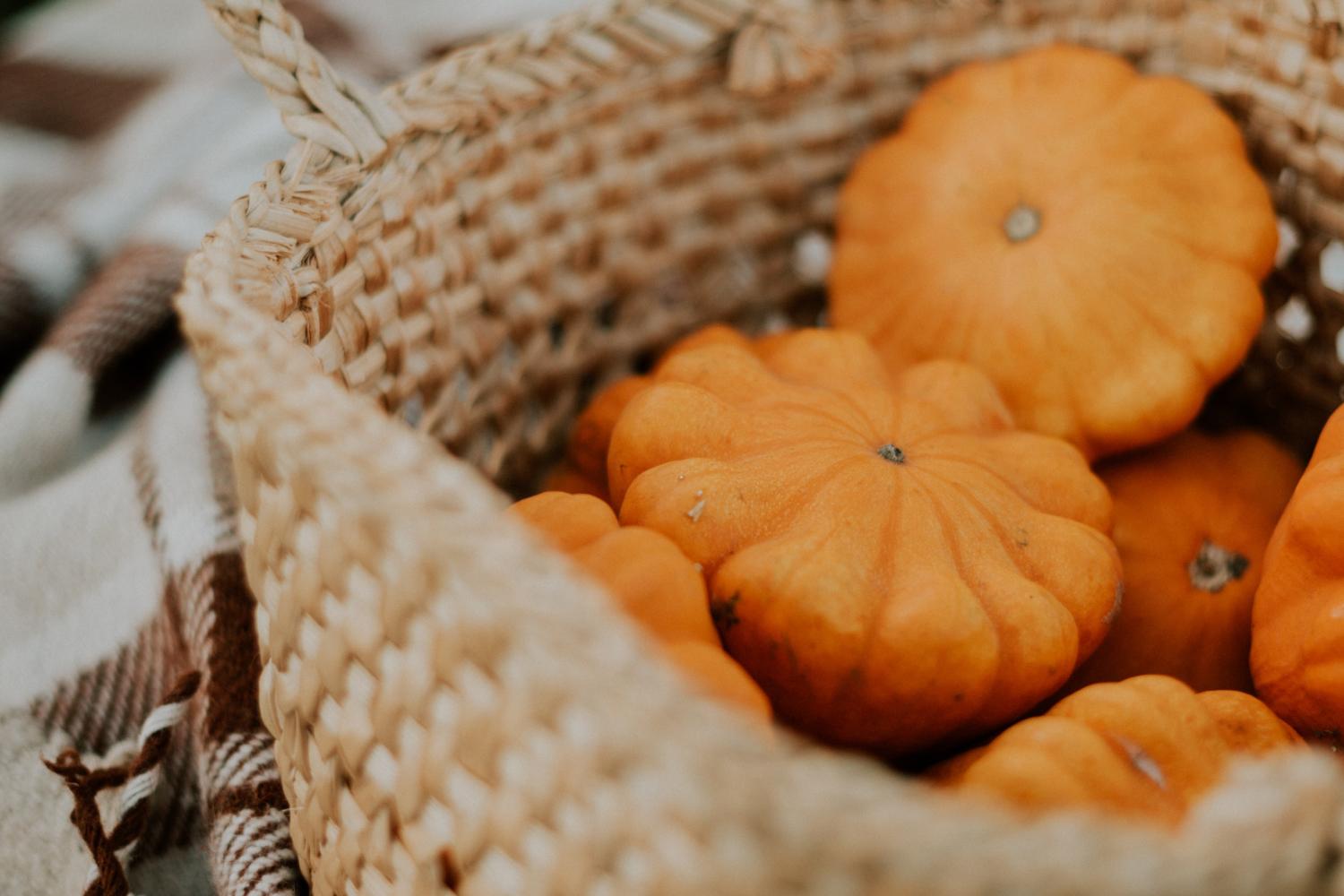 Pickerington Elementary
November 4, 2022
This year we are losing 3 key positions on the PTO.
Co-Presidents (2)
AR Treasurer (1) - this treasurer's position is accounts receivable. They handle deposits
Secretary (1)- takes notes at meetings.
It is a lot of fun with a great group to work with. PTO provides many things from the GOOD program to the Book Vending Machine. As a mom of 4 I did not realize how much the PTO did for our school until I got involved. I thought the "school" provided that. Many of our programs and assemblies are funded through the PTO. We have money designated for field trips for each grade, help supply the PBIS store with items, STEAM Day, the license for Disney, plus budgets for each teacher and principal and so much more.
Please consider joining our team. We would like to have time to train whomever is taking over the positions so they are comfortable next year. It is wonderful being back in the school and taking an active role in not only our children's lives but also our community. Pickerington Elementary is an amazing school and we are excited to see such amazing changes take place.
You do not have to be a stay at home parent. Currently all our officers hold either a part time or full time job. If you would like any information on any position available feel free to email us at pickelempto@gmail.com
Thank you
Emily Haverfield
Co-Presiden
🚨Pickerington's Mayor Shows Support for Nov. 8 Bond Issue🚨
Pickerington Mayor Lee Gray endorsed Pickerington Schools' bond issue during the regular Board of Education meeting on Oct. 24. Mayor Gray told the audience, "I generally don't get out in front of tax issues because I think it is a very personal issue. But on this one, I think this is a very important point in Pickerington's history. We need to get this right and we need to get it going. Because even after you pass it, it's going to take awhile for this to build out and it does affect the kid's performance and attitude."
"It's a great opportunity for our community," Gray continued. "If my friends are on the borderline, I want them to know I am 100% behind this."
You can watch Mayor Gray's full speech in the board meeting recording on our PLSD Communications YouTube channel, beginning at timecode 8:18. Thanks Mayor Gray for your support!
If passed on Nov. 8, the district's capital plan, which includes the proceeds from the $89.930 million bond issue, will be used to:
Build a new junior high school that can house up to 1,300 students

Renovate all of Ridgeview Junior High to convert to a building holding separate kindergarten to fourth grade elementary and fifth to sixth grade middle schools; this creates an eighth elementary school that will house about 450 elementary students, and a fourth middle school that will house about 450 middle school students

Add 24 additional classrooms at Central High School housing up to 650 students; upgrade the cafeteria, expanding capacity by 200 additional students; install secure entryways

Add 18 additional classrooms to North High School housing up to 470 additional students; install secure entryways

Renovate and upgrade multiple elementary schools to accommodate growth, making room for up to 375 additional students
More details about the bond issue can be found on our Nov. 8 Bond Issue Information webpage. Information about voting is available at the Vote Ohio website. Absentee and in-person voting is underway now and election day is just a week away — Nov. 8!

Police Vs. Fire Charity Basketball Game Is Nov. 13
You won't want to miss a chance to see our local police and firefighters battle it out on the basketball court at the annual Police Vs. Fire Charity Basketball game! This popular event will take place at Pickerington High School Central on Sunday, Nov. 13 at 1 p.m. You'll want to get there early to get a good seat and bring either three non-perishable food items or a cash donation for admission. Proceeds benefit the Pickerington Food Pantry.
Family Reading Night
Mark your calendars for "Reading Through Time" Right to Read Week events and spirit days from November 14th to November 18th. This week is also the official start of the Violet Township Fire Department toy drive, so we are also "Playing Through Time." There will be a timeline of popular books, characters, and toys in our main hallway.
We are kicking off the week with a visit from Mimi Brodsky Chenfeld. She will use movement and music to help students create their own stories during assemblies on November 14th.
Please join us on Monday, November 14th from 6:00-7:30 for Family Reading Night! All activities were planned by Pickerington Elementary staff serving on the Reading Committee. As a reminder, all children must be accompanied by an adult family member throughout the evening. This is not a drop-off event.
The Kona Ice food truck will sell hot cocoa and icy treats during family reading night starting at $4. A portion of sales will be donated back to our school.
We are looking forward to celebrating reading with you!
THANKSGIVING MEAL ASSISTANCE AVAILABLE
Local community members are interested in donating Thanksgiving meals to other Pickerington families. This is a confidential donation, neither the names of donors or recipients will be shared. Due to the amount of food in the box, an adult will need to be available to come and pick it up from Pickerington Elementary. The pick up time is to be determined and will be communicated closer to that date.

If you are interested in receiving a Turkey dinner, please contact me at Phone:(614)548-1431 or email kendra_stewart@plsd.us by November 11th.
Please let me know how many family members live in your house so we can make sure the appropriate amount of food is boxed.
Holiday Assistance
Dear Families,
Pickerington Schools are once again teaming up with the Violet Township Fire Department to help provide some holiday assistance for families in need during this holiday season.
In need of assistance?
Request an online form for holiday assistance by contacting me at kendra_stewart@plsd.us or 614-548-1431. The request link will then be provided to you, only one per household please. This form is handled in a confidential manner with more details from your school counselor. Please remember that we will only be able to supplement your holiday. The online form must be completed by Tuesday, November 22nd.
Wanting to donate?
There are several ways to donate this year:
The traditional big red boxes throughout the community and in the schools accepting donations of new toys/gifts.

Gift cards are also appreciated.

Cash donations through Paypal.

Another way of donating this year is through Amazon and Target. If you would prefer to donate in this way, click on the links below. Be sure to ship to Violet Township Fire Department Toy Drive (address will appear as an option).
Order t-shirts here: T-shirt order form

How Can You Help our PBIS?
Donate a new copy of your family's favorite book for our Book Vending Machine!
Family Resources
H.O.P.E Food Bags

Violet Baptist Church offers a Weekend Food Program. This program was created to help those families in need of meals for their children over the weekend. This is offered to our students for FREE. Each student in the house is eligible. Please reach out to Kendra Stewart, School Counselor by phone at 614-548-1431 or email at kendra_stewart@plsd.us in order to sign up.
The Mobile Dentist is coming on December 1st and 2nd.
Forms were sent home with your students. Please fill out and the form and return to school or sign your student up online at www.myschooldentist.com.

2022-2023 PTO Officers

Co-Presidents: Emily Haverfield and Camille Browning
Vice President: Kayla Hamlin
Secretary: Jennifer Mayberry
AR Treasurer: Lisa Winters
AP Treasurer: David Albanese
Click here to get involved with PES PTO.
If you need to contact the PTO please feel free to contact us at pickelempto@gmail.com We are excited to be your representatives next year!

Dine to Donate
Mark your calendar for Tuesday, November 8th - Dinner at Texas Roadhouse! The Pickerington Elementary PTO will be having a Fundraising Night where Texas Roadhouse will donate 10% of your total food purchase to our school.
Pickerington Elementary Staff "Shout Out"
Has a Pickerington Elementary staff member gone above the call of duty to ensure your child has had an amazing day, week, month or even a year? 😁 Please take a moment to let us know by completing the form below. Pickerington Elementary is very fortunate to have an outstanding staff that loves working with your children. We all need a little "pat on the back" from time to time. We will make certain that this commendation is delivered to the appropriate staff member and that they are properly recognized.

Valerie Jackson
Valerie is using Smore to create beautiful newsletters