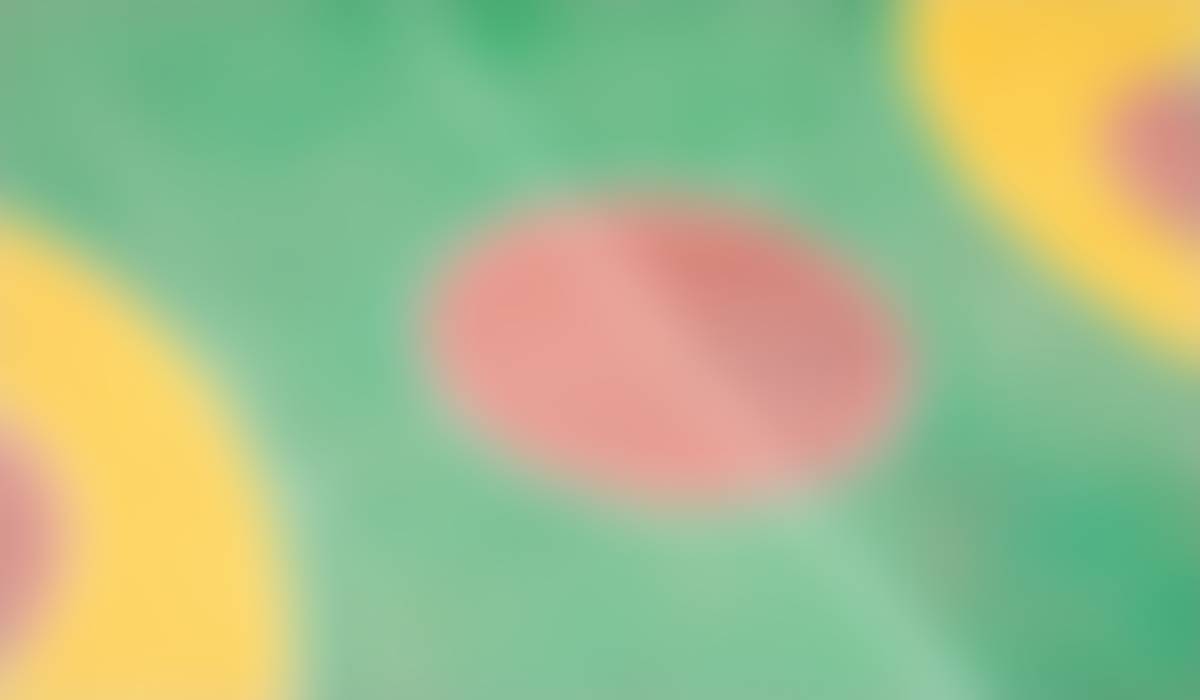 OLC-Month 3: September 22, 2023
For October 2023
🎃 Early Childhood Education Family Night @ The Scarecrow Patch 🎃
Join us for a delightful evening of ECE family fun at The Scarecrow Patch on October 6, 2023 starting at 4pm till closing. Up to four free family members per preschool student. Concessions are available for purchase inside the event. Individual transportation to the event. There will be an array of fun things to do and explore. We hope to see you there!
THE SCARECROW PATCH
574 Denton Rd, St. Libory, NE
October 6, 2023 4pm-7pm
📸 SCHOOL PICTURE DAY 📸
Reminder: Our School Picture day is on September 28, 2023.
Our photos will be taken by Digital Solutions

Photos will be ready to order five days after picture day. Parents/Families will receive a proof flyer with your student's personalized gallery.
Any questions or concerns please feel free to contact
Digital Solutions at (402) 844-0004 or DSSchools.com
📚📓 PARENT TEACHER CONFERENCES 📓📚
We have Parent Teacher Conferences on the following dates:

October 9, 2023 through October 12, 2023
⌛⌛ Early Dismissal Dates ⌛⌛
October 9, 2023 through October 11, 2023 Dismissal

AM:

10:20am
PM:

2:30pm
If child is at a

full day

school:

2:15pm
Physical Exams/Immunization Records due to Nurse Lynn by October 16, 2023
PLEASE remember to schedule and attend your child's physical exam before October 16, 2023, as students without completed physical exams are not able to attend school after October 16, 2023 until the school receives their physical and immunization records.
🚫No School on the following dates:
October 12, 2023
October 16, 2023
October 26, 2023
Heartland Health Center will be offering Dental Screenings to our students on October 18, 2023
Parents will need to sign a consent form for their children to be able to attend the dental screening. HHC will also work with the parents regarding all the dental care. Please keep an eye out for the consent forms in your child's backpack in the near future.

OLC, Starr Elementary School, and Lincoln Elementary School
AM Session: 7:50am - 11:20am
PM Session: 12:00pm - 3:30pm
Monday- Thursday
No class on Friday
Howard Elementary School At Door 10
Arrival: 7:50am - 8:00am
Class: 8:00am - 3:15pm
Monday - Thursday
No class on Friday
☎️🕗ATTENDANCE REMINDERS🕛📝
What do students miss when they arrive late to school?
Their breakfast/lunch is cold and they may not want to eat it.
They see their peers are done with their breakfast/lunch and they may want to focus on playing with their peers rather than eating.
They may miss the opportunity to be a classroom helper for the day.
They may miss the opportunity to get settled in and be ready for the day with their peers.
They may miss the opportunity to participate in all the fun activities that start right at the beginning of each school day.
Three Days of No Show/No Call
If a student is absent up to three days without any contact being made to the school/teacher, a home visit will be attempted. If no contact is made at the home visit and/or there still is no contact made to the school/teacher regarding the absences, then the student will be unenrolled from the program.
Ways to inform the school of your child's absence:
Message teacher via ClassDojo
Call OLC at (308) 385-5655

If no answer, please leave a message with the reason for the absence.

If you know your child will be absent in the future, you can let the front office know beforehand.
Students Reusable Water Bottles
Please put Water not Soda/Juice/Milk inside the Reusable Water Bottles
A gentle reminder that students reusable water bottles are to only have water inside of them. Please do not send your student to school with soda pop, juice, or milk inside their reusable water bottles. For more information regarding the GIPS District Wellness Policy, click below:
OLC Community Cafe Orientation
Join us at the CC Orientation!
Please join us for our Community Cafe Orientation being held at OLC on Friday, September 29, 2023 from 9:30am to 2:00pm.

First Parent-Teacher Organization Meeting on October 11, 2023!
Conscious Discipline Tips
Need helpful discipline tips? Click below for more information.

Helpful Community Resources/Events
Event Information
Imagination City Children's Museum Halloween Hoopla
Imagination City Children's Museum is hosting their Halloween Hoopla on October 21, 2023 at Hall County Park.
5:30pm- Games and Food
6:30pm- Parade (In-The-Dark-Hunt to follow the parade at sundown)
Cost: Non-members ($15) Members ($10)
*Make sure to bring your flashlights for the In-The-Dark-Hunt*
*Costumes encouraged but not required*
When?
Saturday, Oct 21, 2023, 05:30 PM
Where?
Hall County Park, West Schimmer Drive, Grand Island, NE, USA
Event Information
Project Connect- A DAY OF FREE SERVICES
Project Connect is offering a day of free services ranging from:
Medical, Dental, Housing, Legal, Veteran's Services, Haircuts, Vision Care, Foot Care, Health & More...
The event starts at 10:00am and ends at 3:00pm.
When?
Thursday, Oct 26, 2023, 10:00 AM
Where?
Pinnacle Bank Expo Center, East Stolley Park Road, Grand Island, NE, USA
CHI Health St. Francis Child Safety Seat Checks
First Wednesday of each month from 10am to 12pm at Fire Station #1, 409 East Fonner Park Road, Grand Island, NE 68801:
Wednesday, October 4, 2023
Wednesday November 1, 2023
Wednesday, December 6, 2023
Children must be present! Expectant parents are welcome!
*Limited number of seats will be available for purchase, if needed.
Need help with applying for Medicaid?
Additionally from providing all the aforementioned services, Heartland Health Center (HHC) also has community navigator Kendra Ramos who can help families apply for Medicaid insurance. For more information please contact Ms. Ramos at (308) 379-5451 or KRAMOS@HHCNE.ORG
Clothing Resources
Tuesdays at 10:00am and 1:00pm the Goodwill Outlet has $1/pound deal.
Bargain Bin has brand new items available starting on Fridays at 10:00am.
Free English Classes in GI
The Literacy Council of GI offers over 26 different English classes. The classes are offered free of charge. For more information feel free to call the Literacy Council of GI (308) 675-3292.
Heartland United Way
Click below to see the most updated Heartland United Way Resources available in town.

Central Nebraska Community Action Partnership (CNCAP)- Project THRIVES
The goal of the THRIVES program is to provide rapid re-housing for the homeless to address the characteristics of rural Nebraska. Assistance is provided to help the participant obtain affordable housing through limited financial assistance and maintain housing utilizing the case management services provided.

Supplemental Nutrition Assistance Program (SNAP)
Click below if you'd like to learn more or apply for SNAP.
2023-2024 Parent Handbook