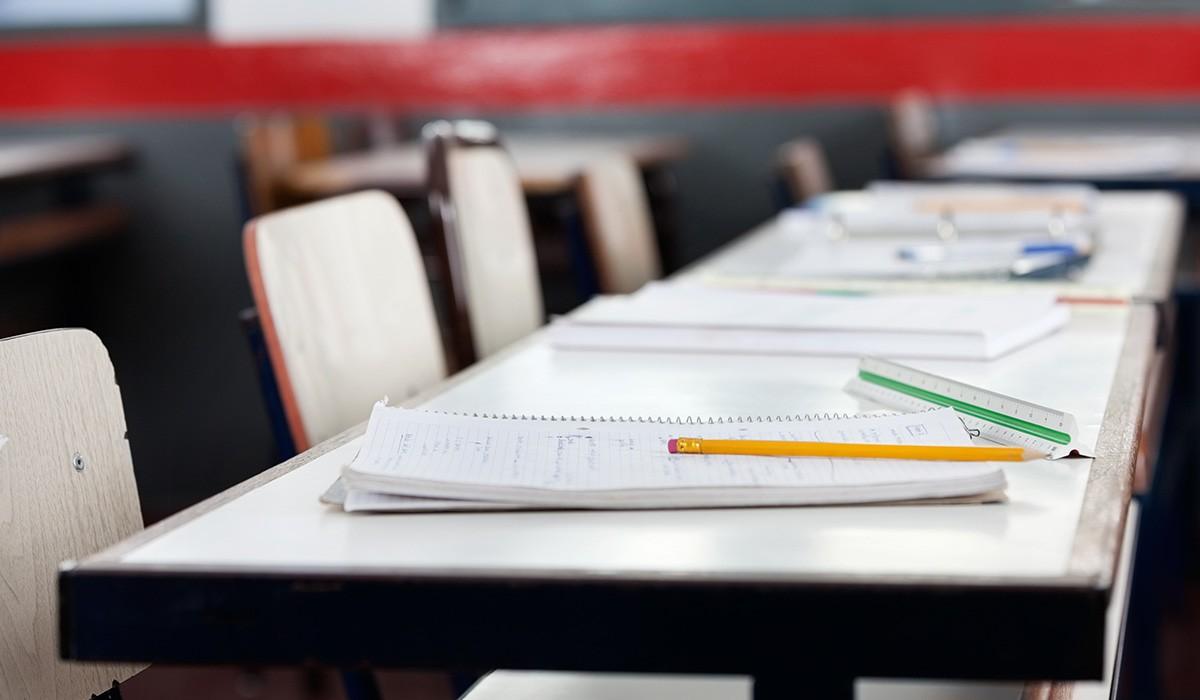 CASA News for Friday, 4.21.23
AP African American Studies
CASA is proud to announce that we are offering AP African American Studies for the 2023-2024 school year.
AP African American Studies is an interdisciplinary course that examines the diversity of African American experiences through direct encounters with authentic and varied sources. Students explore key topics that extend from early African kingdoms to the ongoing challenges and achievements of the contemporary moment. Given the interdisciplinary character of African American studies, students in the course will develop skills across multiple fields, with an emphasis on developing historical, literary, visual, and data analysis skills. This course foregrounds a study of the diversity of Black communities in the United States within the broader context of Africa and the African diaspora.
Speak with your counselor and enroll now at www.casa-online.org
Working hard in Mr. Fadoir's AP Statistics Class
AP Testing at CASA Starts May 1. Classes will continue during testing weeks.
AP TESTING CRITICAL INFORMATION
You will be testing at
CASA: Center for Advanced Studies and the Arts
23561 Rosewood, Oak Park, MI 48237
Phone: 248-586-8860
Transportation is NOT provided. You need to find your own ride.
Arrival times: 7:15 for 8:00 exams
YOU WILL NOT BE ADMITTED TO THE TEST AFTER 7:45. THIS IS THE COLLEGE BOARD RULE. NO EXCEPTIONS.
11:15 for 12:00 exams
YOU WILL NOT BE ADMITTED TO THE TEST AFTER 11:45. THIS IS THE COLLEGE BOARD RULE. NO EXCEPTIONS.
YOU MUST HAVE YOUR PHOTO ID TO BE ADMITTED TO THE TEST
Bring
· Picture ID
· No. 2 Pencils: Sharpened
· Pens: Blue or Black ink ONLY
· A watch (Not a smart watch, no alarms either)
· Up to two calculators. To find out what kind, ask you teacher or go to: apstudent.collegeboard.org/apcourse
· Something to drink in a clear bottle (remove the label)
· Snack in a clear plastic bag
· A light jacket or sweatshirt
DON'T BRING
· Watches that Beep
· Other electronic Items
· Phone (if you bring your phone, we will keep it outside of the exam room, but CASA is not responsible for the loss of any personal items.)
Work on our new space is proceeding quickly. Painting, plumbing, technology and cabinetry work are all moving forward for CASA to be able to move in this summer. We have started packing up and getting excited. We will be offering a tour to CASA students and families this August. Stay tuned!
Important Dates
AP Testing at CASA: May 1-12
Late AP Testing at CASA: May 17-19
CASA Honor Cord Ceremony: Monday, May 22, 1:30 pm
CASA Last Day and Picnic, Thursday, May 25
Center for Advanced Studies and the Arts
Jennifer Gebbie
Jennifer is using Smore to create beautiful newsletters