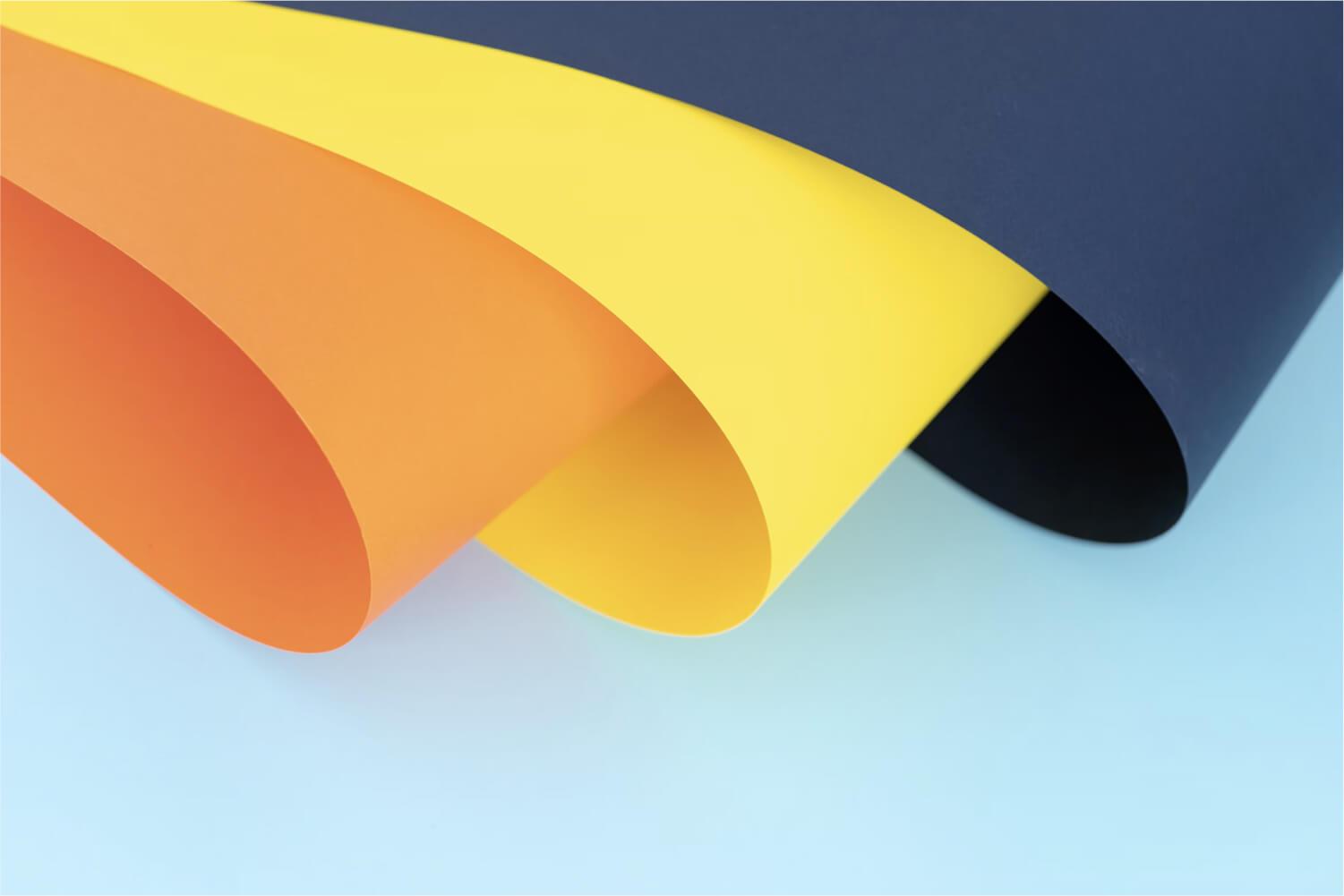 New Academy Charter School
September 2022 Edition
From the Principal's Desk
I would personally like to welcome everyone to a new school year at the New Academy Charter School and to offer some tips and information for success in 2022-2023. There are many reasons to be excited about the new year including a growing student body, a fantastic faculty, and numerous academic improvements underway to enhance and support student learning and engagement.
As a reminder, our Comprehensive Plan, Health and Safety Plan, Right to Know Request and the 2022-2023 School Calendar among other important information, is available on our website (https://theacademyschools.com/charter-school/).
A Student/Parent handbook was sent home to all families, please pay close attention to the dress code and the progressive discipline policies as they have both been updated. This is also available on our website.
I am very excited with the new initiatives we have planned for this year! The positive behavior campaigns are underway and students are already in competition to see who will earn the most points each month and ultimately earn their way into the monthly raffle to earn some major prizes!
Best wishes to everyone for a happy and successful school year. Thank you for your continued support of our school mission and vision.
Talk Soon,
Jamie Hopkins MS.Ed., NCC
Parent Access
Please email Cherisha Thomas at Thomasc@theacademyschools.com to register for your PowerSchool Parent Login information. When you have a PowerSchool Parent account you will be able to access your students grades, schedule, attendance and their teachers!
Physical Education/Health
At The New Academy Charter School, we believe your health is your greatest wealth. For the month of September, the Health department focused on the prevention of chronic diseases associated with poor nutrition. Also, the Physical Education department focused on fun sports and exercise movements that will counteract the negative affects of obesity in regards to quality of life. Our goal will always be to get ALL students up and active.
Learning/Emotional Support
The Special Education department has been working really hard this month making sure all students are able to have the best learning opportunities possible to help them succeed in the classroom. two new special education teachers added to the team (Ms. Staton and Mr. Weick) who have been working in small groups or one-on-one with the students to provide the support and services the students need to be successful in the classroom. They have also initiated strategies like re-teaching and remediation with students to rebuild skills they may be missing from past grades. These two star special education staff members can be found in the Learning Support classroom or the Pause Room for additional support.
Math
The Math Department Started the academic year, 2022-2023, off with a quick review. We reviewed key and important information needed for each math class. This information consisted of Order of Operations (PEMDAS), Properties of Operations, and formulas. Then the students became engaged in learning new concepts as teachers embarked on unit 1. The Math Department hopes to make this an exciting year for the students.

Science
Students in 9th Grade are constructing food webs and making safety posters for labs. 10th grade Chemistry students worked on following directions through an interesting bell ringer activity. Anatomy students are learning prefixes, root words and suffixes that will make learning about parts of the body easier. Psychology students are learning about behavior analysis and the brain.
English
The English department of the New Academy Charter School believes that leaders are readers. In preparing our students to be future leaders, they are taught to make informed decisions. Using literature as a source of knowledge is great way to tap into the wisdom needed to navigate their way through life when they lack the life experience to find their way. So far this year, the students of The New Academy Charter School have delved into the study of a variety of literature such as graphic novels, Native American creation myths, Anglo Saxon poetry, and Science Fiction. To complement the study of their content, they have been working on identifying and analyzing the cultural relevance and the real world application of their studies. This has been done through class discussions on themes, self-assessment surveys, character analysis, and an introduction into essay writing beginning with paragraph writing.
Social Studies
The Social Studies department would like to welcome and introduce Brady Parkinson. Mr. Parkinson graduated from Cal U. earning his bachelor degree in Secondary Social Studies. While attending Cal U., Mr. Parkinson was also a member of the men's hockey team. This year Mr. Parkinson will be teaching U.S. History as well Career Planning. Mr. P is excited to join this great team of educators at the New Academy Charter School!
Hello All! My name is Ashley Keener and I am the Guidance Counselor at the New Academy Charter School. I am really excited about some of the opportunities we have for this upcoming school year. For starters, all seniors get two free SAT test admission tickets. The next test will be November 5 and the deadline to register for that test is October 7. Also, we recently had Sergeant Shaun Jones from the US Army do a presentation during lunch for our 10th grade through senior classes. Some students even practiced their physical strength to see how well they might do on the Army physical fitness test. Stay tuned for upcoming college tours and other opportunities!
At The New Academy Charter School our goal is to establish a school culture that reinforces positive behavior and academic success. In other words, "Catch a kid doing something right" is the motto of our school. To promote that motto we have established a reward system in place that offers positive incentives. This month we took some positive students to Page's Dairy Mart to enjoy some ice cream in the sun, had a fantastic group of students take a spin on our prize wheel to win gift cards or school apparel, participate in special lunches and to conclude the month we celebrated with a pizza party for all to enjoy including our well deserving teachers!
We are still promoting positive behavior through our monthly campaigns where students not only earn bonus points in the Live School system to purchase items from the school store, but they also earn their way into the monthly raffle! We've got some awesome prizes lined up this year!
Create a night routine with your student to enhance their sleep!
Night routines should start at least half an hour before desired sleep time and done every night.
Night routines can include procedural things like brushing their teeth, washing their face, and anything else that is necessary to complete before bed.
I always tell students to add a fun and relaxing thing into their night routines, like coloring, yoga, or stretching.
It is also really important to have phones shut off at least half an hour before bed too!
Performing the steps of the night routine each night will begin signaling a wind down time to your brain and prepare the brain for sleep.
We are looking for feedback!
Parents, please complete this survey so that we can better service your student(s) and your family.
Kristen Harpster
Kristen is using Smore to create beautiful newsletters