Press Play
Monthly Newsletter for Child Nutrition Administrators
SEPTEMBER 2023
"On the road again,
Just can't wait to get on the road again.
The life I love is making music with my friends,
And I can't wait to get on the road again.
On the road again,
Goin' places that I've never been,
Seein' things that I may never see again,
And I can't wait to get on the road again.
On the road again,
Like a band of gypsies we go down the highway.
We're the best of friends,
Insisting that the world keep turning our way."
On the Road Again
— Willie Nelson
_____________________________________________________________
LISTEN TO THE LATEST NEWS
NO CHARGE REDUCED PRICE BREAKFAST

The 88th Texas Legislature approved funding as part of the General Appropriations Act so that students who qualify for reduced-price school meals can eat breakfast at no charge for the next two years.

What do I do to get reimbursement for the meals I serve at no cost to reduced-priced students?
Nothing! TDA will automatically reimburse you for reduced-price breakfasts served from September 1, 2023 forward. The cost of meals served prior to September 1, 2023, can be covered by Child Nutrition Program funds or other sources. In the Site Application, you will need to list the normal price you would charge for a reduced-price breakfast up to $0.30.
What if I don't want to serve Reduced-Price Breakfasts for free?
You can charge the normal cost of up to $0.30 and opt out of the reimbursement from TDA by completing this
form
.
What if I am mandated to serve Universal Free Breakfast?
No worries! TDA will automatically reimburse you for the reduced-price breakfasts that you claim.
What if I serve Universal Breakfast but am not mandated to do so?
Continue to serve students for free, leave the cost as $0.00 in the Site Application, and complete an Opt-In Form.
_____________________________________________________________
Why Change? Everything's Fine!
WBSCM Allows TDA and Recipient Agencies (RAs) to use the same online application to enter and track requisitions for USDA Foods.
TIMELINE
We are now in the Statewide Training Phase of the transition project. ESC Region 11 is committed to preparing you for success as we transition together. Please plan to join us for training!
REMIX
WBSCM TRAINING SCHEDULE
OCTOBER 3
WBSCM Getting Started
OCTOBER 10
WBSCM Entitlement
OCTOBER 17
WBSCM Requisitions
OCTOBER 24
WBSCM Entitlement, Menu Planning, Forecasting
OCTOBER 31
WBSCM Account Setup
NOVEMBER 7
WBSCM Reports
NOVEMBER 14
WBSCM Make-up/Office Hours
Visit the ESC Region 11 website for the WBSCM Transition plan and to register for classes, click HERE.
_____________________________________________________________
DEAR ROSIE,
I have had several families inform me they receive Medicaid benefits, but they are not showing up on my DC list. Usually, I can search for the students individually and find them, but not this year! Did something change?
Sincerely,
Continually Searching
Hi
Continually Searching
,
There are many ways to qualify for Medicaid, and not all are income-based. With this in mind, if a household provides a letter stating they qualify, it does not automatically qualify them for free meals. The only way to qualify a student for benefits as Medicaid Free or Reduced is through the Direct Certification (DC) Process. If a student qualifies as Medicaid Free or Reduced on the DC list, that benefit can then be extended to any student living in the household. For more information on this, please refer to the ARM, Section 4.
Sincerely,
ROSIE
_____________________________________________________________
TURN UP THE VOLUME: DEADLINES APPROACHING
OCTOBER 2

Begin Verification
OCTOBER 9
Summer Nutrition Program Costs Report Deadline
OCTOBER 9-13
National School Lunch Week
OCTOBER 31
Count of students for annual Verification Report
NOVEMBER 1
Verification Report opens
_____________________________________________________________
_____________________________________________________________
REQUEST TIME: REGISTER FOR A CLASS
_____________________________________________________________
ESC REGION 11 CHILD NUTRITION
PA 9.11.23 JK9.14.23 BM9.14.23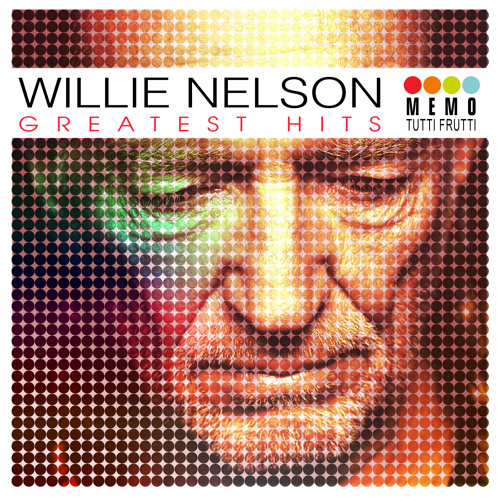 Willie Nelson
On The Road Again by Willie Nelson