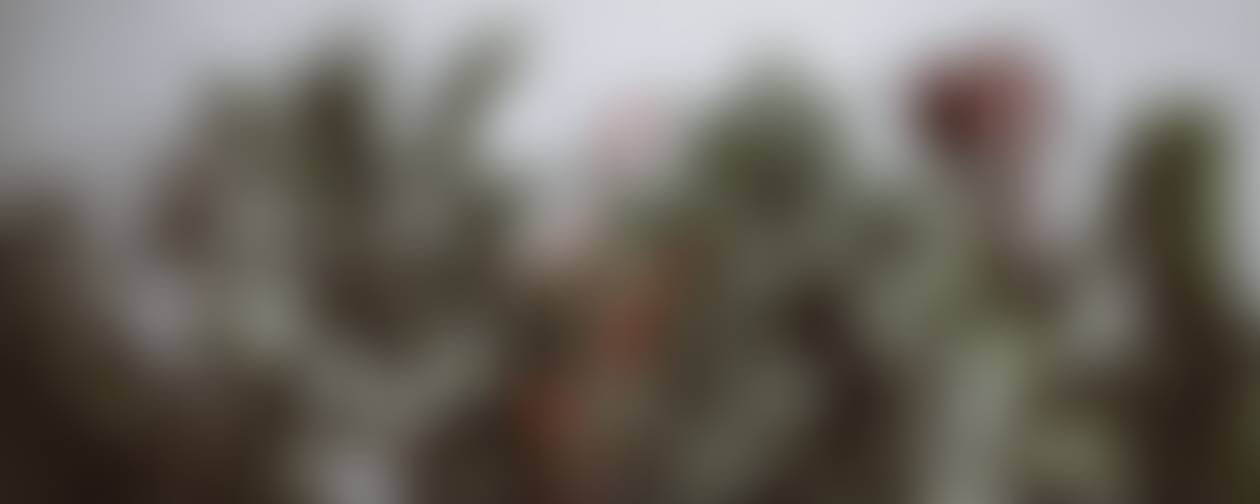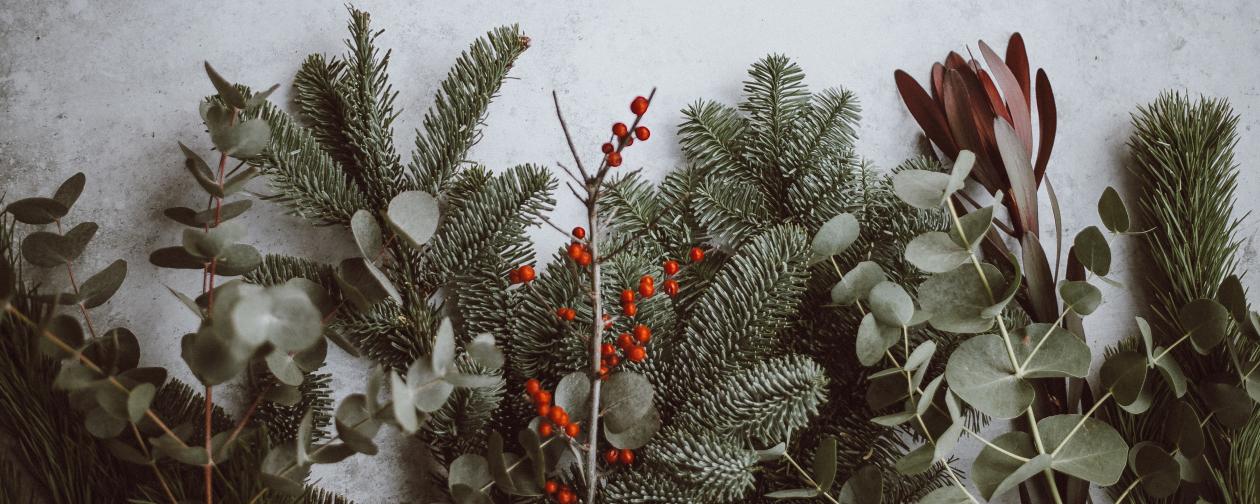 Season's Greetings!
It continues to be a conundrum for me as to how some days can seem endless, yet the months zip by and before you know it, here we are in December! The first half of the school year has flown by and if history repeats itself, the upcoming months will go by even faster. We appreciated meeting with so many parents during our annual Parent/Teacher conferences. The two days allocated in November provide a formal opportunity for parents and teachers, and sometimes students, to come together to celebrate success and set goals for the remainder of the year. Although these are our only set of formal conferences, ongoing family communication is valued by our staff members. Please do not hesitate to reach out should you desire additional information or an update from any of our staff members.
The saying absence makes the heart grow fonder is surely applicable to the return of live performances at school. We hosted a band concert, an orchestra concert, and will host a grade level concert this month. Each concert has warmed us from the inside out and helped to set the mood for the holiday season. We look forward to many additional live performances as the year goes on.

By now you have likely seen or heard about the construction going on in the front of our building. We are getting a new and an extended front sidewalk! This reconfiguration will allow for a safer arrival and departure for our families that are regularly walking to and from school. It will also permit us to execute our drop off and pick up routine with more efficiency. We greatly appreciate the timely and positive response from the district maintenance team to make this request a reality!
We wish each of our Marion Jordan families a fun, safe Winter Break.
As we enter the months where the common cold, Influenza, Covid, and other illnesses are sure to surge, we would like to take this opportunity to remind you of our efforts at school to reduce the spread of communicable diseases. Regular hand washing and general good hygiene including covering coughs and sneezes are reinforced daily. Classrooms are cleaned and disinfected regularly. Communications in the form of classroom letters are sent to classrooms where communicable diseases are reported to reduce the spread as well. We appreciate your help in our efforts to keep our school community healthy! You can help us by keeping your child home if he/she is running a fever, vomiting, or experiencing dirrhea. As a reminder, your child must be without these symptoms for 24 hours without the use of medications in order to be at school. In the event your child is diagnosed with Influenza, Covid, Strep Throat, Pink Eye, or any other communicable disease, this should be reported to our school nurse, Sherin Thomas at thomass2@ccsd15.net or by calling the health office at 847-963-5502. Thank you in advance for your partnership in keeping everyone healthy.
District 15 has partnered with psychologist and educator Dr. Doug Bolton to speak with parents/guardians surrounding the growing mental health needs of our students. Dr. Bolton will share some of the valuable "lessons learned" about how to use stressful times to build resilience in our children because doing so will help them both now and in the future as they face unexpected challenges. We hope you are able to join us on Wednesday, December 14 at 6:30 p.m. for a presentation entitled: Supporting the Mental Health Needs of Children in a Post-pandemic World. The session will be held in the Walter R. Sundling Junior High Auditorium and will include time for a Q & A.

January 5, 12, 19, 26

February 1, 6, 16, 22
Location: Palatine Library
700 N. North Court Palatine, IL 60067
Time: 12:00-3:00pm
Please contact Lori Thum @thuml@ccsd15.net regarding job fairs.
WE ARE HIRING! Please consider stopping by an upcoming Job Fair to hear about the opportunities for employment that exist in District 15. Substitute teachers, bus drivers, food service team members, and program assistants are all areas with current vacancies. We are actively seeking special education program assistants at Marion Jordan School. We'd love to have you on our D15 Team!

Math Curriculum Connections
Illustrative Math
December Unit Task

Thank you to the families who submitted their unit two Illustrative math family tasks during the month of November! We enjoyed seeing your child use math outside of the classroom.
Illustrative Math provides students and families with an opportunity to take their learning from the classroom and apply it to an authentic situation. Below you will find a unit task for the month of December as well as a companion support video that explains what each grade level is learning in class. Follow the steps below to complete the optional unit task for the month of December.
1. Find your child's grade level below and click the link to access your unit task.
2. Read through the "Try It At Home" section and complete the task.
3. Send your family's math work to your child's teacher in the form of a written paper, photo story, or a video of your child demonstrating and explaining their thinking.
December Support Videos & Unit Tasks
Kindergarten

1st Grade

2nd Grade

3rd Grade

4th Grade

5th Grade

6th Grade

Accelerated 7th/Pre Algebra

Please see the message below from a very grateful family.
This can be a stressful time for many kids AND adults. Between school projects and assessments, end-of-year work for others, holiday responsibilities and more, stress levels can be very high. Be sure to check out these 25 Tips to Help Cope With Stress (en Espanol) handout for great ways to manage at any age.
During this busy time of the year, remember to slow down and enjoy being together with the people you love. Take a walk, snuggle, talk, listen to music, dance, laugh, read aloud, play together, learn together, just be together. For more family fun ideas, check out these 40 Wintertime Family Bucket List Activities.
Contacting Marion Jordan School
Welcome to Marion Jordan Elementary School, Home of the Blue Jays!
We are located at 100 N. Harrison Ave. Palatine, IL 60067 **All visitors coming into the school must present an ID and have a badge printed**
Our main office phone number is 847-963-5500. Our Absence Line is 847-963-5501.
Principal: Mrs. Jennifer Grosch 847-963-5505 groschj@ccsd15.net
Assistant Principal: Mr. Andrew Wilson 847-963-5504 wilsona@ccsd15.net
School Office Staff: Ms. Jamie Wieckiewicz 847-963-5580 wieckiej@ccsd15.net and Mrs. Kelly Wallin 847-963-5503 wallink@ccsd15.net
School Nurse: Ms. Sherin Thomas 847-963-5502 thomass2@ccsd15.net
Jennifer Grosch
Jennifer is using Smore to create beautiful newsletters