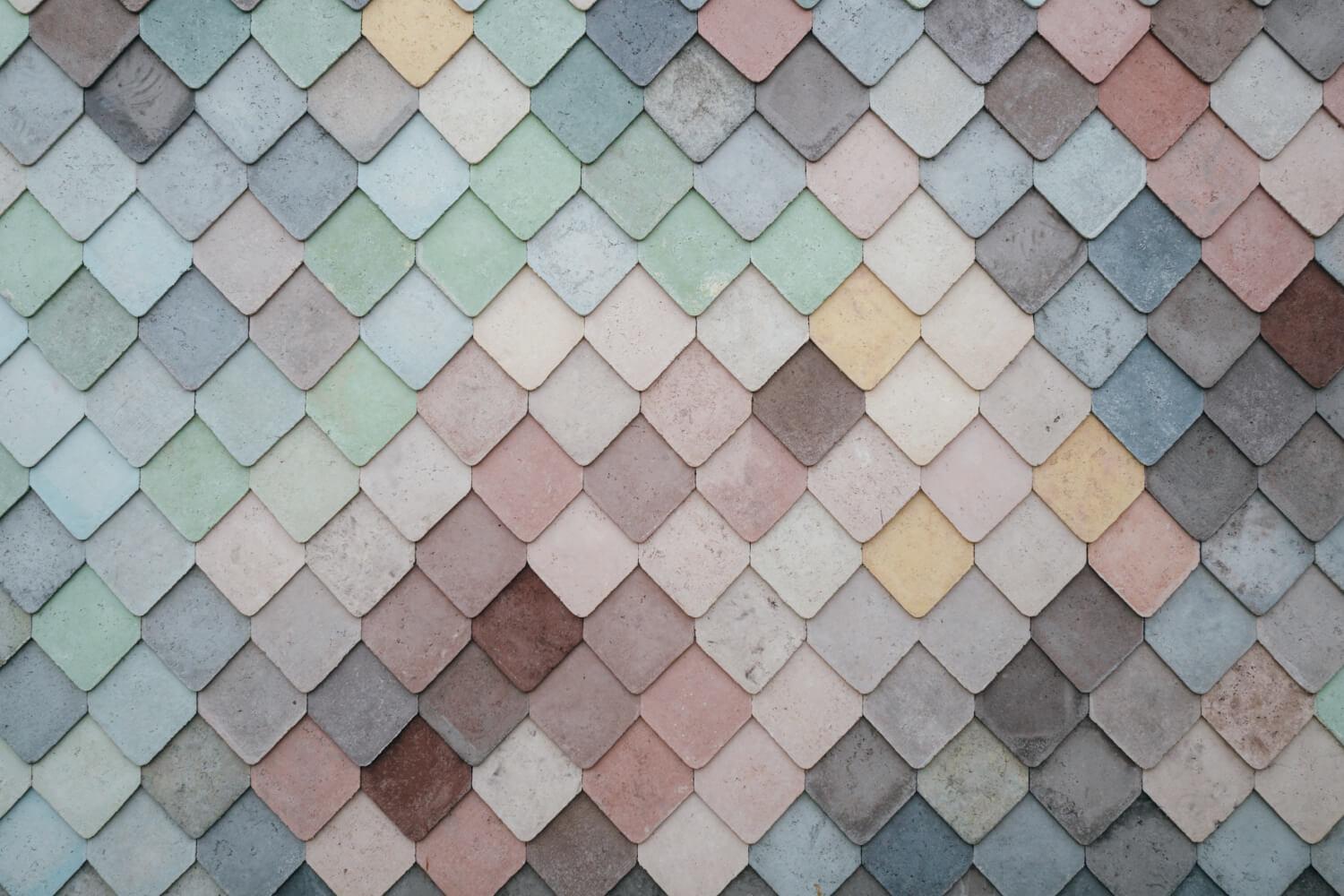 The Savage Life!
#youcangoanywherefromhere
Week of September 18, 2023
Our Aeronautics program continues to take flight! Wynnewood High School was chosen as the recipient of a $5700.00 Aerospace and Aviation Education Grant. The monies from this grant will be used for program supplies, transportation costs, instructor training, field trips and a flight simulator.
Our program will emphasize the process and method that students can take in order to prepare for the testing associated with flight pilots licenses. Students will understand the scope and depth of aerospace and aviation as well as the importance and value of aviation and aerospace in the modern world. This will include understanding the concepts of flight theory, history of flight, as well as the mechanical elements of flight. Students will understand the importance of aviation and aerospace careers in both civilian and military worlds. One of the main goals of the program is to offer a career path for students who are interested in aviation. We are beyond excited for the opportunities that this grant will allow within our program!
Wynnewood High School would like to implement an Internship Program with our local businesses. We are in the development phase of this and hope to have it up and running by January 2024. Our hopes are that our Senior WHS students will be able to job shadow and get hands-on experience in the field they are wanting to pursue. They would be at your place of business 1-2 hours every weekday for hands-on experience. If you are a business and would be interested in having some interns please contact Ms. Brandi Ingram at Wynnewood High. Her email is bingram@wynnewood.k12.ok.us and her office number is 405-665-1104.
Student Council Officer Training
Our WHS Student Council Officers spent the day Thursday in training at Lindsay. As you can tell from the picture, they were to come dressed for a Spirit Day, they chose pajama day! Pictured below are McKenna Wright, Sam Stewart, Kylie Gray and Kailen Lee.
Sherwood Taylor will be in the auditorium on September 28 to take orders for letter jackets. To preview jackets and design options ahead of time, you may visit his website at https://ssroklahoma.com.
Monday, September 18

State Fair Parade
Black History Club Meeting - Coach Sawyer's Room - 11:55 am
JH/HS/JV Softball @ Velma - 4:30 pm
6/7-JH Football @ Wayne - 5:30 pm
Tuesday, September 19
Cross Country @ Sulphur Crossway - 10:00 am
JH/HS Softball @ Wynnewood vs Wayne - 4:30 pm
V/JV Academic Team @ Latta - 4:00 pm
Wednesday, September 20
FCA - Gym Lobby - 12:00 pm
Thursday, September 21
OK State Fair Livestock Judging Contest
Softball Regional Tournament
Friday, September 22
Elementary Pep Assembly - 9:00 am
Softball Regional Tournament
HS Football @ Wynnewood vs Dibble - 7:00 pm
Saturday, September 23
Girls in Aviation Day @ Will Rodgers Airport - 10:00 am
Monday, September 25
6/7-JH Football @ Dibble - 5:30 pm
Tuesday, September 26
V/JV Academic Team @ Wynnewood vs Stratford - 5:30 pm
Cross Country @ Velma - 4:30 pm
Thursday, September 28
Letterjacket Orders - 11:30 am - 1:00 pm
Softball Super Regional
Friday, September 29
Softball Super Regional
HS Football @ Elmore City - 7:00 pm
Saturday, September 30
Pauls Valley Marching Contest
Angie Dixon
Angie is using Smore to create beautiful newsletters