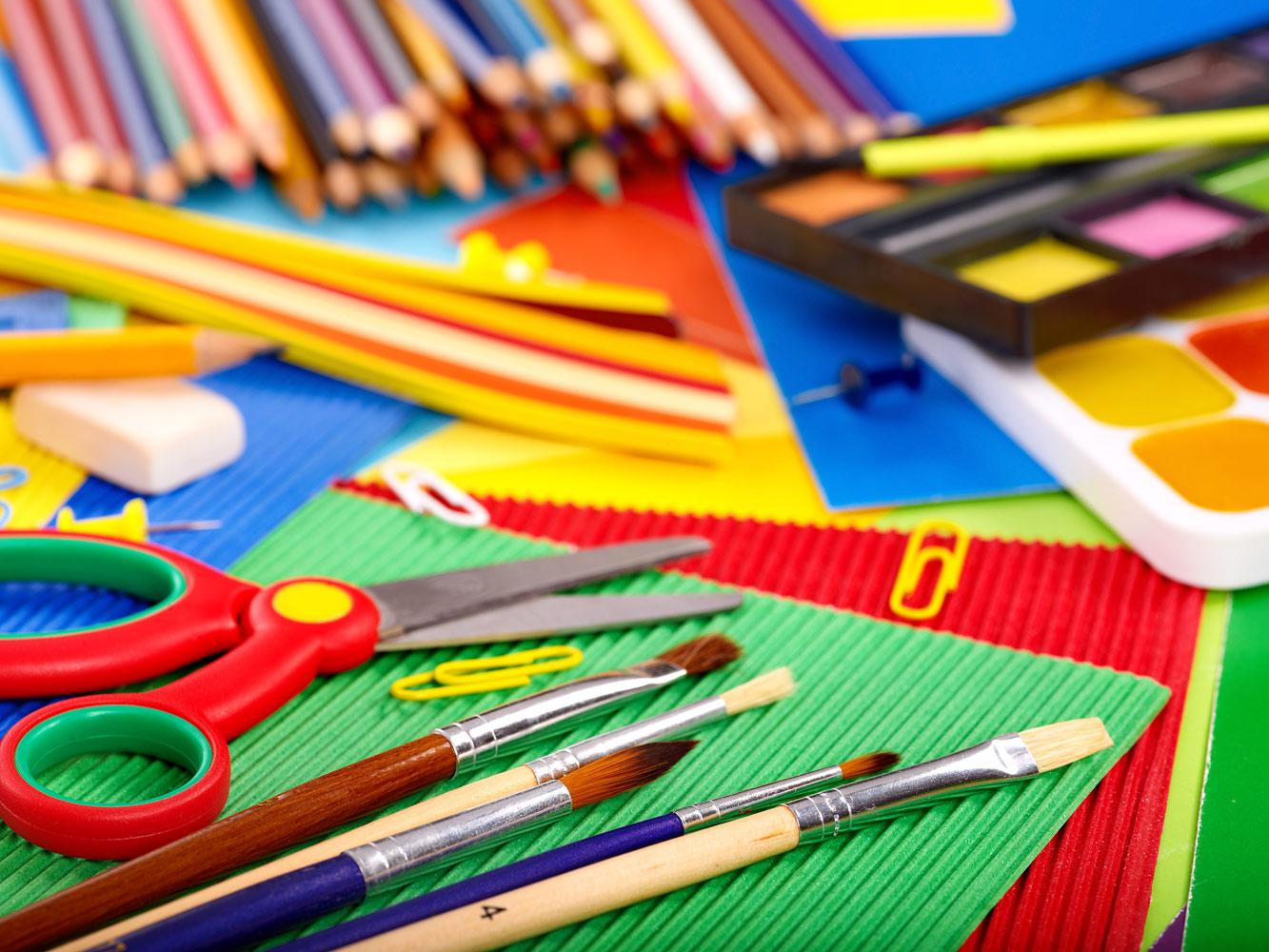 YSD1 Parenting Partnerships
AUGUST & SEPTEMBER 2022-2023
Dear Parents & Families,
This newsletter is intended for YSD1 families involved in Parenting Partnerships and/or have children in YSD1 schools. Each month various activities will be highlighted in order to help you stay actively engaged with your child(ren), community and schools. Happy Reading!
Jessica Elliott (Parenting Partnerships & Family Resource Center)
Parent-Child Interaction Focus: Routines & Attachment
Hand in Hand by Rosemary Wells
The bond between a parent and child share is special. In this sweet and heartfelt picture book, renowned author-illustrator Rosemary Wells celebrates all that parents do with and for their children from the very beginning: talking and walking, feeding and reading, playing and dreaming, and more. Spectacular art and a powerful message make this a perfect book to share with children.
To view a video read aloud, please click below:
The Kissing Hand by Audrey Penn
Since it was first published, The Kissing Hand by Audrey Penn has provided reassurance for children dealing with difficult transitions and situations. While the focus of the picture book is on fears about starting school, the reassurance and comfort the book provides can be applied to many different situations.

To view a video read aloud, please click below:

https://www.youtube.com/watch?v=02g8HCPnoE4
Read to Your Bunny by Rosemary Wells
Read to Your Bunny is an invitation to the world of reading--a poem children will want to hear again and again. When parents read to their children every day, soon the children will be able to read to their parents. Reading together for twenty minutes each day is the most important gift you can give your child.

To view a video read aloud, please click below:

Read aloud childrens story Read To Your Bunny read along - YouTube

Why children and parents need routines
The 5 Primary Conditions Needed for Secure Attachment
UPCOMING PARENTING EVENT:
There are 4K openings for the 2022-2023 school year. Please contact your child's school or the YSD1 District Office for more information. Be sure to check out York School District 1 / Homepage for more information and updates.
"The best inheritance a parent can give his children is a few minutes of his time each day." –O. A. Battista
Additional Parenting/Family Support:
Family Resource Center Reminders
Parenting Partnerships: If you have a child under the age of 5 and could use some extra support with activities and resources, call us at 803-684-1504.
Tri-District Adult Ed: Call 803-818-8440 for information and GED, ESL, and other classes/assessments offered.
York Head Start: They are still enrolling students aged 3-4 years old. Please call 803-684-2093 for more information.
Affinity Health Clinic at York is open on Tuesdays for local patients. Please call 803-909-6363 to make an appointment.
Local Community Resources
York County First Steps
York County First Steps is a community partner of YSD1's Parenting Partnerships and is available to support you in your parenting and help you guide your child's learning and development.

United Way of York County
Our mission is to help 3,000 York County families achieve financial stability by 2030. We want to help local families who struggle to live above the poverty line gain financial independence.

All On Board Coalition
Committed to saving lives by increasing community drug and alcohol awareness, educating students, providing support to parents, and partnering with local community agencies to prevent youth drug and alcohol use in York County.

NAMI Piedmont Tri-County
We work with those in need, those who are underprivileged, and those who are underserved and often isolated. We aim to rebuild hope and recovery for those who have a mental health diagnosis.

Jessica Elliott
Family Resource Center & Parenting Partnerships Coordinator