Unit Eight
Weekend Resources
As you work on your Unit 8 papers, please know I am here to help and support you. Please email (
lteitler@kaplan.edu
) or call (754.223.9621).
Below are some resources to guide you through the weekend. Of course, let me know your questions.
We are currently in Unit 8. This means, if you are behind, you may still submit the Unit 6 late work. You do have until the Tuesday of Unit 8 to submit the Unit 6 late work.
Podcasts and Other Resources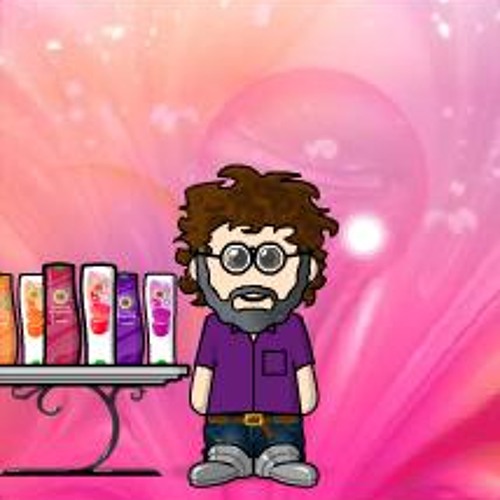 Kurtis Clements
Using Signal Phrases and Interacting with Texts by Kurtis Clements
Your Unit Eight Assignment Checklist
Establish and develop a clear main point about your topic that is original and insightful.
Address either a cause or effect of the change or controversy you are addressing, without taking a position or writing to persuade.
Organize ideas logically, demonstrate paragraph unity and connection of ideas through the use of transition devices.
Strengthen and support your ideas through the incorporation of an additional 2-3 relevant and reliable secondary sources from either the KU Library or published on the web.
Apply 6th Edition APA formatting to give credit to all source information and ideas, whether you quote, paraphrase or summarize these sources.
Utilize KU Writing Center resources to format the paper, including the title page, body pages, margins, in-text citations, and references page citations.
Follow the conventions of Standard American English.
Meet the length requirement of 2-2.5 pages
Format the paper according to APA conventions.

Two Ways to Incorporate Source Material
Direct quote:

Teitler (2016) said, "this is one way to incorporate a direct quote."

Paraphrased sentence:
Teitler (2016) explained this is another way to incorporate source material into the paper.