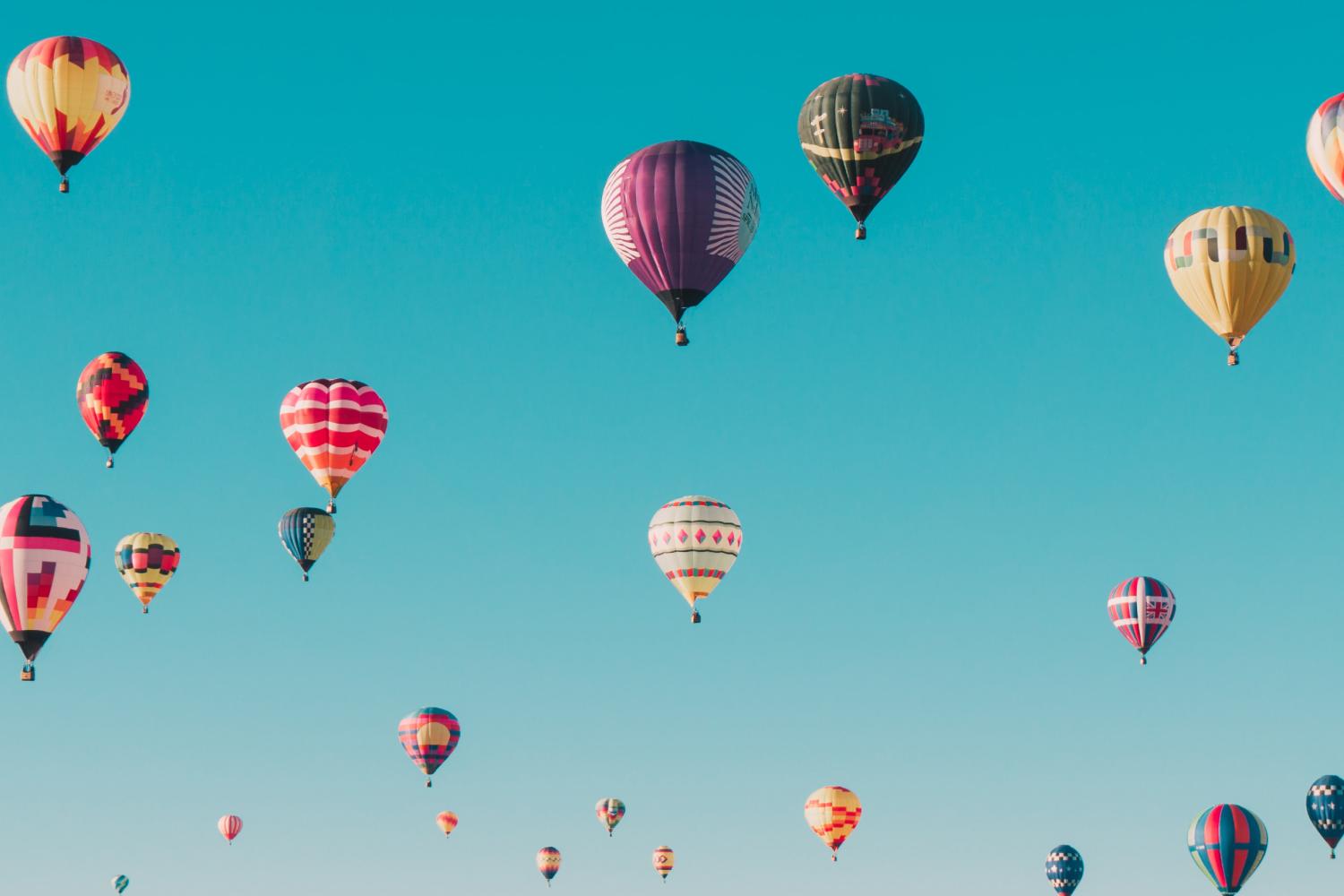 LVIS Family Newsletter
August 16, 2023
1. Get ready for the morning!
2. Pack Backpack (snack, water bottle, lunch if applicable)
3. Lunch: Put money on lunch account if purchasing lunch. See here
4. Place car tags in the car for afternoon dismissal.
5. Dismissal: Check that your child knows how he or she is going home.
6. Dismissal: If riding bus, you can check bus numbers here

7. Arrival and Dismissal: Please note where to drop off and pick up students. The car rider line is in the back of the building by Viking Hall.
8. Set alarms and get a good night's rest! It is going to be an AMAZING Day
7:15 am - Cafeteria Doors Open
7:30am Main Building Opens
7:40 am - School Starts
10:45am - 5th Grade Lunch
11:20am - 4th Grade Lunch
3:15 pm - Dismissal
* We know how important recess is for our students. We are moving recess to the mornings until it cools down. Hopefully, fall will come soon! We are thinking cool thoughts!

Parents if you are coming into the building on the first day, you can only come through the front of the building by the main entrance. This is for safety reasons. All parents must have a visitor badge on. Parents if you plan on entering the building on the 1st day, we will open the main doors at 7:20.
However, we will open ours doors for breakfast at 7:15am at Viking Hall for students only.
Transportation Information
Car Riders - Please have your car tags displayed on your windshield at Dismissal. This helps us move the line along. We will have car tags for everyone at Meet the Teacher.
Please note that the car rider line is in the back by Viking Hall. Do not drop students off in the front unless it is after 7:40am.
Arrival and Dismissal - Our arrival and dismissal procedures have not changed from last year. If you are driving your child to school in the morning, the drop off location is at Viking Hall. To access Viking Hall from 1431, you will turn on Bar K Ranch Road. Turn left in front of the lower baseball field. Please only release students in front of Viking Hall.Do not let your child out in the circle.
We will not have staff on duty until 7:15. Please do not drop your child off before 7:15. Buses will drop students off in the front of the building.
In the event that you are late, after 7:40am, please drop your child off at the front of the building. You do not need to sign them in, we will have the students sign in if they are late. We will not have anyone supervising in the back of the building after 7:40am so it is important that you take them to the front of the building.
Breakfast and Lunch . Breakfast will be $2.00 and Lunch is $3.30. Here is the link to add funds to your child's account.

Free and Reduced Meal Applications - Families are encouraged to fill out the Free and Reduced-Price Meals applications. You can access the links here (English or Spanish). You may not qualify for it, but you could be eligible for other assistance.

Visitors and Volunteers - We will be welcoming lunchtime visitors on campus starting September 11th. This allows us time to teach routines and procedures.
Water Bottles for Students
We want to encourage our students to bring a water bottle everyday. We want to keep everyone hydrated!
If you have any extra refillable water bottles or case of water, please send them our way! We will be collecting them for students that do not have a water bottle or forget theirs. It is hot, and we want to keep our students hydrated throughout the day.
Thank you for all your support!
Meet the Teacher is August 15th from 4:15PM. to 6:00pm
Community Information and Celebrations
Lago Vista Intermediate School
Bonnie Sullivan
Bonnie is using Smore to create beautiful newsletters