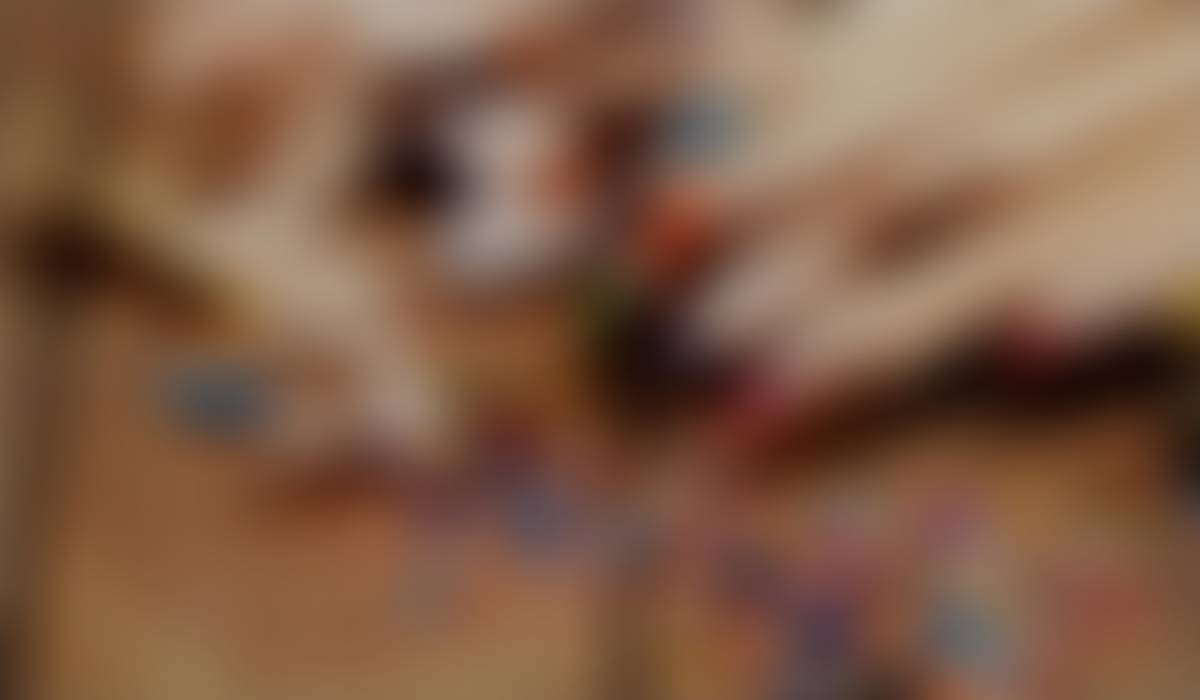 The Bray Way Forward
The Cedar Hill ISD Board of Trustees and district leadership have decided to retire Bray Elementary School. The campus will no longer serve scholars or staff effective May 26, 2023.
This e-newsletter serves as a communication tool for Bray Elementary School families & staff. The newsletter will be shared via email and text messages as needed.
Rezoning Presentation & Information
During Monday's Board of Trustees work session, Cedar Hill ISD Assistant Superintendent of Student Services provided a short overview of the rezoning plan for Bray Elementary School. You can watch video of the presentation by
clicking here.
SAVE THE DATES - Campus Tours & Parent Meetings Planned
Bray Elementary Scholars will tour High Pointe Elementary and Lake Ridge Elementary this Month
On Friday, March 10th current Bray Elementary School scholars in grades prekindergarten through 4th grade will have an opportunity to tour High Pointe Elementary School and Lake Ridge Elementary School. Below is the planned schedule.
Prek-4th grade scholars will take the campus tours
Teachers will attend the tours as well
Parents must sign and return the permission slip
Remembrance and CeleBRAYtions Planned
There have been no formal discussions around demolishing Bray, or the potential future uses for the building and land.
CHISD plans to begin conversations about long term plans for the building and land will begin in early 2024.

The conversations will involve engagement with city leaders, former Bray students and staff.
The district did everything it could to save Bray, and we regret that it wasn't enough. Over the next few months, Cedar Hill ISD – in partnership with the Cedar Hill ISD Education Foundation (CHEF) and the City of Cedar Hill – will host a series of events to honor, recognize and celeBRAYte the dear campus.