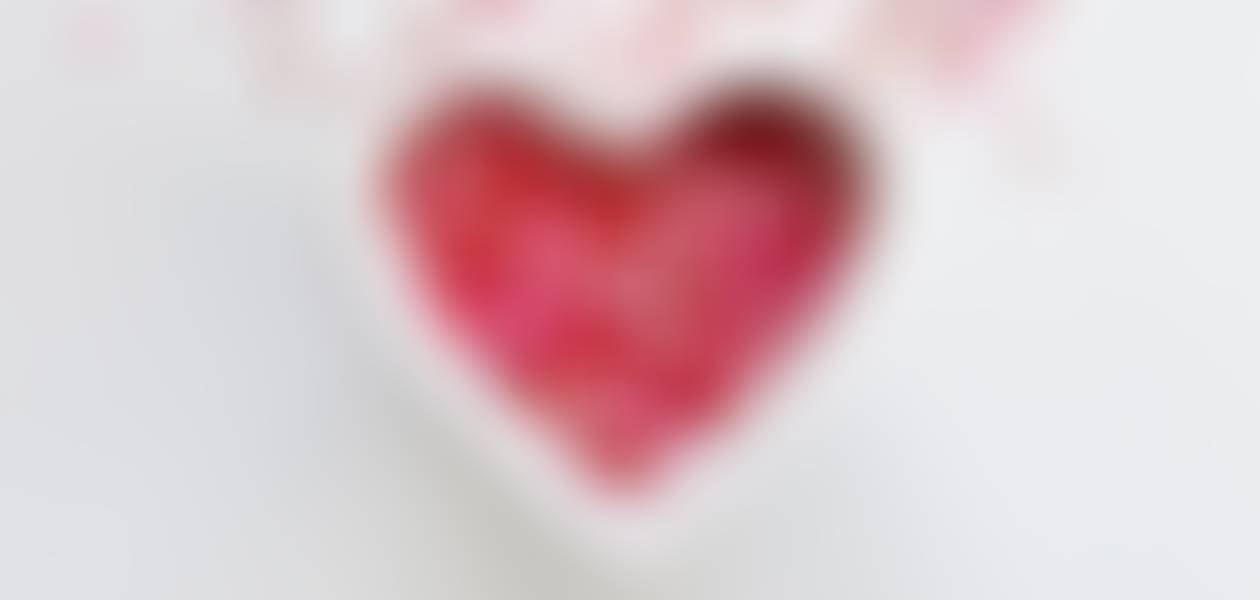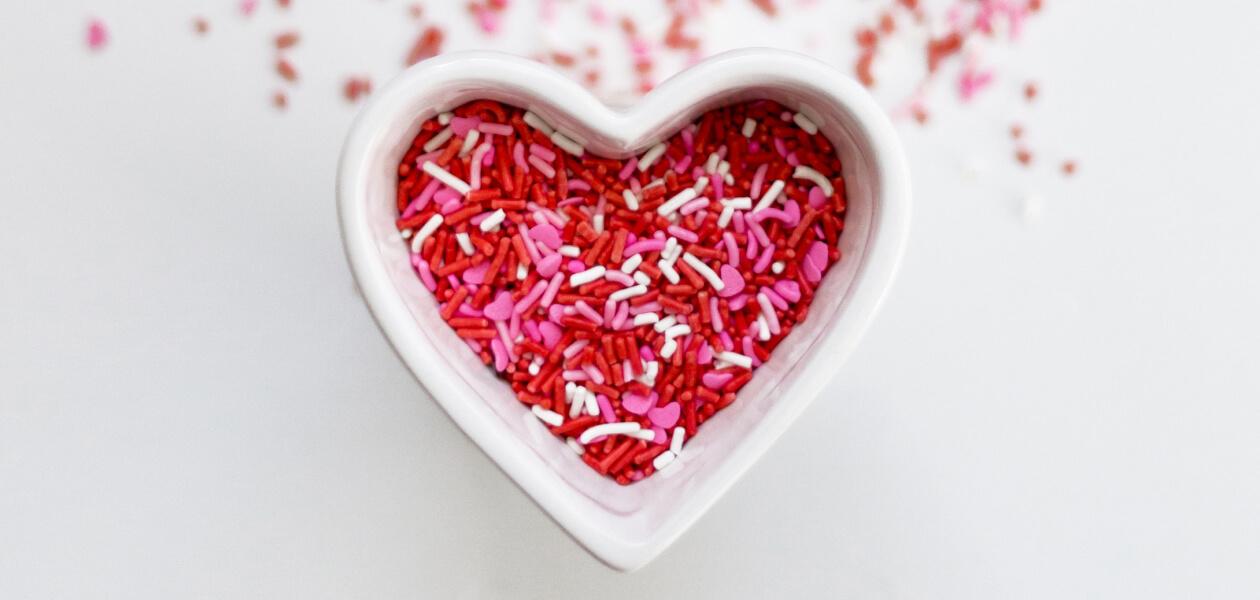 Aloha SREM Ohana!
Week 25~Year 10 ~Feb 20-24, 2023
Congratulations to the Walker County 4-H's VEX IQ Challenge competition robotics team . They have had a tremendous year! Team members include:
Grant Matteson (8

th

grade LMS)
Sam Brown (7

th

grade GLMS)
Gregory Hobbs (7

th

grade SRMS)
Mike Hardinger (6

th

grade SRMS)
Lucas Baker (6

th

grade SRMS)
Brendan Matteson (5

th

grade NLES)
Mrs. Casey Hobbs informs us that the 4-H DawgBytes team qualified for the VEX World Championship at the State Championship last week They have worked extremely hard all year on their engineering design process and earned the State Innovate Award. This award, considered the 3rd highest award, recognizes an effective and well documented design process, a high quality interview that demonstrates effected communication skills, teamwork, professionalism and student-centered ethos. By winning this award, the team earned 1 of the 20 spots from Georgia for the World Championship. This will be the second year 4-H has earned a spot at the world competition. The World Championships will be held in Dallas, Texas April 30-May 2.
4-H DawgBytes attended 5 regional competitions, at which, the team have won 2 regional Design Awards. This award, considered the 2nd highest award, recognizes a team that demonstrates a high-quality interview that demonstrates their ability to explain their robot design and game strategy. By winning this award, the team earned the rare opportunity to attend a national competition! This year, the 4-H DawgBytes will also be competing at the CREATE U.S. Open Robotics Championship in Council Bluffs, Iowa March 27-29. This competition is by invitation only and is most often awarded to teams winning the Design Award at a Fall regional event.
We are so proud of this team and their accomplishments. .
We are so happy to have several amazing volunteer leaders who have led the way for these students to be successful in the areas of design process, problem solving, communication, teamwork as well as robotics competition. Jason Hobbs, teacher at Gilbert Elementary, Dr. Gina Hardinger, teacher at LaFayette High, and Wendy Matteson, teacher at LaFayette Middle School are 3 of our 4 volunteers that are instrumental to the success of our 4-H robotics programs including our monthly club.
PTO Candy Fundraiser News
All money is due February 21, 2023. We will start the prizes in March so in order for your child to receive the prizes they have earned, we must have the money for the candy. Thank you for your help with this fundraiser.
This Week: Let's Celebrate FFA Week!
Read and practice math facts each night.
Monday, February 20:

Tuesday,February 21:
FFA Week- Dress up for your future College & Career Day
Wednesday,February 22:
FFA Week- Ag teacher appreciation, Dress up like your favorite teacher

Open concessions for those who do not owe lunch charges. We still have well over $4,000.00 in charges. Please send in payments. I have personally been calling and need your help with these charges.
Thursday, February 23:
Dental Class from LHS to visit Kindergarten 8:15 am
Hat Day for $1.00- Give FFA Day
FFA to the state capital
Open Concessions for those with no lunch charges
Baseball @ Ringgold Middle
Soccer versus Christian Heritage @ 4:30 pm Boys and girls to follow.
Best of the Best North Georgia- Our very own Suzanne Queen is being recognized as a finalist in the teacher category. Our school system is also being recognized as a finalist for the best place to work.
Friday, February 24:
Wear Blue Day-
FBLA to State Leadership Conference in Covington
Select FFA students will visit TN Aquarium
Jr Beta club Inductions 5:30 pm
.

📚📚📚📚📚📚📚📚Fun times in the Media Center!
Please sign up for Power School Access!
Wendy Ingram
Wendy is using Smore to create beautiful newsletters