Learning Initiatives
NUMERACY TEACHER INQUIRY: Grades 4-8
NUMERACY TEACHER INQUIRY
Tuesday, Jan. 21st, 8:30am-3pm
Uplands Campus - 3461 Henderson Road Victoria, B.C. V8P 5A8
We will be together for a FULL DAY on Tuesday the 21st.
Please use District Release.
Lunch will be provided.
Welcome Numeracy Team To A New Year Of:
Investigating the Evolution of Numeracy Concepts from grades 4 to 8 with Nikki Lineham.
Collaborating with School and District Teams within a Framework of Inquiry.
Questioning, Reflecting and Learning with Colleagues.
Be Prepared to Share Your Documentation of Learning
Time will be given for Teacher Collaboration - to share your Case Study information.
Please Bring:
Video Clips, Photos, Journals, Student Work Samples, Lesson Plans and other student documentation you have collected.

Case Study Template: Record of Individual Actions and Results (many of you completed this during the Learning Round, if not, please take a moment to collect your thoughts).
Your Session Binder.
Happy New Year!
We are looking forward to seeing you in two weeks (Jan.21st).
~ Petra, Jessica, Mary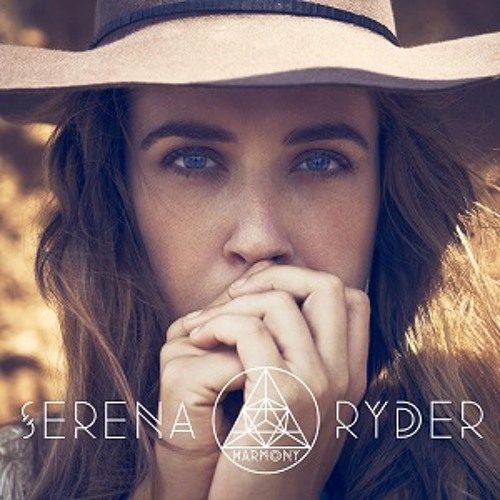 MMMusic
Serena Ryder- What I Wouldn't Do by MMMusic