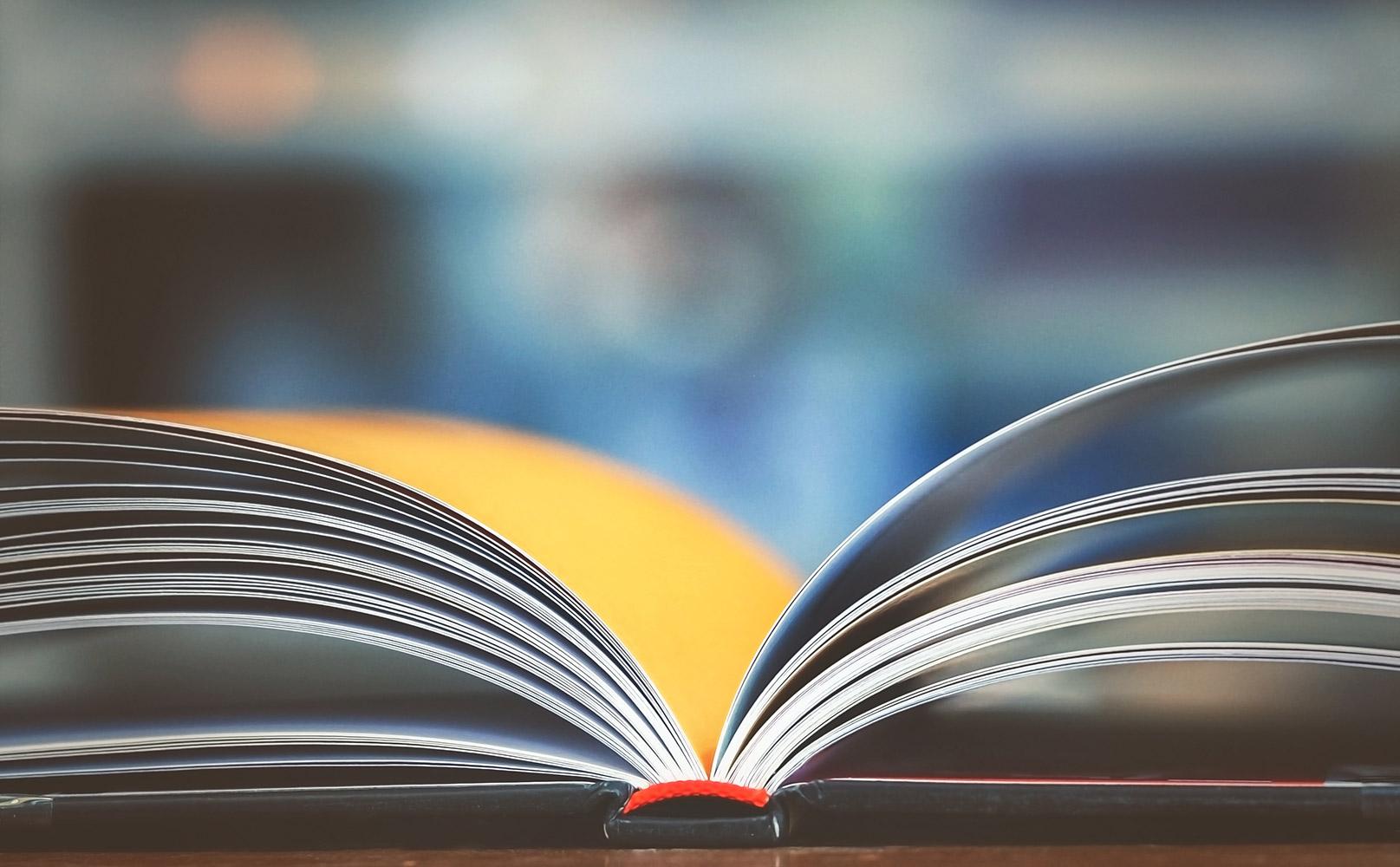 CENTRAL SANDHILLS AREA 4-H NEWS
August 2023 Newsletter
August Edition
In this edition:
Important
Fair Book link
State Fair Pick Up Info
Fair Dates
State and Regional 4-H Events
2023 Horse Rule Book
STAY INFORMED ABOUT 4-H AND EXTENSION NEWS!
⚠️IMPORTANT⚠️
Make sure when you are bringing static entries to county fair that it has all supporting documents. For more information refer to your fairbook.

State Fair Pick Up Day
Shaniya Albertus will be picking up items to take to the Nebraska State Fair on the following days:

Blaine County will be August 21, at Sandhills High School in Dunning at 10:00 AM CT
Grant County will be August 22, at Hyannis High School at 7:30 AM MT,
Hooker County will be August 22, at the Extension Office in Mullen at 9:00 AM MT,
Thomas County will be August 22, at the Extension Office in Thedford at 10:00 AM CT.
If we do not receive items at these times, they will not be displayed at the State Fair.
CLOTHING EXHIBITS must include identification labels and information cards just as for fair.
FOOD EXHIBITS that require recipe cards should have the recipe card placed under the plate and in a plastic bag. Please use a SELF-SEALING BAG to allow for secure and proper attachment of the entry tag. Food exhibits must be FROZEN for transportation to State Fair.
HOME ENVIRONMENT exhibits require a tag with additional information including the elements and principles of design used in designing the project.
Extension staff will then transport your exhibits to the State Fair on Wednesday, August 23rd, 2022. (Not all exhibits may be able to be transported by our office due to the size of the project.)
Fragile exhibit? Package it properly (ie. bubble wrap and box). Secure tipsy containers of flowers. Proper packaging for exhibit(s) will help prevent damage during transportation. The Extension Office is NOT responsible for damage to exhibits.
Did you know that most of the 4-H contests at the Nebraska State Fair do not require youth to participate or qualify at a county-level contest? This includes Weed & Grass Identification, Horticulture Judging, Tree Identification, Insect Identification, Dog Skillathon, Culinary Challenge, Chicken BBQ Contest, Dairy Judging, Robotics Showcase, and Fitting Contests. Interested? Be sure to review the rules for each contest available at 4h.unl.edu/state-fair-contests. Entry closes on Thursday, August 10, at 8:00 p.m. CT. Get started at www.statefair.org/ag-competitions/4-h-ffa-exhibitors/

Nebraska 4-H Shooting Sports Instructor Certification Workshop Offered
A Nebraska 4-H Shooting Sports Instructor Certification Workshop is scheduled for August in West Point. It will be held August 19-20 at the Sportsman Club near West Point. The early bird deadline to register for the workshop is August 9th.

Volunteers will have the opportunity to become certified as an adult (21 years and older) or apprentice (14-20 years old) leader. Four project areas will be offered at the West Point Workshop - rifle, pistol, shotgun, and archery.

There is a minimum number of participants needed to offer these disciplines at the workshop. Workshop participants will learn under expert instruction from members of the Nebraska State
4-H Shooting Sports Training Team.

The registration fee is $85 per person for initial certification or those individuals adding an additional discipline except for Apprentice Instructors. The registration fee for Apprentice Instructors (14 to 20 years of age) is $75 for this workshop. The late registration fee is $150 for both levels. This fee includes meals, supplies and program materials. Participants must make their own lodging arrangements. Registration on Saturday runs from 8:00 a.m. to 8:30 a.m.

While participants might need to bring limited, if any, equipment to the in-person discipline training site, there are a series of four National 4-H Shooting Sports online modules which individuals MUST complete prior to the training to become eligible for certification. Information on the modules and how to enroll, 4-H Shooting Sports Online User Guide, can accessed by using the link found on the Nebraska 4-H Shooting Sports website under Calendar of 4-H Shooting Sports Events at https://4h.unl.edu/shooting-sports, under the West Point Workshop - this provides step-by-step instructions on how to sign up for and complete the entire series of modules before the workshop. Individuals who have already completed the Online modules are NOT required to complete them again.
As individuals follow each of the instructions in the Online User Guide, they will be asked to choose a payment method. Participants are responsible for the $20 (per person) registration fee. The entire series of modules will take approximately 3-4 hours, so please plan some time accordingly.
Please share this information with volunteers in your county. For more workshop information and registration link, go to the 4-H Shooting Sports web page. Or contact your local Nebraska Extension Office or Steve Pritchard at (402)395-2158 or (308)536-2691. Registration is available only online at the link provided in the brochure or they can register directly by clicking HERE.

More details at: https://4h.unl.edu/shooting-sports#calendar1
Shaniya Albertus
Shaniya is using Smore to create beautiful newsletters