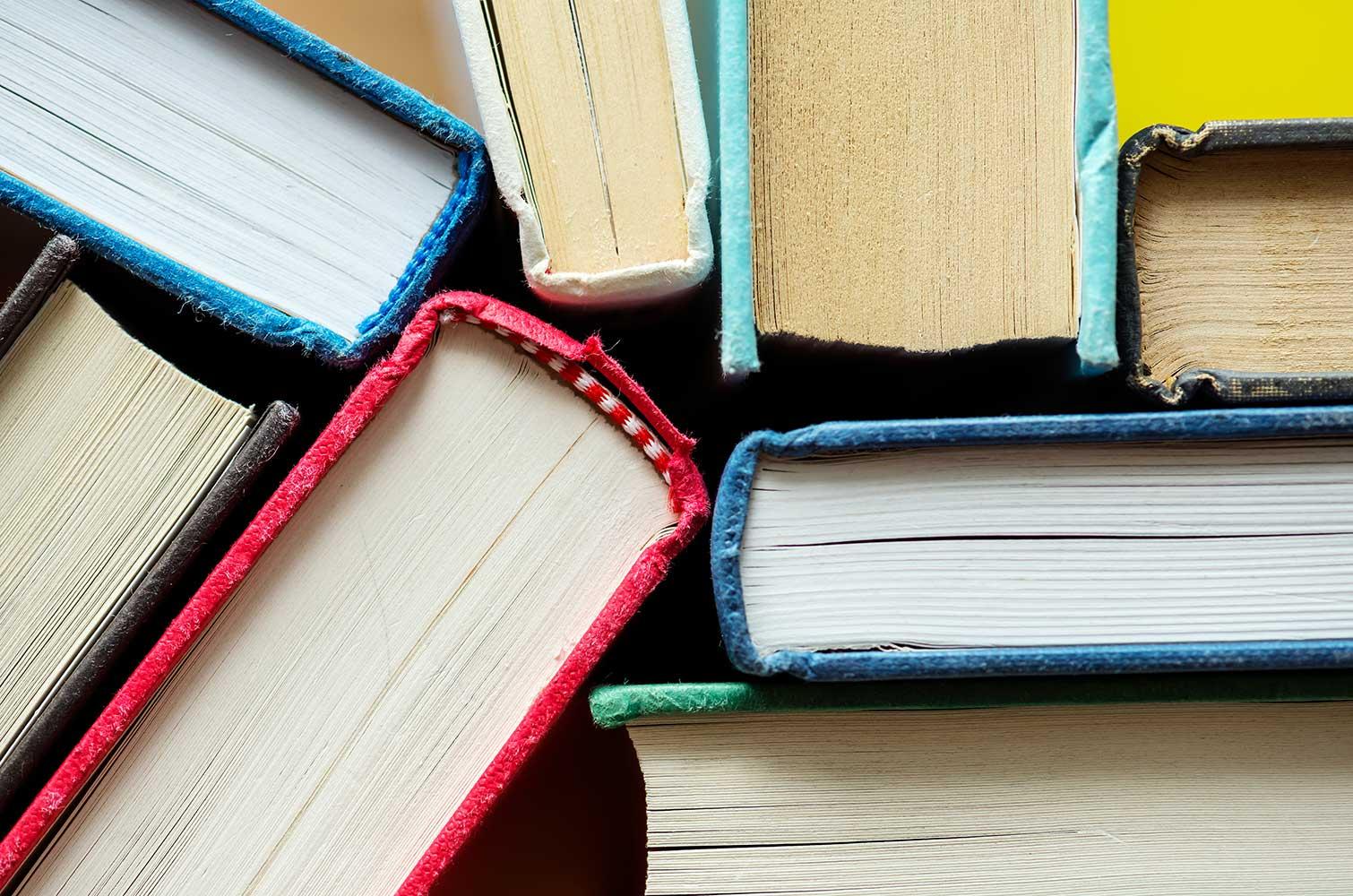 Pathways to Excellence
March 7th, 2022
Kevin Brown Encourages SCS Staff to Unleash Their Inner Hero
Kevin Brown, author of The Hero Effect and Unleashing Your Hero, recently helped Shelby County Schools' employees unleash their inner hero during the IGNITE 2022 Institute Day. The event, held August 9 at the University of Montevallo, featured Brown as the keynote speaker.
Brown, who previously worked as an executive at SERVPRO, shared that heroes are not "ordinary people doing extraordinary things." Rather, heroes are "Extraordinary people who show up every day and choose not to be ordinary."

"People pay attention to how you show up," Brown said. "They pay attention to what you do. Heroes take 100% responsibility for their life and everyone in it."
The story Brown shared that perhaps resonated most with everyone was about his autistic son Josh-Brown, his love for Disney, his special diet of apple pancakes, and a chance meeting with a Disney chef the Brown family now affectionately refer to as "Aunt Bea". That encounter - in which the chef went out of her way to shop for the ingredients for Josh's apple pancakes - ultimately led to dietary changes implemented at Disney to meet the nutritional needs of children with special needs.
The event also featured a special guest appearance from State Superintendent, Dr. Eric Mackey; presentation of the colors by the Vincent JROTC; and the National Anthem performed by Mt Laurel student and recording artist, Evan Riley. The Calera High School Pep Band and cheerleaders and mascots from high schools across the district also provided an exciting atmosphere for employees as they arrived.
Bianca McGrew Named New Assistant Principal at Helena High School
Bianca McGrew has been named the new assistant principal for Helena High School. Ms. McGrew has over 15 years of experience in public education and most recently served as the school counselor at Montevallo Middle School. Ms. McGrew earned a Bachelor's degree in Health Administration from the University of Alabama at Birmingham, a Master's degree in Secondary Science Education from the University of Montevallo, and a Master's degree in School Counseling and Instructional Leadership Certification from the University of West Alabama.
Tyler Lemen Named New Assistant Principal at Montevallo Elementary
Tyler Lemen has been named the new assistant principal of Montevallo Elementary. Mr. Lemen has over nine years of experience in education and most recently served as the principal at Forest Park Jr/Sr. High School in Indiana. He has a Bachelor's degree in Music Education from Indiana State University and a Master's Degree in Educational Leadership from the American College of Education in Indianapolis, Indiana.
Dr. Resia Brooks To Serve as President of the Alabama Association of School Personnel Administrators for CLAS
Congratulations to Dr. Resia Brooks, Coordinator of Human Resources for Shelby County Schools, who will serve as President of the Alabama Association of School Personnel Administrators on the Council for Leaders in Alabama Schools (CLAS) Board of Directors for 2022-2023. The Alabama Association of School Personnel Administrators provides leadership in promoting effective human resource practices within education through professional development activities and a broad-based resource network.
Calera Volleyball Team Honored with Journey Shaper Awards
Dr. Lewis Brooks recently honored the Calera Volleyball Team with Journey Shaper awards to honor them for their display of character and sportsmanship during their game against Sylacauga High School. The Calera players honored Brighton Clary, who would have been a senior leader on the Aggies team but was tragically killed in an ATV accident this summer. The girls wore ribbons with Brighton's jersey number in their hair, presented the team with a poster of Brighton they had all signed, and presented the Aggies players with flowers.
Players who were honored included: Chasity Broadhead, Chakena Collins, Sarah Davidson, Jordan Douglas, Kiera Hagler, Ja'Nyia James, Emma Janney, Wendy McGehee, Savannah Moore, Isabella Overton, Megan Overton, Teagan Prichard, and Ainslee Richardson. Coach Meredith Giangrosso was also honored.
Journey Shapers Award (CaHS Volleyball)
September 4th-10th is Suicide Awareness Week. If someone you know is struggling, please see the action steps below in order to offer them support. Please visit our Shelby Cares website for additional resources.
Shelby County Schools
SCS using Smore to create beautiful newsletters