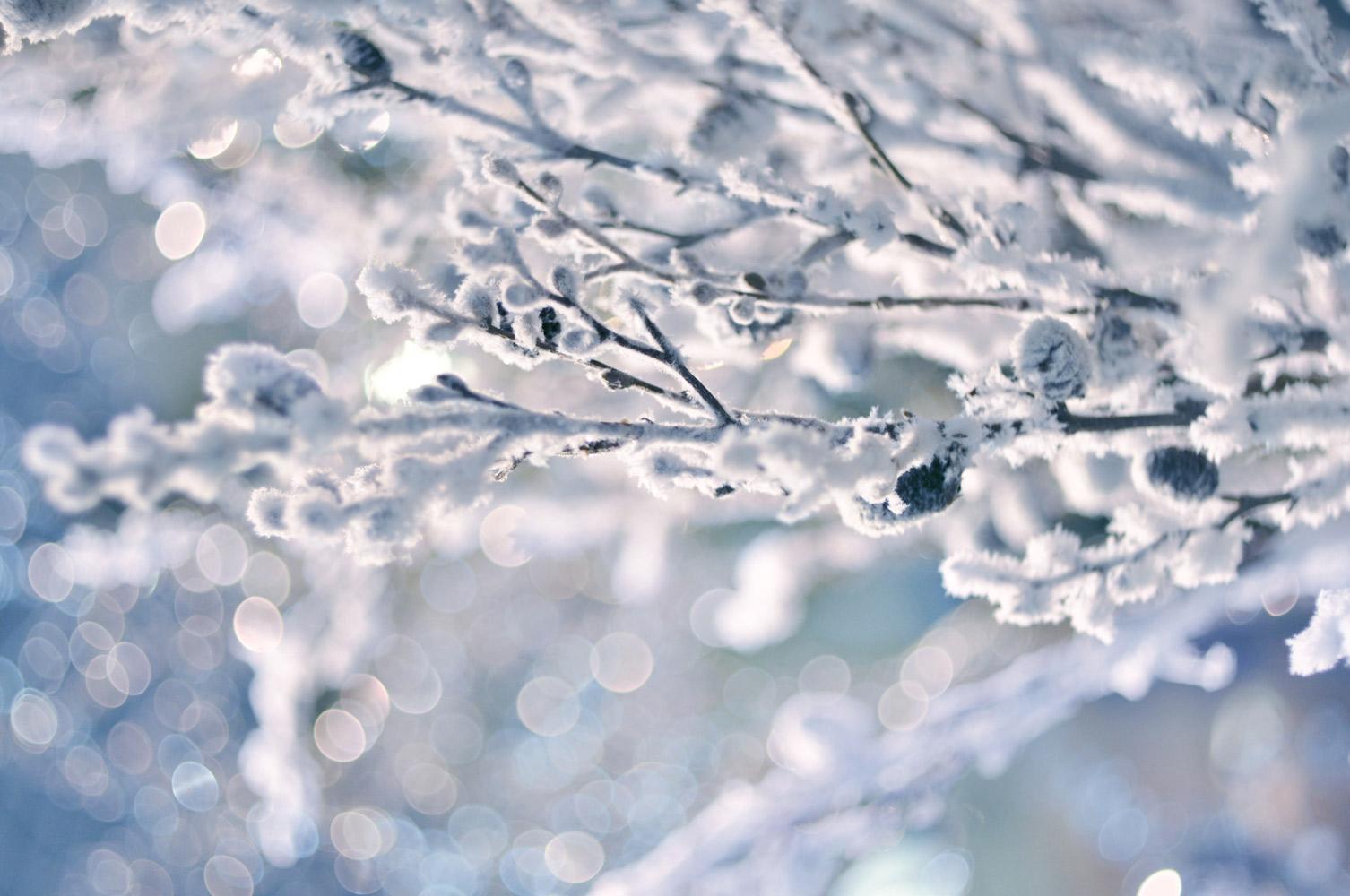 KMS 6th Grade Parent Update
Nov. 28 - Dec. 2
"Baby It's Cold Outside!"
KMS will continue to have outdoor recess even when it is cold. Encourage your student to wear coats, hats and gloves.
Advisory Lesson
This week the Advisory Lesson will focus on Kindness. Helping students to see beyond themselves and think of ways in which they can be kind to others.
KMS Line Dancing Celebration
December 16, 2022
Watch for more information
Special thanks to KMS PTSA for funding the new bulletin boards in the 6th grade hallway. Special thank you also to Mrs. Kondro for designing and spearheading the project. Maintenance was able to install them last Wednesday.
Important Notice: Student ID
Please remind your students to secure their student ID and keep it safe. Their student ID is also their lunch code, so it should be kept private. ID Cards are not needed to get a lunch. If your student has lost their ID, contact LifeTouch Customer Service at 1-800-736-4753 5:00 a.m. to 5:00 p.m. Pacific time.
Students did an amazing job participating in their first Socratic Seminar. They engaged in respectful discussion about 4 questions related to maps and practiced using text-based evidence to support their thinking. It was great to see each group share ideas and listen to each other. They also have been working hard on creating an original map. Each student chose a topic for their map and are showcasing their map making skills to culminate our unit about Location & Maps. They did a Gallery Walk where they viewed everyone's maps and practiced writing feedback. The final piece was completing a self-reflection about their project.

Students are still working on summarizing texts. We have been focusing on non-fiction (including the start of the documentary "Jane" on Disney Plus). We will also be trying out some fictional texts before truly moving into expository writing using text-based evidence to support a claim. Lots of new and challenging skills coming up, so keep asking students to summarize their day or something they watch or read. Hopefully we'll continue to see growth in their reading and understanding!

Please continue to encourage your child to complete the GT Work Release Form for any advancement opportunities they would like to embark upon. By following the process outlined in this form, your student will experience modeling with setting a goal, outlining/managing pacing, and self-advocacy to take ownership of their learning. Any questions or would like to speak about your child and GT services, please do not hesitate to reach out to me at kyle.deuling@kibsd.org!

Heather Norton
Heather is using Smore to create beautiful newsletters