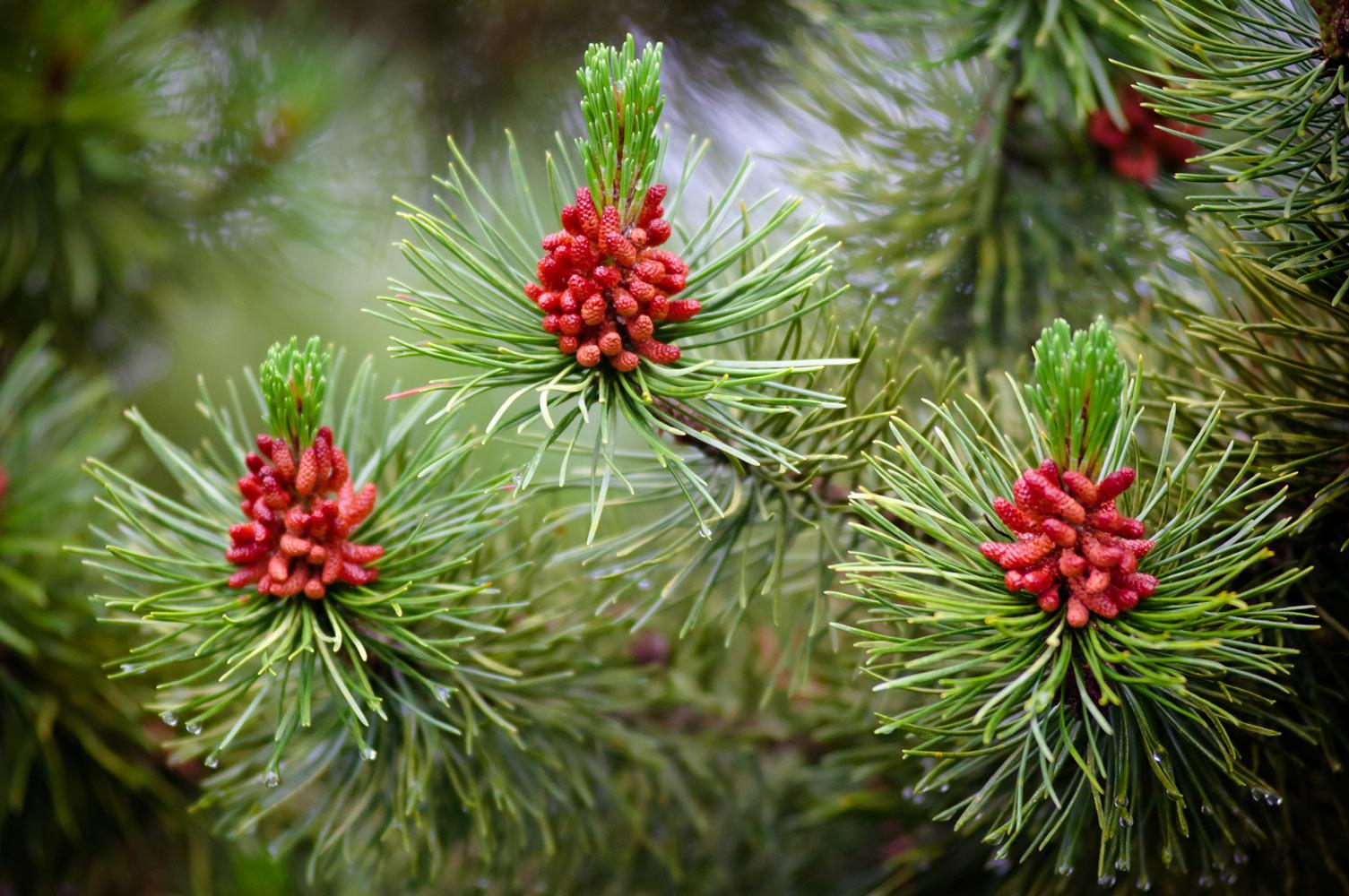 The District Insider
Volume 9, Issue 6 | January 2022
Grand Forks Public Schools Receives Grant for McKinney-Vento Program
Grand Forks Public Schools has received a grant from the North Dakota Department of Public Instruction to support students and families experiencing homelessness.
The McKinney–Vento Homeless Assistance Act of 1987 is a U.S. federal law related to the education of children and youth experiencing homelessness. The Act was reauthorized in December 2015 as part of the Every Student Succeeds Act.
The school system received $115,387 to be used over the next three years to provide individualized after-school tutoring as well as expand the students in transition summer programming. The summer programming provides academic enrichment and social-emotional learning opportunities for students during the month of June. The funds will also be used to provide take-home learning materials.
The funds are part of the American Rescue Plan – Elementary and Secondary Schools Emergency Relief Fund.
A homeless student is defined as a child or youth lacking a fixed, permanent, and adequate nighttime residence. Those include:
Sharing the housing of others due to economic hardship,

Living in motels, hotels, trailer parks, campgrounds,

Living in transitional housing or emergency shelters,

Living in places not designed or intended for sleeping,

Living in cars, parks, abandoned buildings, bus stations, etc.,

Unaccompanied youth living in the above situation and not in the custody of a parent or guardian.
Each year, Grand Forks Public Schools educates 120-150 students experiencing homelessness.
The grant was written by Sara Munson, social worker and homeless liaison, and Taunya Schleicher, grant writer.
First Chapter Friday Leads to Virtual Author Visit
Every Friday, Library Media Specialist Emily Kulas (Red River High School) shares the first chapter of high-interest books with students in Patricia Smith and Meghan Sondreal's 9th grade classes. During each presentation, Kulas makes connections to similar stories and genres that students may be familiar with and encourages them to sketch note while they listen along to stay engaged.
After sharing the first chapter of The Sacrifice Box as a buildup to Halloween, Kulas received a message from the author, Marin Stewart, asking if she would be interested in setting up a virtual visit with students. As a result, Smith and Sondreal's 2nd hour classes spent the hour with Stewart in a question-and-answer style dialogue. Students prepared for the interview by creating questions and listening to clips of Scottish accents (Stewart lives in Scotland and is six hours ahead of Grand Forks).
Thank you to Kulas, Smith, and Sondreal for your collaboration to encourage students to become lifelong readers!

(article and photo courtesy Andrea Eklund)
Author Martin Stewart answers students' questions about the writing process.

Foundation for Education Awards $1,436 for Local School Projects
The Grand Forks Foundation for Education, Inc. is awarding $1,436 this year to help fund two staff development projects at Grand Forks Public Schools using the Bjertness Staff Development Endowment.
In 2004, the Bjertness Staff Development Endowment was established in honor and memory of Echo Bjertness and Ben Bjertness. Echo and Ben were both long-time educators whose wish was to assist teachers in Grand Forks Public Schools in their growth as educators. The fund continues to grow thanks to monthly gifts from the Bjertness Estate (until June 2020). The income from the endowed fund shall be used to finance one or more annual grants to educators in Grand Forks Public Schools for the purpose of developing or improving their teaching skills.
$840 to Julie Gause and all Grand Forks Public Schools elementary and middle schools for North Dakota Association for Gifted Children Memberships project.
$596 to Morganne Plesha and Valley Middle School for her Continuing Education project.
Now Accepting Nominations: GFPS Teacher of the Year
The purpose of the GFPS Teacher of the Year program is to celebrate the work of a classroom teacher who teaches students in kindergarten through 12th grade. To be considered for the award, the nominee must:
Be an expert in their field who guides students of all backgrounds and abilities in their quest for excellence;

Collaborate with colleagues, students, and families to create a school culture of respect and success;

Demonstrate leadership, innovation, and lifelong learning skills in and outside of the classroom; and

Present themselves in an engaging and articulate way.
Nominations may be completed by any parent/guardian, teacher, student, administrator, or community member. The nomination period opened on January 4th, 2022, and will close at end of the day January 20th, 2022. Selection committee members will first individually review the applications and then reach a consensus on the GFPS Teacher of the Year.
The award recipient will receive a plaque from the Grand Forks School Board, cash award from the Grand Forks Foundation for Education, and will be recognized at an upcoming Grand Forks School Board meeting. Their name and information will also be forwarded to the North Dakota Department of Public Instruction for consideration as the North Dakota Teacher of the Year.
Thank you, Greater Grand Forks Young Professionals!
Thank you to the Greater Grand Forks Young Professionals for your work to secure a donation to our libraries! The association, in working with the community and local businesses, raised $4,018 for Bucks for Books, a fundraising drive to restock our shelves following the challenges of the COVID-19 pandemic. Library media specialists will use the donation to strategically choose titles that most effectively meet the learning needs of our students.

Students from the Elroy Schroeder Eagles Team were busy making items for the residents at Northlands Rescue Mission last month (photo courtesy Kristy Sandbeck).

Phoenix Elementary School's Pay it Forward for the month of December was to create placemats for HOPE Church's Christmas meal.
Students, families, and employees at Elroy Schroeder Middle School gathered donations for Northlands Rescue Mission last month. Over 1,000 items were donated in one week.
Congratulations to Matt Evans on receiving a bronze medal award for computer programming from SkillsUSA! In recognition of the award, Matt received his medal and hung a banner in the Career and Technical Education area of Red River High School (he autographed the back of the banner). He is pictured above with teacher Paul Zettler.
Congratulations to Greta Nelson (Grand Forks Central High School, clarinet) on receiving an Outstanding Performance award at the Eastern Dakota Conference (EDC) solo festival!
Congratulations to the following Grand Forks Central students for receiving Outstanding Performance honorable mentions at the EDC solo festival: Reid Campani, Jackson Lee, and Quinn Roehl.
Our gratitude to Scheels Grand Forks for including the Grand Forks Foundation for Education in their Grand Forks Day of Giving event on December 9th!

Certified

Support Staff
Substitute
Coaching
January 10:

Grand Forks School Board work session and regular meeting (Mark Sanford Education Center, 5:30 p.m.)



January 12: Early Release (Nathan Twining/middle/high schools: 1 p.m., elementary schools: 1:30 p.m.)
January 14: End of 2nd Quarter (middle/high schools)
January 17: No School K-12 (professional development); MSEC closes at 4 p.m.
January 18: Grand Forks Air Force Base School Board meeting (12 p.m., Nathan Twining Elementary and Middle School)
January 24: Grand Forks School Board meeting (5:30 p.m. tour (open to the public) of Red River High School; 6:30 p.m., Mark Sanford Education Center)
January 26: Early Release (Nathan Twining/middle/high schools: 1 p.m., elementary schools: 1:30 p.m.)




Please note: March 9th was erroneously included as an early release day on the 2022 City of Grand Forks calendar. As that date draws near, please remind families that March 9th is not an early release day this year. Thank you!
Follow Grand Forks Public Schools
Contact Grand Forks Public Schools
Tracy J
Tracy is using Smore to create beautiful newsletters