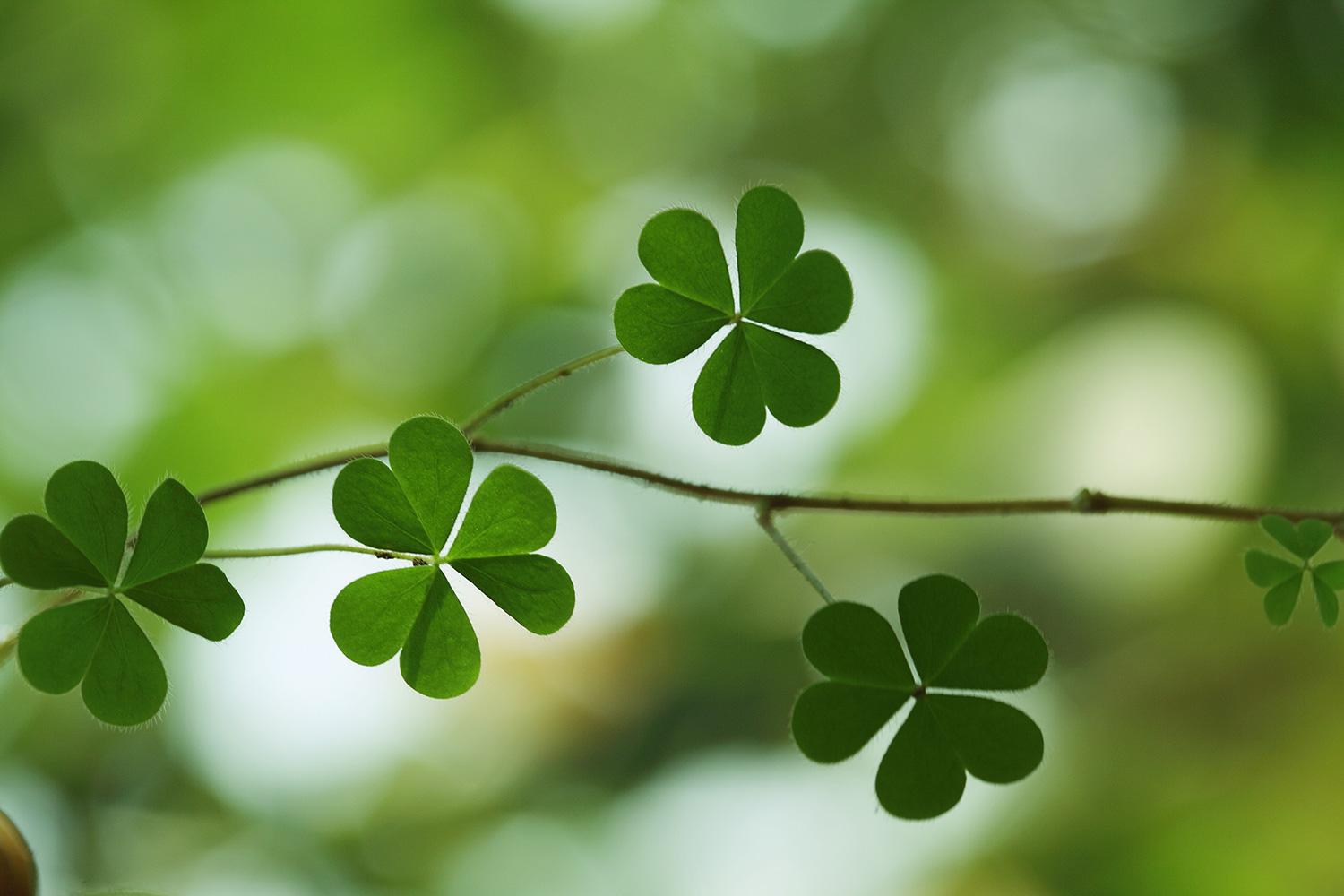 March ELA Update
ELA Update sent out on the first Tuesday of each month
LETRS Training for SY 23-24
It's time to start thinking about LETRS (Language Essentials for Teachers of Reading and Spelling).
We will offer opportunities for Volume 1, Volume 2, and Early Childhood! This will be the first time we have offered Volume 2, and we are thrilled to provide this opportunity.
Below you will find recommendations to help you plan before our spring informational meeting. The informational meeting will be through Zoom on March 22nd from 4:15-5:15. The sign up will go live directly after the zoom. You can access the zoom by clicking here: LETRS Zoom Link
LETRS Coursework Recommendations:
Pre K - LETRS Early Childhood
K, 1st, 2nd - LETRS Early Childhood and Vol. 1
3rd - 12th - LETRS Vol. 1 and Vol. 2
For more details from the creator of LETRS, click here.
For more information about the Science of Reading, you might like The Reading League. It is a great professional resource to stay current in all things SOR.
Upcoming ELA Professional Development
Professional Development Partnership with Oklahoma Writing Project
We will be partnering with OWP this year to offer writing professional development. All sessions will be held in the Oakridge Elementary Library from 4:30-5:30. Please see below for more details. The information below is also be on the ELA website. Grade bands are recommendations, please attend anything you will find helpful. The mentor text sessions are set up as two parts, please try to attend both if possible. All attendees will receive a stipend for attending.
March 7th - Sentence and Paragraph Writing: 3rd - 6th



Register Here Please use your MPS email address so that sign up genius emails and reminders will be easier to find. If you need to cancel your registration, you do that from the sign up genius emails.
ELA Standards Training
This spring we will begin looking at the most recent update to the ELA standards. There will be multiple training opportunities in March, April and May, as well as throughout next school year. Our standards are the core of what we are teaching and we need to understand our focus!
Upcoming session dates are below. All session will take place at the ASC in the Boardroom from 4:30-5:30. Sessions will be interactive and teachers will leave with a new spiral bound copy of the standards.
All sessions will be the same, this is not a series. Just pick the date that works for you. More dates will follow, but this is what is planed through April.
March 21st
April 11th
April 20th
If you haven't looked at the new standards yet, here is a direct link.
OK Writing Project - Summer Institute
Are you looking for a way to take your writing instruction to the next level? This is the opportunity for you! The 2023 Oklahoma Writing Project Invitational Summer Institute is now open for teacher applications. The aim of the summer institute is to gather educators from diverse backgrounds to evaluate research, deliberate writing techniques, and participate in both professional and personal writing exercises. This is one of the best professional experiences, and something you will not regret!
For more information and to apply, click here. Applications are due March 22nd, so don't wait!
Summer Reading Camp is an exciting opportunity for summer growth. This opportunity is available to K- 3 students in MPS. All K-2 students at Title I school are able to attend and enrollment forms will be made available through your Title I teacher the week of conferences. If you are a Non-TItle I site, you are able to enroll any student who has been on an RSA plan this year.
Why do students need this opportunity? Summer slide is a real problem. If you have a student that has made a lot of gains this year in their reading proficiency, Summer Reading Camp can help them to maintain, rather than lose that progress.
Title I sites, please get with your Title I teacher after March 6th for all the information you need.
Non-Title I K-2, please use my website for the forms and directions.
3rd Grade at all sites, please use my website for the forms and directions.
RSA Summer Reading Camp Website

The camps are all the same, we just fund students in different ways. Please encourage your kiddos to attend! The deadline to enroll is April 28th.

Let's Talk About Nonsense Words
Why Do We Use Nonsense Words to Teach Reading?
Nonsense words are one the most misunderstood concepts of RTI and teaching reading. We teach reading by teaching kids phonetic skills, and they use those skills to decode the sounds and make words. We assess this ability by using "nonsense" words to determine if they can decode, or if they have just memorized the most common words we use. We should NEVER be directly teaching kids nonsense words. We teach phonics, and only use nonsense words for assessment purposes.
Not sure where to start in the phonetic sequence? Here is a quick screener. If you need help screening your students please reach out. I would love to help you get started. This screener will tell you where to start, and then you can assess with your DIBELS screener for RTI.
Would you like to read more about this topic? Here is a quick article from Reading Rockets.
Where Do You Start?
I know this is from last month, but I thought it was worth keeping for another month. It's easy for even veteran teachers to be overwhelmed. It's ok to ask for help, and to sometimes just need to talk things out with a colleague. We are all in the same boat, and we want our boat to sail, not sink.
With all of the resources, technology and materials at your disposal, it is very easy to get overwhelmed. What should you really be focusing on? Let's look!
1. State Standards: The state standards outline what a student should master by the end of the year. There are a set of standards for each subject by grade. ELA Standards are found here.
2. District Provided Curriculum: HMH Into Reading is our district provided curriculum. If you teach with these materials you will cover the necessary teaching standards.
3. Pacing Guides: Pacing Guides and the Editable Weekly Plans by HMH help you to break down your lessons by module and week. These are essential tools to help you plan. These are your road map for the school year. Click here to go directly to the website.
4. Lesson Plans: Lesson plans are your chance to personalize and organize how your day/week will flow. You can plan down to the minute of each day to ensure you are on track for success. These plans are the road map for your day and week. Detailed lesson plans are a crucial tool for effective teaching.
5. Canvas Plans: This can be a duplication of your lesson plans for parents and students. It can also be a valuable tool to each from each day. Think of it as a digital binder with all of your links, lessons, and activities. You can even use the Editable Weekly Plans in your Canvas. Here is a quick video if you need more information.

Instructional Strategies
Are you getting bored with the Same Ol' Same Ol'? Do you need to break from your standard routine and want to spice things up? Look no further than the K20 Centers Instructional Strategies page.
You can filter for grade, group size, purpose and more, to generate a new strategy to engage your kids with. It's easy to do the same thing week after week, but if you are getting bored, you know the kids are. Find something new and keep everyone on their toes. Click here for all the strategies!
Amanda Smith and Samantha Rice you have won $25 in teaching materials and supplies from Amazon. Email me for more information.
Feedback from February was overwhelming in the need for additional help with small groups. We will begin working on some new materials and training to get out soon!
For this month, I would love to know what kind of resources you need to support the curriculum in 23-24. What is lacking, what can we create, or maybe you feel good about what we have? Let me know.
Michelle Burks
Michelle is using Smore to create beautiful newsletters