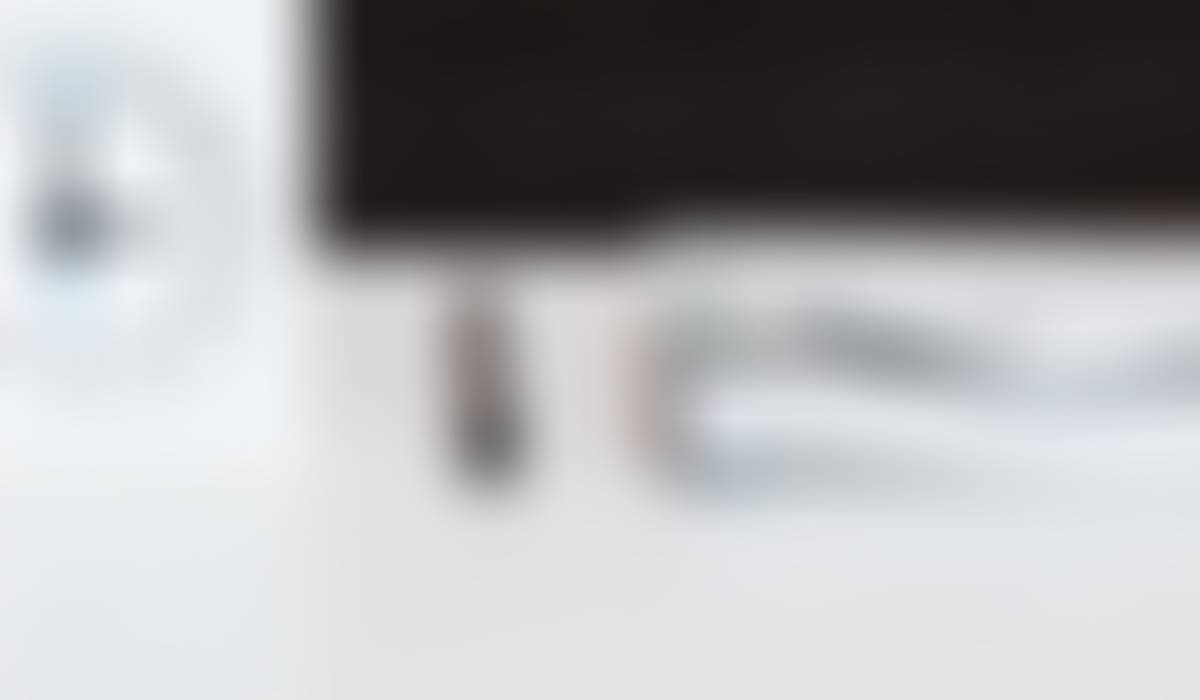 Account Executive
Remote Full-Time Position
We're looking for a proactive team player to join our growing sales team!
We understand that the way people live and work today has changed. Our culture is built around flexibility, adaptability and feedback so employees can build their work around their lives, not the other way around.

Like other tech companies, we provide excellent compensation and benefits, but what makes Smore special is our unique culture. We are a global company with employees around the world, and therefore believe strong in being humble, adaptable, independent, transparent, empathetic, and exceptional.

We provide opportunities for personal and professional growth, including online courses that give employees and managers the ability to develop their careers, coaches/mentors, as well as books that will expand your business knowledge, and access to a co-working space if that's where you do your best work.

Being a part of Smore ultimately means working in a small "start-up" environment, doing big things, and having a great impact on the way that millions of people across the globe communicate!

We're looking for a competitive sales account executive to join our team to help qualify and close new sales using existing and potential customer networks. We've developed our internal sales team to focus mainly on inbound sales from the K12 Education Market in the US.

We are looking for an independent, motivated, results-driven individual who can help grow Smore as both a product, and as a company.

Qualify inbound leads with phone calls and zoom demos
Manage and organize the pipeline to bring qualified leads from prospecting to close
Create and send email campaigns
Create and implement effective follow-up strategies to engage prospects
Establish, develop and maintain positive customer relationships
Achieve monthly and quarterly goals

Present, promote and sell services based on customer needs to existing and prospective customers
Take the initiative to research best practices and promotional trends in the market
Take online professional courses to learn and grow with the company
Experience
Familiarity with CRM/Sales Automation systems (Pipedrive preferred)
Experience selling SaaS products remotely using Zoom
Experience as an account manager, SDR or AE in a high-tech company
Experience working in a fast-paced environment
Experience in working remotely
Familiarity with selling to large organizations, especially government and educational organization
Experience with startup culture
Bachelor's degree from an accredited university
**Must be located in North America**
Personal Qualities
Extremely detail oriented and

organized
Exceptional communication, interpersonal, and presentation skills
Ambitious with a desire to outperform expectations
Goal-oriented: comfortable with setting and reaching personal and team goals regularly
Thrives working remotely and independently for most of the day
Top 6 reasons to work at Smore:
Awesome team
We're a bunch of passionate, enthusiastic folks, dedicated to building the best newsletter tool on the internet.
Make a difference
Smore is a small company, which means we value input, regardless of role or seniority. Really.
High-quality everything
From code to customer support to web copy, we aim to do our best work everywhere.
We move fast
We're always learning, evolving and iterating — all in service of creating great tools for our users.
How To Apply
Send an email to jobs@smore.com with your first name + position you are applying to in the subject line of the email.

Include your resume, short description yourself and why you think you'd be a good fit for the position and the company.
Good luck!! :)