Christmas Gathering!
Come over and lets have some fun!
What we will be doing.
We will have many refreshments, listen to music, and talk. To end off the night we will do secret Santa.
Fun at the north pole.
Wednesday, Dec. 24th, 9am
North Pole
Please be careful when your driving to the party!
9:00-9:30 Talking and refreshments
9:30-10:30 We will all sit down and watch a movie
10:30-11:30 Guess that Christmas song
11:30-12:15 Lunch
12:15-1:00 Guess that presant
1:00-3:00 Talk replay the games and relax
4:00-4:15 Good bye Santa Good luck
4:15-5:30 We will make deserts for supper
5:30-6:00 Supper
6:00-7:30 Secret Santa, Christmas ordement making ,tree decarting and Goodbyes
*7:30 Party is over time will be extaned if needed *
Santa

Santa Checking his list

Our Beatiful tree

We will put our homemade ordements on our tree.

Caroling

Hopefully some carolers will stop bye for us.
Santa Claus Is Coming To Town
Rudolph The Red Nosed Reindeer(Lyrics)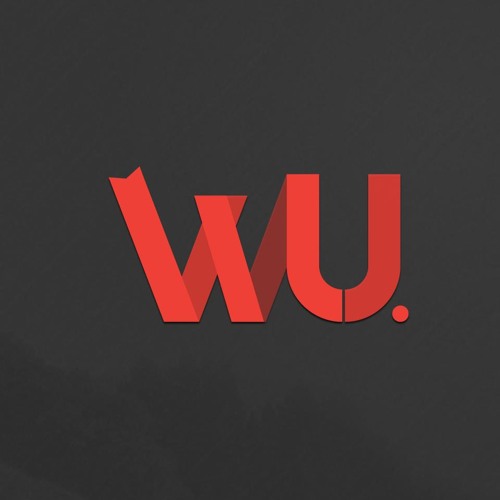 Bethel Music
Do You Hear What I Hear (What Does it Sound Like) by Bethel Music