JOB FLYER for David J. Carlson
Audio Engineering
Graduate
I am a recent graduate of Iowa Western Community College. I have an Audio Engineering Associate of Applied Science Degree. I have learned the fundamentals of analog and digital audio and span live music reinforcement, digital audio recording, critique and analysis of recorded music, and the mixing and mastering processes.
Helpful Talents
Applicant has a talented and trained ear for music styles and all genres.
Applicant enjoys working with new talent.
Applicant can overcome and adapt to changing environments.

Personal traits
Good work ethic
Punctual
Determined
Pleasant personality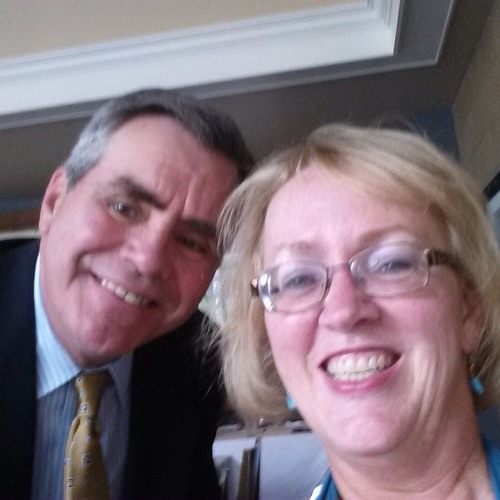 DAVID CARLSON 25
job application podcast by DAVID CARLSON 25
This is what I have researched about this position
Call, text or write me at your earliest convenience.