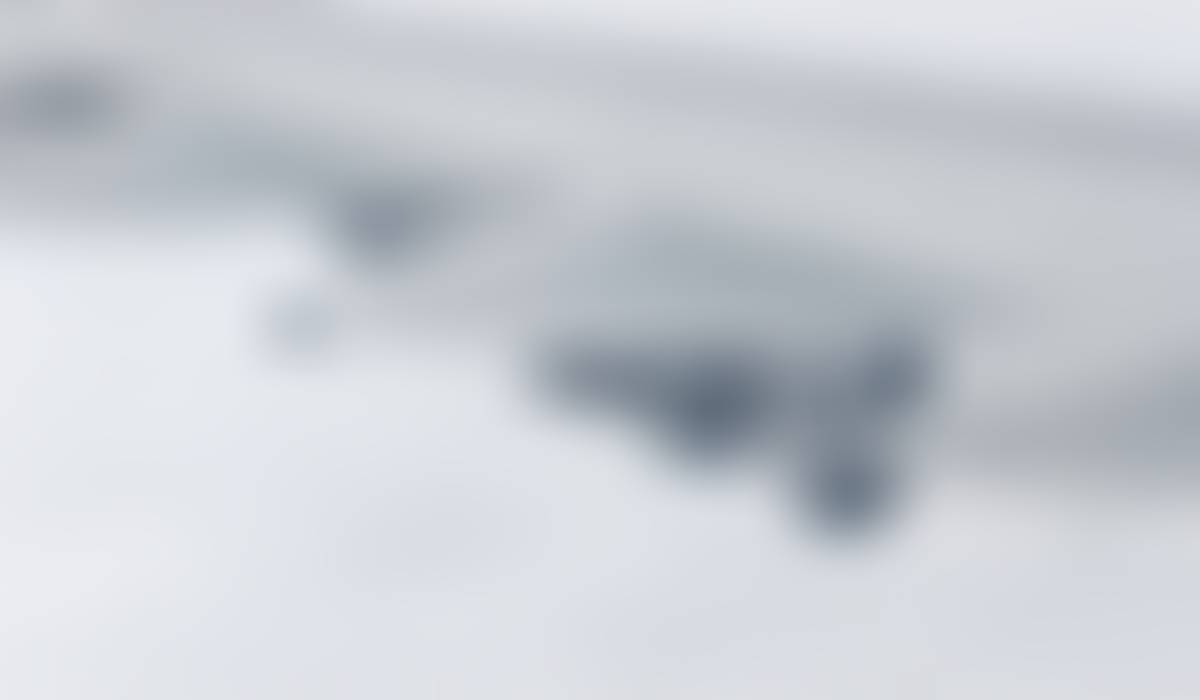 Panda Prints
July 25, 2022
Summer Updates
We can't believe the new school year is right around the corner and we hope you are finding time to relax, refresh, and recharge with your family and friends. While this summer has brought each of us the unexpected, our community continues to heal beside one another. Please know there continue to be resources available to you and your family.
Dial 988 to reach the Suicide and Crisis Lifeline

Text HOME to 741741 to reach the Crisis Text Line
Contact Safe2Help Illinois: Dial 844-4-SAFEIL, Text SAFE2 (72332), email HELP@Safe2HelpIL.com
As August 24th approaches, we are thrilled to welcome brand new families and students to Sherwood and we can't wait to see our returning families! Below you will find information that will help you and your child(ren) have a smooth transition back to school. We will continue to communicate with you prior to the start of the school year. If you have any questions, please feel free to reach at any time!
Panda Pride,
Rachel & Kevin
Sherwood Staff Updates
We are thrilled to welcome new members to our Sherwood team and we are fortunate to have some familiar D112 faces in new roles.
New Sherwood Staff

Hallie Burns - Music Teacher

Lauren Goodsnyder - 2nd Grade Teacher

Marie Hood - 3rd Grade Teacher
Sarah Huxhold - Instructional Coach

Emily Jaksich - Speech Language Pathologist

Meghan Mullins - Orchestra Instruction

Maria Skoufos - 2nd Grade Teacher

Myan Villanueva - Special Education Resource
Vera Wall - Special Education Resource
Returning 112 & Sherwood Staff - New Opportunities
Jamie Bitton - English Language Teacher (Shared with Oak Terrace)

Carol Garrett - Paraprofessional

Anita Koenitz-Hudac - ILP Psychologist (Shared with Red Oak)

Abbie Many - PE Teacher (Shared with Braeside)

Amy Shoemaker - Math Interventionist (Shared with Ravinia)
Jill Parker - School Nurse
Classroom Teacher Assignments 8/8/22
Classroom teacher assignments will be emailed to parents on Monday, August 8th at 6pm. Please note that many factors are considered when creating student placement including: parent and teacher input, student needs and student dynamics. Teachers and staff put a tremendous amount of consideration and thought into creating the best balance for each class. Each year our collective goal is to create a learning environment so that every student has the best possible experience at Sherwood.
Transportation Information
If your child plans to take the bus to and/or from school this year, please see below for a detailed communication timeline:
August 9: Letters with trial bus run information will be sent to all families with kindergarteners.
August 10 & 11: Letters with bus information will be sent to the parents of students assigned to bus routes.
August 20-23: Safeway will make phone calls to the parents of students that required special transportation. Safeway will introduce themselves and provide parents with pick-up times.
August 22: Kindergarteners' trial bus run is scheduled for students and parents.
Back to School Bash
On Tuesday, August 23rd between 2:00 - 4:00pm all Sherwood students and families are invited to drop off school supplies and to meet your teachers outside on the playground. We will have Sherwood helpers bring school supplies into the building so everything is ready in your child's classroom on the first day of school. The event will take place outside only near the east playground.

We recommend stopping by as close to 2pm as possible to meet your teacher; the teachers' contractual hours end at 2:45pm on August 23rd. After you say hi to your teacher, we invite you to enjoy sports and games facilitated by Hi-Five Sports!
School Supplies 2022-2023
Be on the lookout for more information regarding other items to bring from home such as: an art smock, paper towels, ziplocks, etc.
Sherwood PTO Information
The PTO's official welcome letter will be sent out soon. Please keep an eye out for important back to school information in the next week. We are excited to partner with all of our families!

PTO Food Days - Lunch Solutions Information
PTO Food Days by Lunch Solutions are back! GET EXCITED! Below is some helpful information to get you started.
Please CLICK HERE for complete instructions on how to register, order lunch and how to volunteer.

PTO Lunch Solutions ordering opens on August 8, 2022.

The first ordering window closes on August 25, 2022 at 10:00am.

The first PTO lunch will be served on August 29, 2022.

Please keep in mind all ordering will close on Thursdays the week before.
Please note, PTO Food Days are totally optional and this is a family decision. A portion of proceeds from Food Days goes back to our PTO!
If you are interested in having your child(ren) participate in PTO Food Days and you are in need of financial assistance, please contact Nataly Garcia Campos directly (ngarciacampos@nssd112.org).
If you have questions on ordering, please email Robin Bear lunchsolutions4sherwood@gmail.com.
Lunch Volunteer Information
Lunch volunteers are needed as always
Please click on the volunteer tab and sign up! (LINK)

Volunteer Times: 11:45am - 12:10pm (1st, 3rd, 4th) and 12:10pm - 12:35pm (K, 2nd, 5th)

Please do NOT sign up for more than once a week. This will allow more parents the chance to volunteer.

If you're unable to make it on your assigned day, PLEASE email ally.kirshenbaum@gmail.com ASAP so we can find a replacement. It's so important we have our volunteers show up to keep this program running smoothly.
Innovation Enrichment After School Clubs
Innovation Learning Fall Enrichments will begin the week of 9/19/22. Classes will run from 3:30pm - 4:30pm. Specific days the classes will be offered for the fall term will be shared when registration opens in mid-August. Students can choose from the following options:
Chess
2 different Art Classes
iSTEAM (STEAM Enrichments – science, technology – experiments)
iCOOK (culinary class)
Taste Buds Kitchen
The Children's Theatre (Drama – a play that will come together during the 12 weeks and then an end of session performance for the families and School Administrators)
Coding I (advanced students can attend – and will receive higher level instruction)
Amazing Minds (exploration of geology, science, experiments, etc., )
Pulse Fitness
Cheerleading by Amy (Braeside, Sherwood only)
PURE Tennis
PURE Golf
If you have any questions, please reach out to Innovation Learning by phone 1.866.239.3661 (8:00 am-5:00 pm MST) or via email: info@innovationlearning.com.
Before & After School Programs
Please feel free to check out Innovation Learning's before and after school programming.
8/8/22

Teacher Assignment Information Sent to Families
8/23/22
Back to School Bash

8/24/22
First Day of Student Attendance - Early Release at 1:36pm
8/29 - 8/31
MAP Testing
9/1/22
Open House (Time TBD)
9/5/22
No School - Labor Day
9/21/22
Picture Day
9/23/22
Early Release @1:36pm
9/26/22
No School - Rosh Hashanah
Sherwood Elementary School
Rachel Filippi
Rachel is using Smore to create beautiful newsletters