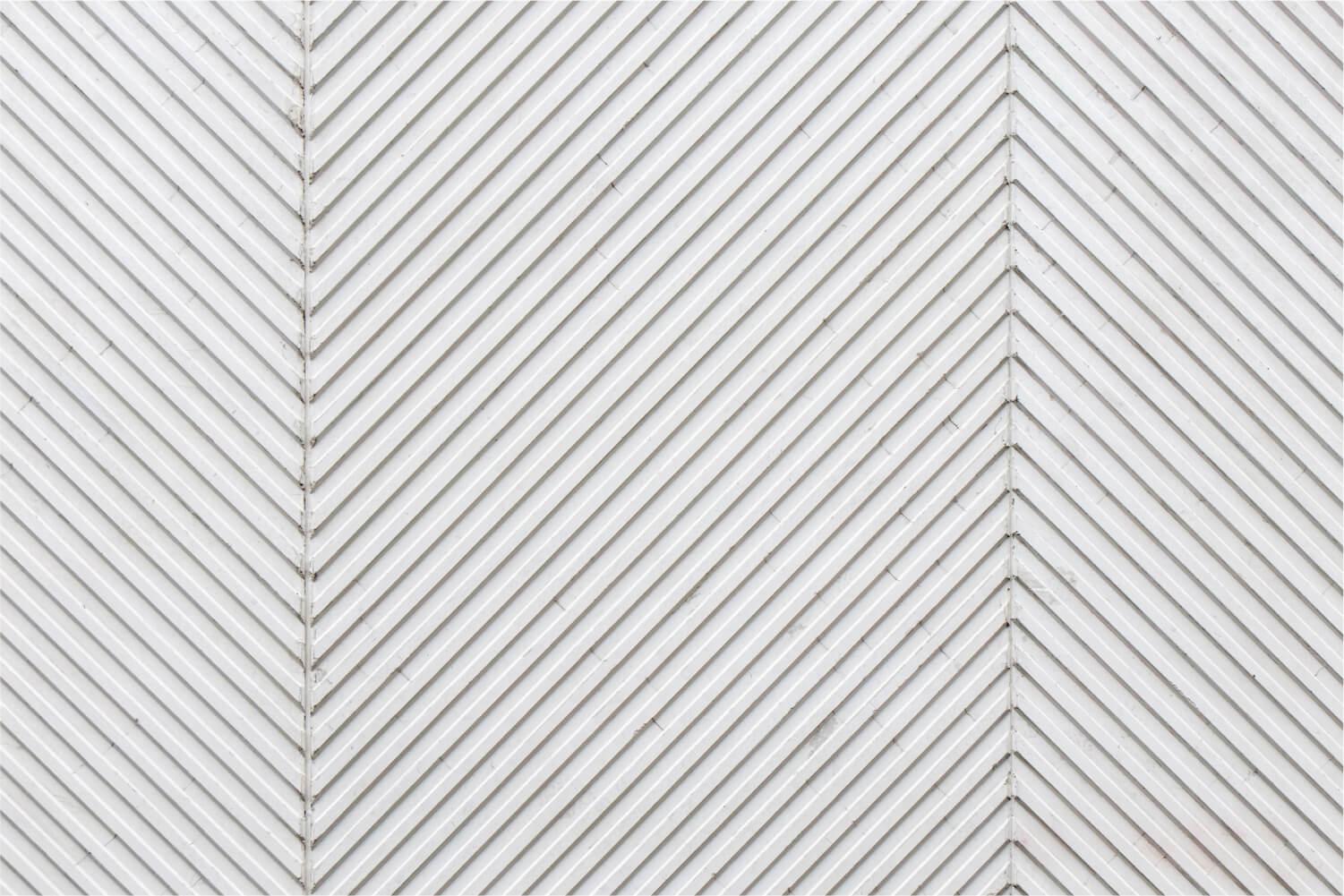 Newsletter 9/7/23
Our mission is to be a welcoming and inclusive organization dedicated to the well-being and education of every student and a relevant resource for our North Creek families and community.

September 19-First Jaguar Booster Club Meeting, 6:30pm, NCHS Room 3212
September 21 - Curriculum Night; 6:00 PM in the NCHS Main Gym

September 27-PTSA Food Pantry Delivery-more information here.
October 11-PTSA Food Pantry Delivery-more information here.

October 11-PTSA Senior Pancake Breakfast
October 14-Homecoming football game, 7:00pm Pop Keeney
October 17-Picture Retakes
October 18-ASB Community Dinner 7:30-m-10:30pm NCHS
October 21-ASB Homecoming Dance
October 25-PTSA Food Pantry Delivery-more information here.

Back-to-school info - https://sites.google.com/apps.nsd.org/nchsbacktoschool/home
Senior Pancake Breakfast- committee chair needed
Contact Melissa Kline vpcoms@northcreekptsa.com if you are interested in chairing this event, have a large griddle or want to help cook and serve. Check out our Senior Section each time we send a newsletter, it is found a few articles below in this issue.
NCHS/SMS PTSA Food Pantry
Food Pantry Donations & Food Request
North Creek PTSA and Skyview PTSA partner to create a Food Pantry to support Skyview and North Creek families with food security challenges. Beginning September 27, bags of food will be delivered to requesting families on alternating Wednesdays each month throughout the school year.

Donate Food
Here are 4 EASY ways to help:
Please NO expired food and we only accept nonperishables. Reference our most needed items here.
Schedule a porch pick up. Food Pantry volunteers will pick up food from your porch. Email to schedule a pickup.

Shop on Amazon! Once ordered, the food will be delivered to the pantry for you, you don't have to leave your home. Skyview/North Creek Food Pantry Wishlist


Drop off donations at North Creek High School.

There is a collection bin in the main office.




Make a monetary donation (don't forget your company match, if applicable). Donations made this way will ONLY be used for the combined food pantry since the fund is a restricted line item in the North Creek PTSA budget. Click

here

to donate!
Request Food
Upcoming Delivery Dates: Sept. 27, Oct. 11 & 25
Any information gathered through ANY of Food Pantry forms will remain confidential and only our designated North Creek PTSA & Skyview PTSA Food Pantry Committee and select school staff will have access and will not disclose the information to any third party.

If you have questions, please contact us at nchs.sms.foodpantry@gmail.com.
Thank you in advance for supporting our community!
Have a Fred Meyer Rewards Card?
Supporting North Creek PTSA couldn't be easier with Fred Meyer Rewards.
Just click to sign up and a percentage of your purchase will go directly to North Creek PTSA.
It's EASY and doesn't affect your personal Fred Meyer Rewards, its FREE dollars for the PTSA!
hhttps://www.fredmeyer.com/topic/community-rewards-4 (Organization number KW941).
Membership is an EASY way that you can show support for the programs and events that PTSA sponsors at North Creek and show that you want these great activities to continue!



Events like Reflections, Intercultural Festival, Parent Education Events, Food Pantry, Staff Grants, and more can happen because of you!



Its only

$15

for the whole year and no requirement to volunteer or attend meetings (although we would love to have you)



Dual membership for only

$25

so grab a friend, neighbor, partner or another staff member and join TOGETHER.



Students and Staff are only

$10.

PTSA Membership is valid for the current school year and must be renewed each year to remain active.



THANK YOU TO OUR 73 members, our goal is 240.
Class of 2024 Senior Section
This senior section is where we will share important class of 2024 information each newsletter.
Join the NCHS Senior Boosters on FB to learn more about fundraising events, the Grad party(Jag Night) and more!
Senior Pictures are due Nov. 3, as soon as we have more details we will link it here.
Our school has a Graduating Class of 2024 website page, click here.
PTSA Senior Page-this will be updated regularly as a place that all information is gathered and a FAQ will be added soon. SENIOR PAGE
We all are working together to make their last year the best it can be.