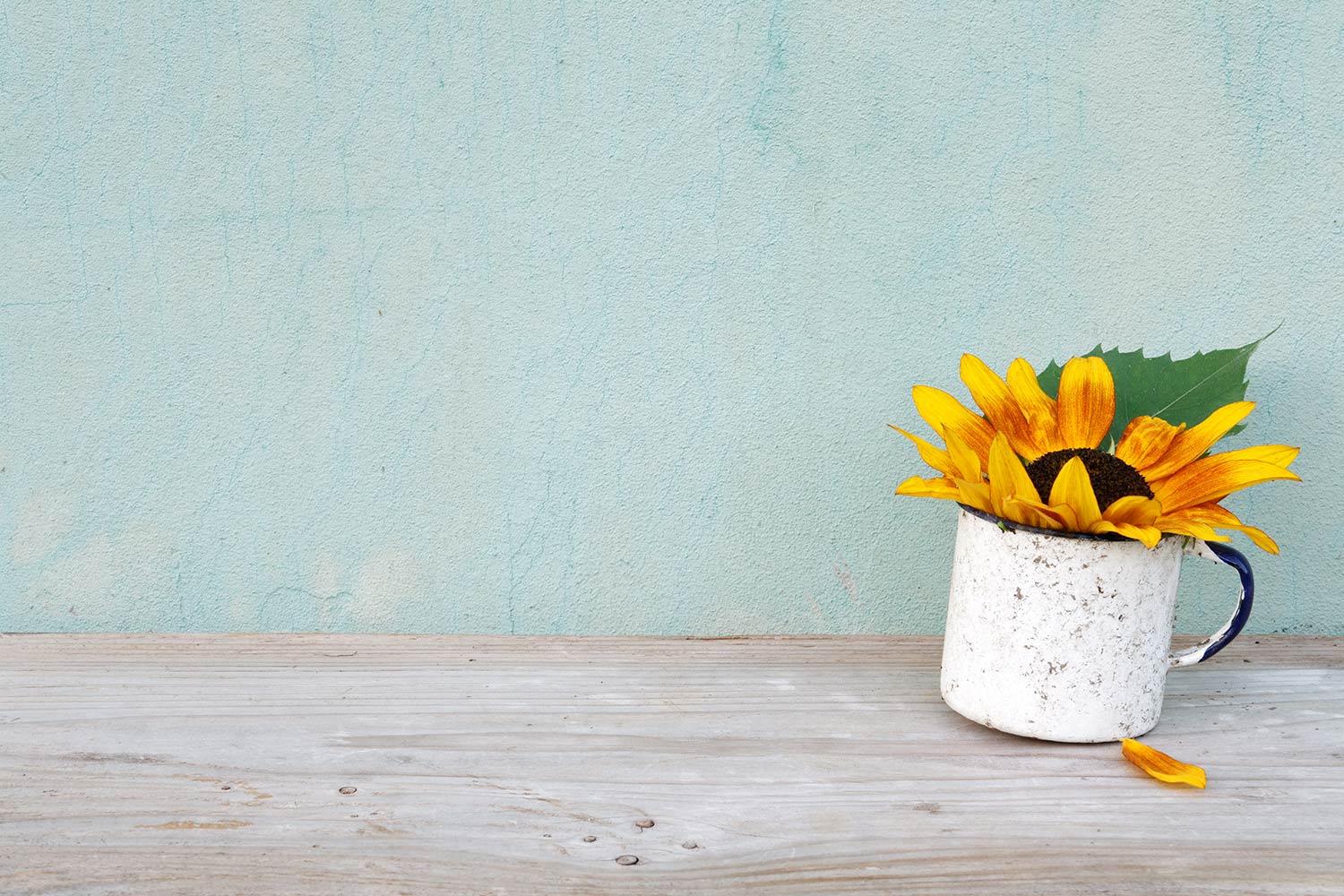 The Wolverine Wake-Up
May 13, 2022 Issue 55
What is Memorial Day?
Memorial day is always on the last Monday of May. It is a day to honor and remember the men and women who have died in active military services.
If Roe v. Wade is overturned Abortion Pills could be the next Target
If Roe V. Wade is overturned, as a Supreme Court opinion leaked this week, abortion pills would likely become the next target. Target of what though? It would most likely become the next target of conservative legislature and the anti-abortion movement. Abortion pills already account for nearly half of all abortions in the US, according to the Guttmacher Institute. The FDA has said that the pills are safe, can be ordered virtually, and delivered in the mail. This uses telehealth services. Most of the states waiting to pass restrictions on abortion have already attempted to make it harder to get abortion pills. Texas passed a bill in December. That bill made it so that healthcare workers would be hit with jail time and $10,000 in fines if they prescribed abortion pills through telehealth services.
-Taylor Jones
https://www.morningbrew.com/daily/stories/roe-v-wade-abortion-pills
Elon Musk lines up $7.1 billion in additional financing for Twitter
Elon Musk secured $7.1 billion in additional funding for his $44 billion accusation. This decreases the amount of shares he has to borrow against Tesla. Prince Alweed bin Talal $1.9 billion the Saudi royal who is one of twitter's largest bankers. Larry Ellison $1 billion he's the megarich founder of Oracle he also has a stake in Tesla $14 billion. Sequoia Capital $800 million the venture capital giant investor in Space-X. Binance $500 million the Crypto exchanges half-a-bil is basically a blank check. As Ceo Changpeng said, Elon doesn't have a plan for twitter. $400 million Andreessen Horowitz who is a general partner at the Buzzy VC firm. He said that we believe in Elon's brilliance to make twitter what it is meant to be.
-Tyler Zaherniak
https://www.morningbrew.com/daily/stories/2022/05/05/elon-lines-up-usd7-1-billion-in-additional-financing-for-his-twitter-takeover
Lions first-round pick Jameson Williams says narrative that he's not happy going to Detroit is incorrect
Former Alabama wide receiver Jameson Williams may have been the top wideout in the 2022 NFL Draft, but he fell a couple spots after suffering a torn ACL in the National Championship game on Jan. 10. Still, he didn't fall far, as the Detroit Lions traded up 20 picks to select him at No. 12 overall. When Williams heard his name called last Thursday night and later in his Lions introductory press conference he didn't exactly look thrilled and people noticed. However, Williams recently laughed at the notion that he is disappointed to go to Detroit. During an appearance on Complex Sports Live. Williams said that people were wrong about his reaction at the draft, and explained that he was "just tired a little bit" because he had to "kick it the night before" in celebration, per ProFootballTalk. "I'm looking forward to it, for real. Football, it's what I do. ... They traded up for a reason, trusted me and my playmaking ability. We're gonna put everything together after my rehab and we're gonna show the world," Williams said, via Chris Burke of The Athletic. Williams was named First Team All-SEC in 2021 after recording 79 receptions for 1,572 yards and 15 touchdowns. Those 15 touchdowns were the most in the SEC, and tied for the third-most in the nation. In Alabama's 42-35 victory over Arkansas last year, Williams caught eight passes for a whopping 190 yards and three touchdowns. Lions general manager Brad Holmes believes the rest of the NFL made a mistake by letting Williams fall out of the top 10, which is why they felt like they had to make a move up the draft board. "When we saw how it was unfolding and we saw there was a chance to possibly acquire Jameson, we were pretty set on going up and getting him," Holmes said, via ESPN. "And again, it wasn't going up to get a wide receiver, it was going up to get him. That's not saying anything about the quarterbacks or anything like that, it was just the fact that Jameson was available. We felt good about going up to get him."
-Kasey Crane
https://www.cbssports.com/nfl/news/nfl-playoff-predictions-for-2022-season-picking-every-afc-nfc-division-winner-and-wild-card-teams/
Deaths of three U.S tourists in the bahamas
Three American tourists were found dead in the bahamas. The resort's staff found a man and women unresponsive in their villa. There were no signs of trauma on the man's body. He was lying on the ground. The second man was "slumped against the wall in the bathroom". The woman was found lying on a bed. Police said there were no signs of trauma on any of the bodies. There was a fourth woman that was flown to a hospital. She is in stable condition. The man and the women had gone to the villa for their anniversary.
-Keira Esslin
https://www.msn.com/en-us/news/crime/death-of-3-us-tourists-found-dead-at-bahamas-resort-under-investigation/ar-AAX1oB2?li=BBnbcA1
A new tool used to create hearing cells lost in aging
We had originally thought that hearing loss due to aging or noise or cancer was irreversible. We thought it was irreversible because scientists haven't been able to find a way to reprogram existing cells to develop into the outer and inner ear sensory cells once they die and these cells are very essential for hearing. Luckily scientists have discovered a single gene that programs ear hair cells into either outer or inner ones. The development of the cells will restore hearing for those who have lost it. Scientists produce artificial hair cells, but it does not yet differentiate into an inner or outer cell. Inner and outer cells provide different essential functions to produce hearing. The death of outer hair cells is most often or not the cause of deafness and hearing loss. The cells develop in the embryo and do not reproduce. "The outer hair cells expand and contract in response to the pressure of sound waves and amplify sound for the inner hair cells. The inner cells transmit those vibrations to the neurons to create the sounds we hear." Their goal is to reprogram supporting cells, which are latticed among the hair cells, and then provide them with structural support, into outer or inner hair cells. Garcia-Anoveros said, "We can now figure out how to specifically make inner or outer hair cells and identify why they are later more prone to dying and cause deafness,".
-Sofia Sedano

https://www.sciencedaily.com/releases/2022/05/220504110413.htm

This Week's Mystery Picture
The image below is a very close up image of something. Can you guess what it is? The first person to email our Editor-in-Chief, Mr. Freeman, with the correct answer, will receive a prize. You can email him at freemanl@ags-schools.org

Luke Freeman
Luke is using Smore to create beautiful newsletters