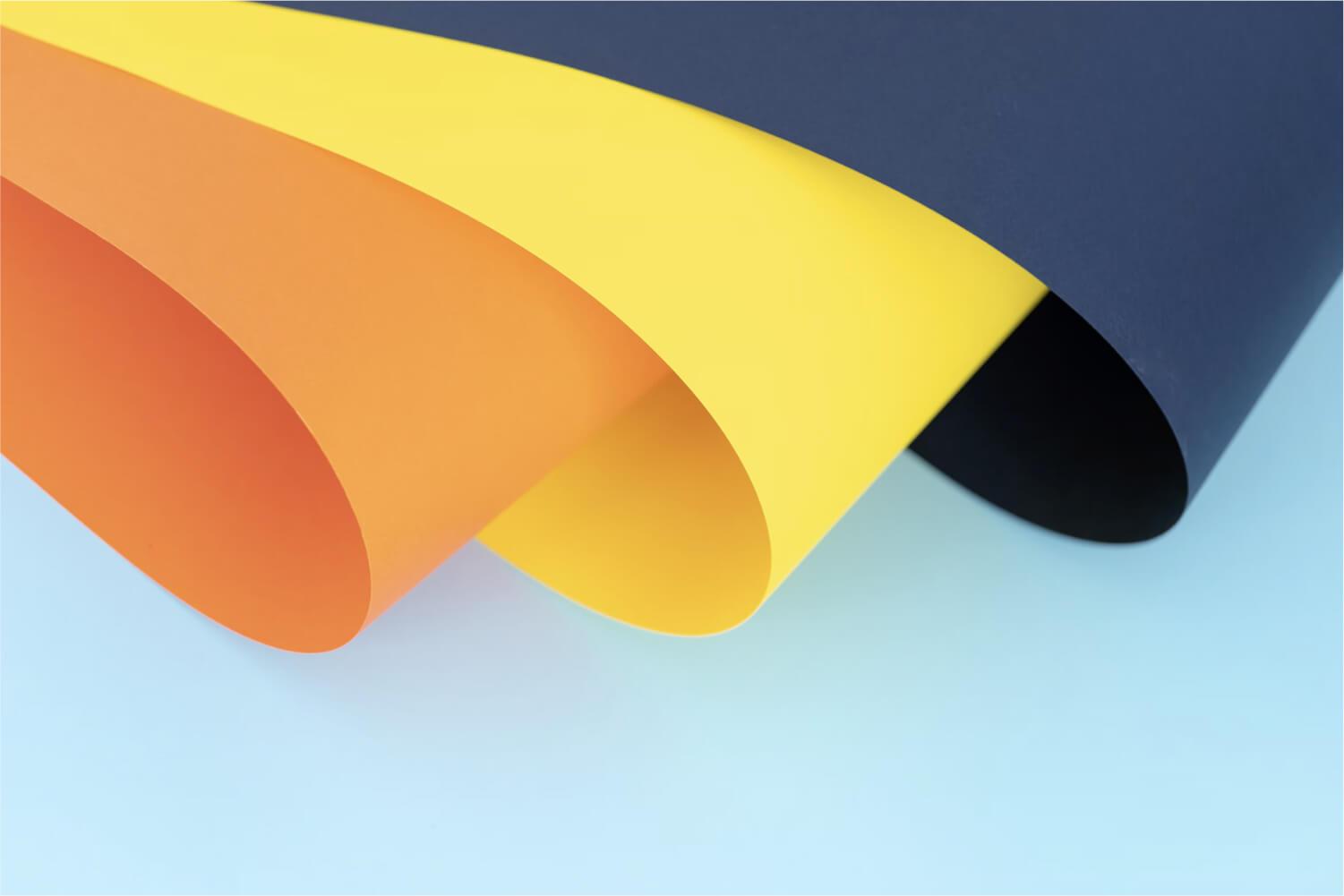 WLE PTA Update
November 2022
Grateful in November!
Wow! Shout out to our amazing teachers and staff for bringing in the second quarter in a BIG way! We could see your efforts at Parent Teacher conferences and Trunk or Treat was such a fun experience for our kids! Thank you! Lots of thanks to our volunteers for cleaning up campus over track out and for supporting and organizing the Trunk or Treat efforts! November has lots going on, too, so please add the following dates to your calendars.
Friday, November 4:
Spirit day! Wear your WLES Spirit Wear
Monday, November 7:
5:30-6:15PM ~ 1st grade Parent Curriculum Night
Tuesday, November 8:
No School -- Election day
7 PM Virtual PTA Board meeting; reach out for link
Wednesday, November 9:
5:30-6:15PM ~ 4th

grade Parent Curriculum Night
Thursday, November 10:
Early release (Dismissal begins at 12:20)
Friday, November 11:
No School -- Veteran's day
Tuesday, November 15:
Wednesday, November 16:
5:30-6:15PM ~ 2nd grade Parent Curriculum Night

7pm Virtual Education night on Internet Safety ~ https://meet.google.com/afu-ozbu-qwk
Spirit Night at Chipotle in Holly Springs (4-8PM)
Thursday, November 17:
5:30-6:15PM ~ Kindergarten Parent Curriculum Night
6:15-7:00PM ~ 3rd grade Parent Curriculum Night
Friday, November 18:
Last day to order WLES spirit wear! Click here and see below.
Monday, November 21:
Tuesday, November 29:
5:30 - 6:15 PM ~ 5th grade Parent Curriculum Night
Wednesday, November 30:
Friday, December 2:
Spirit Day - Wear Holiday gear!
Bring in Cans and Coats for Note in the Pocket and Grow Our Kids food pantry
Monday, December 5:
Early release (Dismissal begins at 12:20)
Wednesday, December 7:
6-7PM

Science Fair Showcase & Family Night
Friday, December 9:
9-9:30 AM ~ What is AIG at West Lake (see below)
Save the dates!
Planning your summer vacation? Looking ahead, this is the EOG calendar for June, 2023. Try to plan around these dates!
June 15- Grades 3-5: Math
June 16- Grade 5: Science
June 19- Teacher Workday
June 20- Grades 3-5: Reading
Campus Clean up days!
Campus Clean up days made a big improvement around West Lake Elementary! From trimming bushes and edging sidewalks to planting cool weather plants and painting lines on kickball and soccer fields, our volunteers were busy! Thanks for pitching in!
Trunk or Treat fun!
Wow! The second annual WLES Trunk or Treat was a huge success! Thank you to all the teachers and staff for decorating their trunks and giving their time! Thank you to the volunteers for scheduling food trucks and organizing parking! And thank you to the parents and students for donating candy, coming out, and making the event great!
What is the AIG Program at West Lake?
When: December 9th - 9:00AM-9:30AM

Who: Mrs. Roy (AIG Teacher)
Where: Virtual - https://meet.google.com/qrn-gqhc-sfq
This session is for parents of students that are not currently enrolled in the AIG (Academically and Intellectually Gifted) program. Information will be given about the AIG identification process and the program following identification. This session will be recorded and posted on Mrs. Roy's AIG website.

Mrs. Roy's AIG Website: https://sites.google.com/wcpss.net/wlesaig/home

West Lake Spirit Wear shop open now until 11/18/22!
Shop at our last online spirit wear shop for the 22-23 school year by Friday, November 18. Then all orders will be processed and delivered (if no delays) before we track out December 21.
School board elections + more are coming on November 8!
All nine
WCPSS school board seats
are on the ballot this year. Our representative for district 5, Dr. Jim Martin, is not running for re-election so a new person will be elected to represent us. This DOES impact our school. Please take some time to learn about the candidates and
vote
on (or before) November 8.
In addition to the local, district, state, and federal races on your ballot, there is a Wake County School Bonds item on the ballot with intent to use the funds "to construct, renovate, expand, improve and equip school buildings and other school facilities." Our WCPSS Superintendent Moore asked everyone to consider voting in favor of this at the Wake County Council PTA meeting in September in order to invest in our schools.
Science Fair is coming!
Science Fair is coming and, again, this year there will be opportunities for our students' work to move on to the next level of competition! Registration is open now. Please encourage your child to participate! When you register, just fill in as much as you can. It doesn't have to be final as we know the scientific method can lead to some changes in projects as they are worked on! Here are the details:

Need some guidance? After you check out the FAQs and Guidelines above, use this Google Slide template!
Want to see some example projects? In the past, many students have filled out a Google Slide Show and then printed the slides to display on their boards. Target, Walmart, and the Dollar Store sell boards appropriate for display!
Example 1st Grade WLES project
Example 2nd Grade WLES project
Let's continue the conversation
West Lake Elementary PTA
West is using Smore to create beautiful newsletters