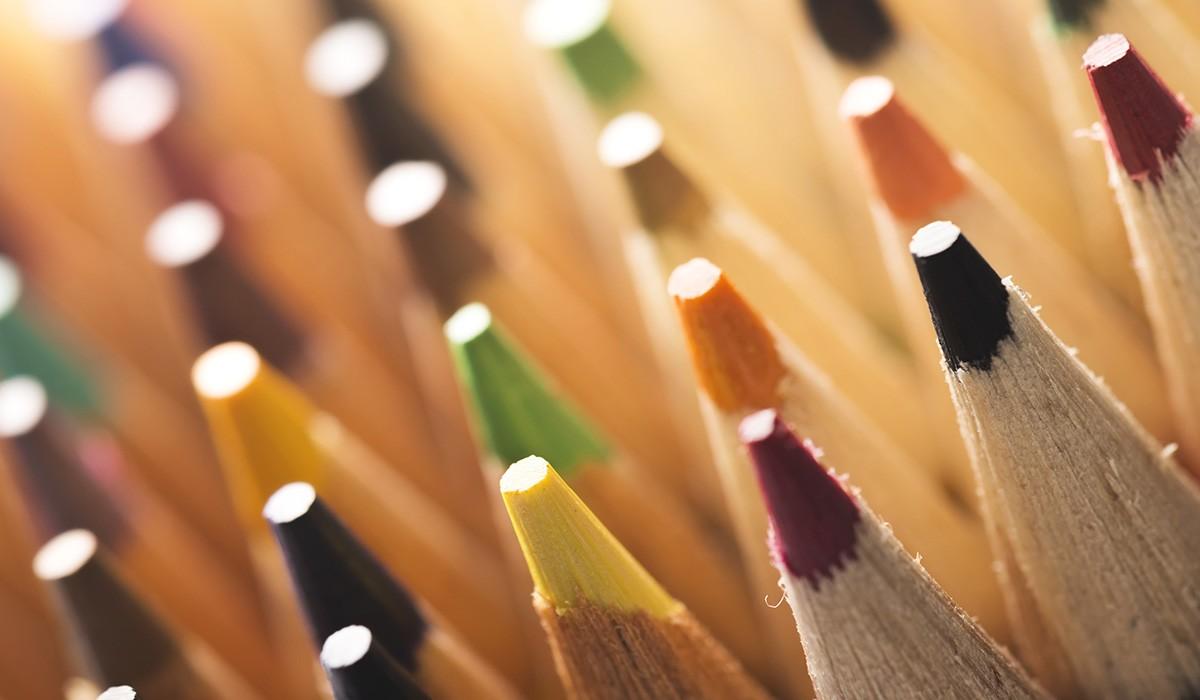 Marysville Message
October 7th, 2022
Dear Families,
Happy Friday. It was great to have a whole week together learning. Next week Friday October 14th will be a no school day for students. Teachers will have their second professional learning day of the school year.
We have made some updates to the school events calendar linked here.
We are postponing the Marysville Fun Run scheduled for next week. We have decided to reframe the event as "Move For Marysville" and it will be happening in early December. The event will be indoors and will include a variety of healthy lifestyle movement choices. We are working to have online pledge donations be a part of the event and will have pledge forms available to go home to families before the Fall Break, which starts on Monday November 21st. More information will be coming out about the event soon.
We will once again be having a Fall Festival at school. This year we will celebrate on Monday 10/31. Stay tuned for more updates.
I want to congratulate the Marysville students on their collective positive behavior. They met a group goal of filling up a big bucket with "Pawsitive" Tickets earned in their classroom for their hard work and kindness. Next week they will vote on an activity for the school wide celebration.
We are still looking to hire an educational assistant, para educator and substitute assistants. Please share this information with anyone that might be interested. We are looking forward to welcoming more fabulous staff to our Marysville Community.
Job descriptions and applications can be found on the PPS employment website.
I am frequently gifted with amazing works of student art and am thrilled to share them in our weekly newsletters. This week's lion head is from a brother and sister artistic duo. Thank you Diego and Zayra.
Marysville Site Council
What is Site Council?
Council is a group of administrators, staff, and parents that identify ways to support the school community. By providing leadership, direction and support, we define school priorities and implement ways to improve them. At its core, Site Council is about tailoring the Marysville experience to the specific needs of our students and our community.
What does Site Council Do?
We review data, trends, and the things we hear from our community to ensure we design and implement programs that best serve the needs of our students and community.
We're actually mandated by the state to:
Develop plans to improve the professional growth of the schools staff;

Improve the schools instructional program;

Develop and coordinate plans for the implementation of programs under this chapter at the school; and

Administer grants-in-aid for the professional development of teachers and classified district employees.
That means we have a say in choosing the methods and programs we use to teach the students. We're able to determine the types of programs we offer the school community. And, we're able to direct the ways and manner of our staff's professional development.
Site Council meets for one hour five times throughout the year, generally during the fourth week the Month beginning in October.
This year our Staff Site Council Members will be:
Cathy Murray Principal
Crina Munteanu - 2nd Grade
Janice Holstine - Learning Center
Mai Quan - Bilingual EA
We have also had gracious parents volunteer their time to join us on site council. Please use this link to vote for the Parent Members.
Thank you!
PK - 12 PPS RACIAL EQUITY AND SOCIAL JUSTICE COMMUNITY ADVISORY COMMITTEE
Dear PPS Community,
We are currently seeking membership applications for the district's inaugural PPS Racial Equity and Social Justice Community Advisory Committee (RESJ CAC). This committee will advise both the Superintendent and School Board about about the racial equity and education impacts of policy decisions and work collaboratively to increase understanding and progress towards the PPS Racial Educational Equity Policy and the PPS RESJ Plan and Framework, PPS reImagined, and the PPS Strategic Plan.
We are seeking to fill the remaining 12 positions from a diverse pool of applications from students, staff and PPS parents with lived experience to be able to provide critical advice and feedback to ensure that PPS meets its mission and vision to prepare students to lead a more just world.
Information about the RESJ CAC can be found in the PPS RESJ Community Advisory Committee charter. You can visit our website to find additional background information as well.
Here are links in different languages for the application: English, Spanish, Somali, Vietnamese, Chinese, Russian. Applications are due by October 20th and will be reviewed by PPS Staff, Board and the Superintendent with a recommendation for membership made to the PPS School Board for approval at the November 1st School Board Meeting.
If you have any questions or would like more information, please contact: Lidia Lopez Gamboa at llopez@pps.net or at 503-916-3354.
Thank you in advance for your consideration, time, and commitment to cultivating a culture of racial equity and care in our district.
Dani Ledezma, Senior Advisor, Racial Equity and Social Justice, dledezma@pps.net
Cathy Murray
Cathy is using Smore to create beautiful newsletters