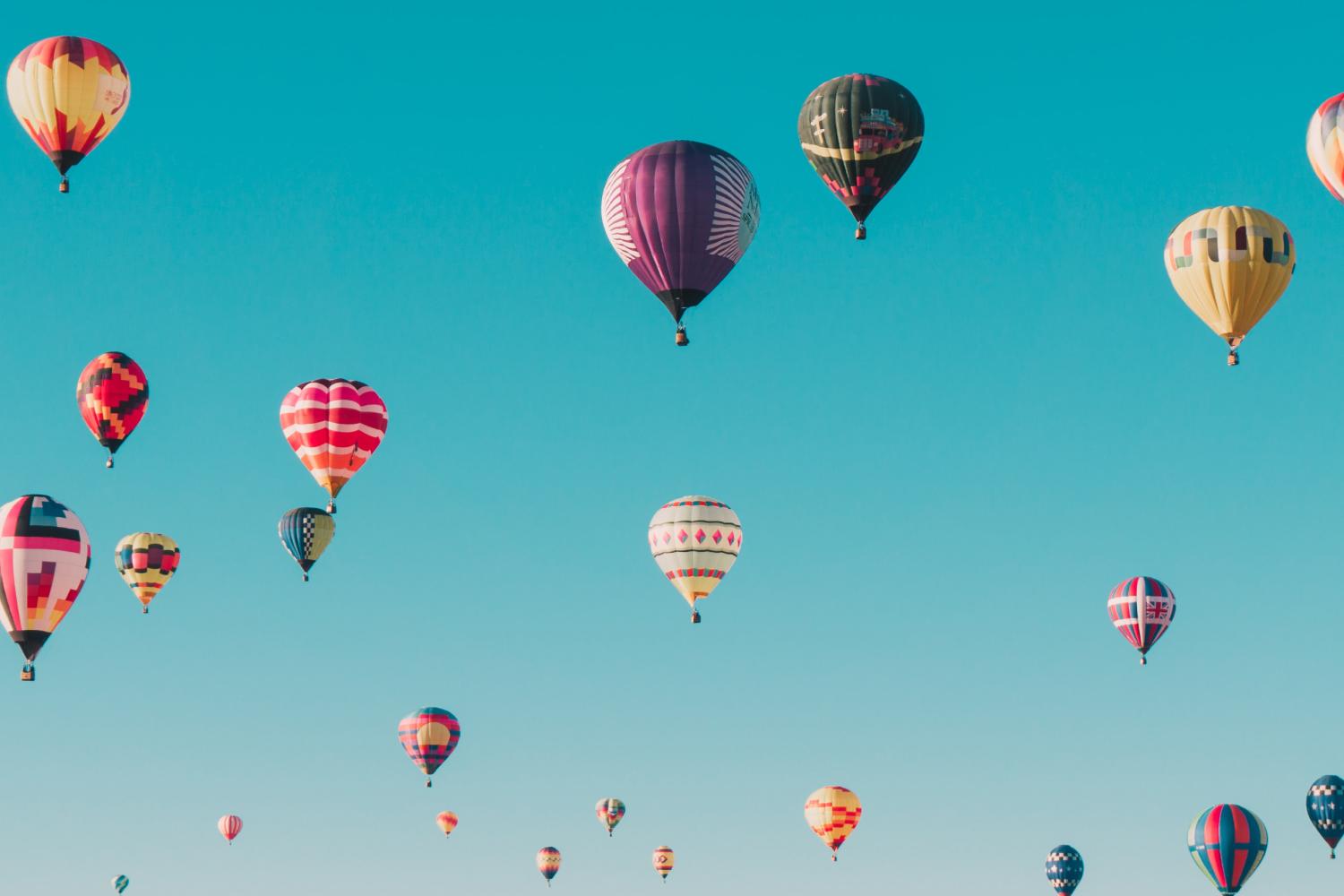 Welcome to the 22/23 School Year!
We're Off to Great Places!
A Message From Principal Dangleis
Hello to all of our Stony Hill Families! It is my pleasure to extend a warm welcome to our returning families, as well as those who are new to our incredible school community. Our staff is committed to providing the best educational experience possible to all students. Whether your child is transitioning to a new grade or a new school, we are here to support you. Let us know how we can help!
Starting in September, I will send a monthly Newsletter with important information for upcoming school events, along with highlights of the previous month. In this Welcome Newsletter, I am sharing information on the following topics:
Popsicles on the Playground

New Staff Members

Plus Portals: Student Supply Lists, Teacher Assignments

One Book One Community

School Hours and Transportation

Student Drop Off, Pick Up, and Safety Protocols

Important Dates

Article for Parents/Caregivers
Popsicles on the Playground
On Monday, August 22nd, from 5:00-6:00, I invite all Stony Hill families to join us for this fun outdoor event. Students can reconnect, socialize, and have some fun on the playscape. They can also 'chalk the walk' with welcome back messages. We hope the weather cooperates. If there is heavy rain in the forecast, we will need to figure out if the party can be rescheduled. I will keep you posted.
New Staff Members
This fall, we will welcome two new staff members to Stony Hill School. Our Administrative Assistant, Liz Rivera, is thrilled to be moving to a warmer climate. She will be with us until 9/9/22. It has been my pleasure to work with Ms. Rivera for the past two years. We all wish her the best! I am in the process of hiring our new Administrative Assistant. I will formally introduce her in my next Newsletter. Mrs. Madden is our new Special Education Teacher. She will work in our sub-separate resource room. She brings her diverse experiences, new perspectives, enthusiasm, and a passion for excellence in education. Welcome to the Stony Hill Family!
Plus Portals: Student Supply Lists, Teacher Assignments
The PlusPortals are where you can find your child's Teacher Assignment, links to Supply Lists, Report Cards, and other important Back-to-School documents. You can access the PlusPortals Homepage from our school website under the "For Families" tab. If you have trouble accessing the PlusPortals, please reach out to Ms. Rivera at lrivera@hwrsd.org.
New Families to Stony Hill should have received an activation link for the PlusPortals. If your child is not new to the district, your user name and password will be the same as last year.
On the Login page, under School Resources, please view the document; How to Locate Homeroom, Teacher, Bus, and Lunch Account login information. This is where teacher assignments and bus information will be shared. This information will be available on Friday, August 19th.
One Book One Community
Our district K-5 students were invited to participate in the One Book One Community (OBOC) project. Here is the Wilbraham OBOC webpage to learn more about this program and listen to chapters read aloud by guest readers. Each family was given the book, Frindle, and families were asked to read the story with their children over the summer. Teachers will be celebrating the book in various ways at the beginning of the year. If you are new to our district and need a copy of the book, please stop by the school and we'll be happy to give you one. There is a Facebook page with updates on our OBOC program found at facebook.com/HWRSDOnebookOneCommunity/

School Hours and Transportation
The instructional day begins at 8:30 and ends at 2:45. Students can enter the building starting at 8:15. If you arrive after 8:30, the student is considered Tardy and you will need to walk your child to the office to sign in.
The Lower Pioneer Valley Educational Collaborative (LPVEC) provides transportation to and from school through a contract with the Hampden-Wilbraham Regional School District. Per the District's usual practice, you can expect information on school bus routes and times to be available at the District Office, schools, town offices, libraries, and post offices. This information will also be posted to the District's website. If you have any questions or concerns about the bus schedule, please call LPVEC at 413-596-9560.
Student Drop Off
The earliest we can accept children into the school is 8:15 a.m.
At 8:15, a staff member will be present at the front entrance doors to welcome your child into school.
Parents will enter the front parking lot to pull into the drop off line and wait to get in front of the building before allowing their child out of the car.
Always advance to the stop sign at the end of the walkway so that others can pull in behind you.
If you arrive after 8:30, you must park your car and bring your child into the school.
Student Pick Up
Pick up begins at 2:45 and ends at 3:00.

If you plan to pick up your child, you must send a note in the morning that includes the student's first and last name, date and time of pick up, the person's name who is picking up the child (if other than parent), and the person's relationship to the child.

That person will need a license for ID.

No changes to dismissal can be made after 12:00 p.m.

Parents will enter the front parking lot to pull into the pick-up line.

Please have your license ready for staff to see.

Post a sign on your dashboard that clearly displays your child's name, grade, and teacher.
Safety Protocols
Buses have the right of way at all times. Always yield to them.

If the pick-up line is full,

park your

car on the sidewalk

along the right side of the driveway.

Keep your car

completely off of the road

so that buses can freely pass.

Always

advance your vehicle

as close to the car in front of you as possible to allow more cars to enter.

Children can only

use the left hand driver's side door

of your vehicle.

If that is not possible, you need to park your car and staff will assist you.

Do not exit your vehicle for any reason.

Wait for the car in front of you

to exit and then follow behind that car. Do not attempt to pull off to the side of the carline to exit.
Thank You for Partnering With Us!
All of us at Stony Hill School could not do the work we do without your support. Each year we strive to strengthen our home-school partnership. We invite you to become engaged by joining either our PTO or our School Improvement Council, volunteering in the school or classroom, or simply talking with your child about school every day. We are so fortunate to have such a wonderful parent community, and your feedback makes a huge difference. Always feel free to reach out to any of us with questions, concerns or suggestions. Thank you for your commitment in helping make Stony Hill School an amazing place to learn and grow. Once again, welcome to what I am sure will be a fantastic and memorable year!
Principal Monique Dangleis
mdangleis@hwrsd.org 413-599-1950
We are all Stony Hill Bridge Builders. Bridging ideas and relationships between students, colleagues, families, our district, and the community.