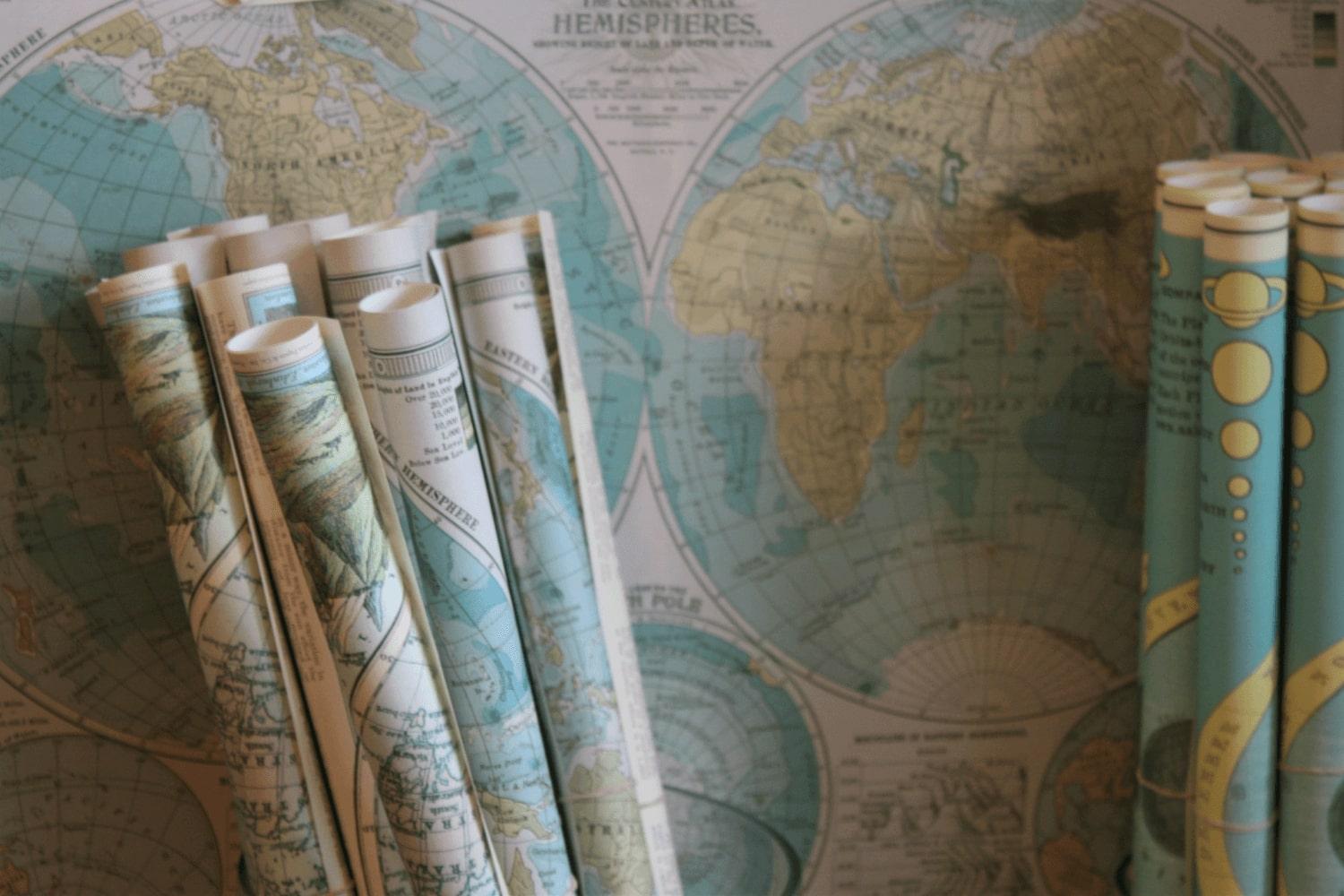 Las Positas Updates
9/23/22 Volume 2 (8)
You should be receiving this message on your cell and email. If you are not, please update both of those information on Aeries.
Happy Friday
Happy Friday~

Las Positas Mission Statement is:
To develop inquiring, knowledgeable, and caring students who become active, compassionate, life-long learners and globally responsible citizens.
On Monday, 9/19, the 5th grade team partnered with The Gary Center in providing a Las Positas Lion's Market demonstrating a perfect example of the IB motto: "Think Globally, Act Locally." Thanks to their generous donations and the concerted efforts of the 5th grade team, students shopped and filled their bags with a variety of items. The fifth grade students will continue to host the monthly market throughout the school year setting up the items and helping younger students shop. IB learners will experience first hand the importance of helping others. We also plan for students to help pack bags to give out to other community groups instead of bringing a bag home. We hope to spark caring advocates who show compassion by helping others!

Research proves that people who help others are happier. Please, model how to help others by getting involved in local organizations.
Catch your child being a good "communicator" and tweet it out @laspositaslions or send them for me to share.
Have a great weekend~
Books that Exemplify the Attribute Communicators:
Ping by Ani Castillo
In the era of social media, communication feels both more anxiety-producing, and more inescapable, than ever before. This clever, comforting picture book debut explores the challenges and joys of self-expression and social connection.

Using an imaginative visual metaphor to bring to life how we send out (ping!) and receive (pong!) communications, Ani Castillo's words and pictures will empower and inspire anyone who has experienced the fear of sharing themselves with the world.

With an artful, accessible package, an eloquent message, and a lot of heart, here is a new classic to bring courage and comfort to humans of all ages. ( Goodreads, 2021)
Ani Castillo reads Ping! (con subtítulos en español)
Safety First!
Please keep everyone safe by following the safety guidelines and the traffic laws.
Please, be careful; the LHPD has been issuing tickets.
Attendance Awareness Month
We Are Effective Communicators
Important Dates
Wednesdays - Early Release
Thursdays - Wear College Gear
Fridays - wear Las Positas Gear/color
9/26 - Fire Drill
9/28 - Coffee W/the Principal @ 8:30 AM in the library & zoom
10/5 - SSC/ELAC, all are welcome @ 8:30 in the library & zoom
10/7 - Minimum day (school starts at 8:10 & ends at 12:40 for all students)
10/10 ~ 10/14 - Student/Parent/Teacher Conference
10/15 - Campus Beautification Day
10/17- PTA Meeting @ 3:30 in the library
10/19- Fall Make up Pictures
10/20- Making Good Choices Assembly
10/20- EQ/Fire Drill: Great American Shakeout
11/12 - (updated date) Corn Festival- wear your spirit wear and join us: https://www.facebook.com/LaHabraCornFestival/
Las Positas Elementary School
Suena Chang
Suena is using Smore to create beautiful newsletters