Friday the 13th
Cloak & Dagger I Meetup I Theater Alliance
Spring Fling. Drama. Dating. Drinks.
Cloak & Dagger. 6-10pm. $5 or $10 donation.
Kickstart kindness and create a spark.
Meetup is hosting their weekly happy hour at Cloak & Dagger, Friday the 13th. It promises to be a fun time to meet new people, have a memorable cocktail and meet some of the fine folks who make up THEATER ALLIANCE. Maybe you've already been to one of their shows. Meetup is donating a portion of their proceeds from the evening to Theater Alliance to raise arts & humanities awareness.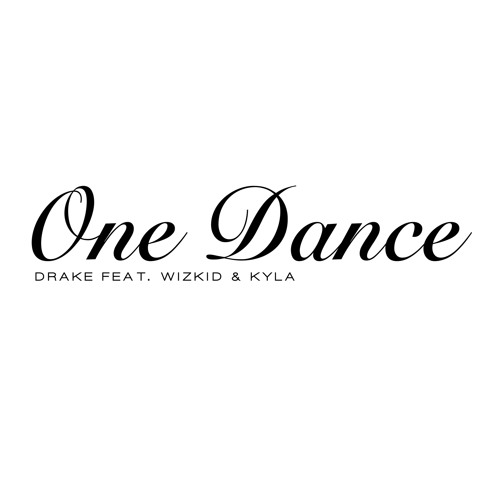 octobersveryown
Drake - One Dance by octobersveryown
Charity Happy Hour at Cloak & Dagger
Friday, May 13th, 6-10pm
1359 U Street Northwest
Washington, DC