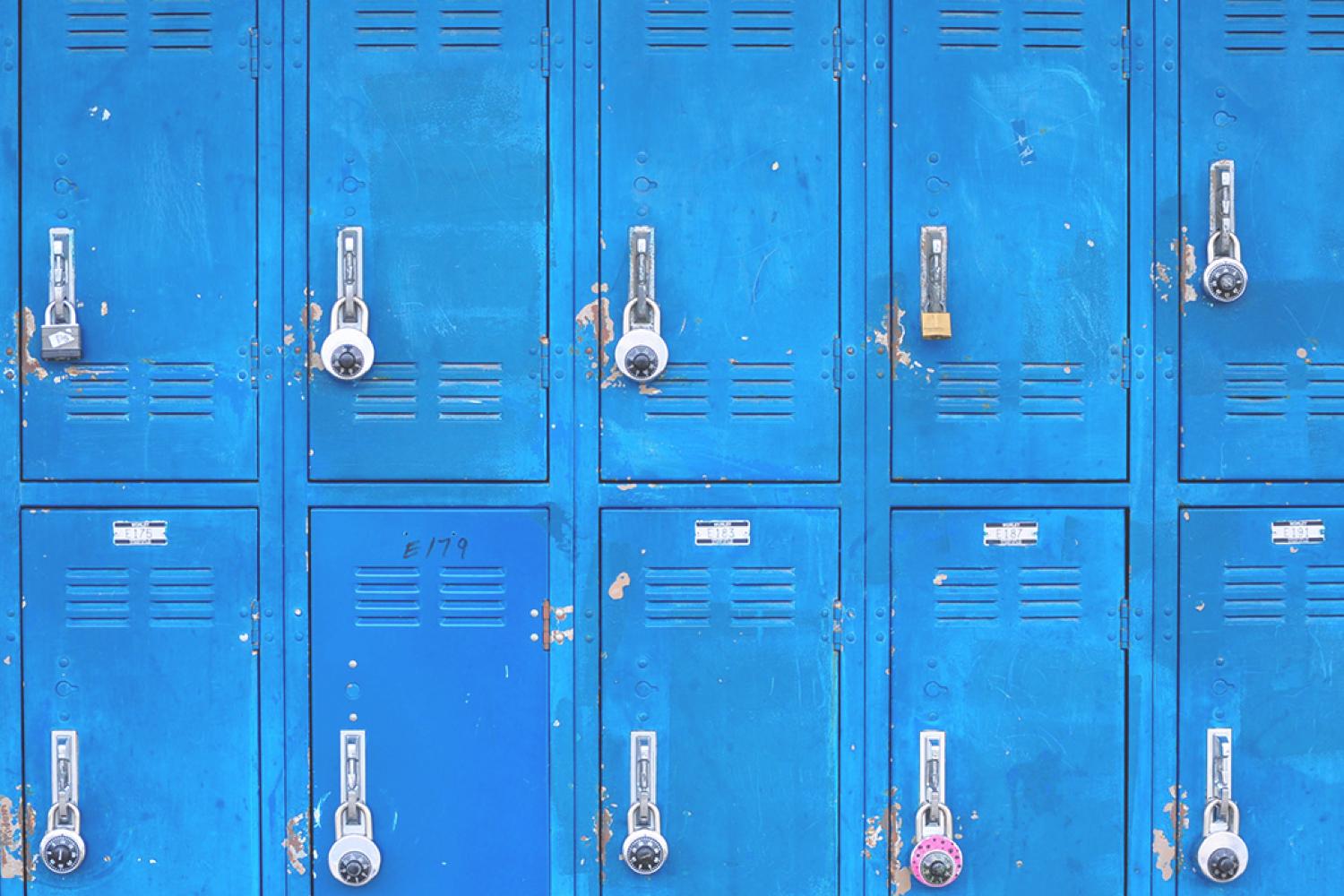 The Weekly Update #4
July 27th, 2023
Pandemic EBT Distributions
Please click the link below for information about potential EBT distributions.
You may receive an email from noreply@titank12.com. This email originates out of our food services department and is in regards to the lunch application filled out this year. Currently, all students receive free breakfast and lunch. If you have any questions, please contact Food Services at 575-739-2200.
Homecoming Parade Information
Contacting Teachers
Lovington Schools uses two applications, Parent Square and ParentVue, to assist our families in reaching out to teachers. Below you will find steps on how to use each application for direct messaging:
In Parent Square
Open Parent Square app

Click Students,

Click on the child you want to start with

Click dashboard,

Click classes

Click the speech bubble next to the teacher you want to send a message to.

Repeat as needed.
In ParentVue
Click on the child you want to start with.

Click on Gradebook

Click on the envelope next to the teacher name.

It will prompt you to open in mail.
The Lovington Municipal Schools 2023-2024 calendar provides an at-a-glance look at important dates such as holidays, parent/teacher conferences, and early release days.
The District has a modified EARLY RELEASE each WEDNESDAY dismissing students at 1:45 pm for staff professional development.
CALENDAR EXCEPTIONS
November 1, 2023 - Early Release at 12:00 pm

December 20, 2023 - Full Instructional Day

May 22, 2024 - Full Instructional Day
Color Legend for School Calendar
RED

: Holidays -

No School for students or staff
PURPLE

: Professional Development -

Training for staff, no school for students
ORANGE

: Parent Conferences -

Scheduled meetings with teachers, no school for students
GREEN

: Early Release -

Students will be released at 1:45 PM
BLUE

: Community Learning Days
Pam Quinones
Pam is using Smore to create beautiful newsletters
Superintendent - Lovington Municipal Schools