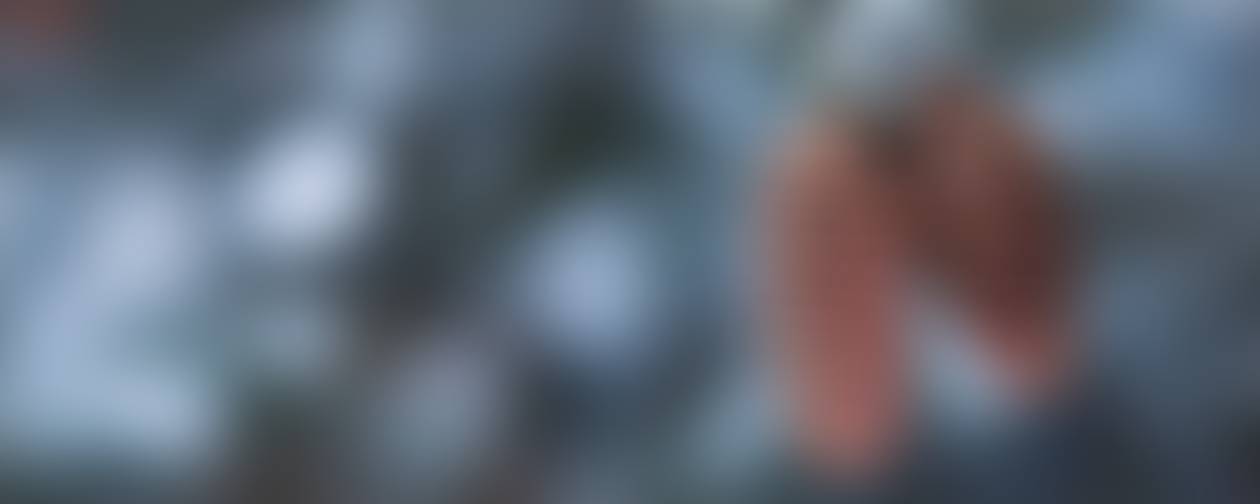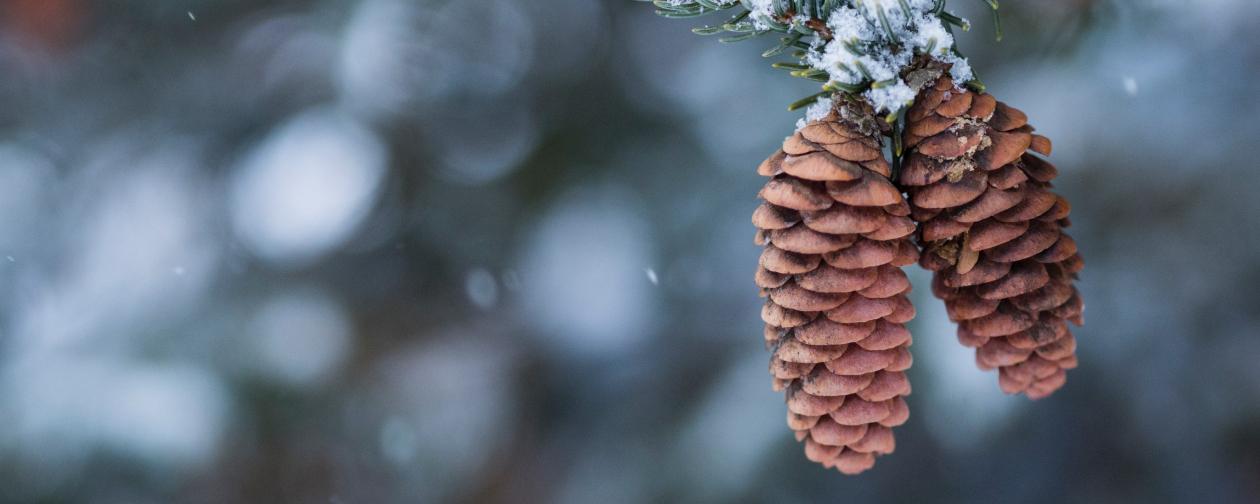 Mrs. Michels Weekly Updates
Let's make it a great week!
January 23-27
Well Winter might be here this time! I know it made a mess on the roads but I did enjoy seeing the snow fall! Please remember that if we should have bad weather and a snow day is called, you will be notified by email and robo call, the information will also be posted on wwcsd.net. Also, please remember to send a pair of shoes in with your child so they can change out of wet boots while they are in the building.
I am very excited to share with you that we have a new teacher at Hamilton! Due to increased enrollment we have added a fourth section of third grade. Mrs Koch (pronounced Coach) will start with her students on Wednesday. The teachers, Mr Layne and I created a balanced class of students that will move to the new class on Wednesday. All students that are moving have received a phone call and a letter explaining the move. We welcome Mrs Koch to our Hamilton Family!
Please be aware that we are not responsible for any toys or electronics that are brought to school. We ask that you leave all toys and unnecessary items at home. Recently we have had some items lost or taken, so if your child has brought home items that do not belong to them please send them back to school so they can be returned to their rightful owners. Often students have similar items and don't realize they brought the wrong item home. To be safe, make sure your child has only the essential items for school.
Attendance letters will be going home this week. Please be aware that we are responsible for sending letters to make you aware of your child's attendance. While your child may have excused absences ( when an adult calls the school to let us know the child will be absent), or documented absences ( when the adult provides a doctor note or court paper etc documenting the absence) we still need to send you the letter informing you of your child's current attendance record. If your child has chronic absences (10 or more absences) you will need to make an appointment to meet with me so we can discuss any barriers that are preventing proper attendance.
The staff and I have talked and we have decided to make a change in a policy that we have implemented in the past. We will now allow students to bring in treat bags with individually wrapped snacks/treats that they will eat at home. Treat bags can be passed out and enjoyed at home. Reach out to your child's teacher if you have any questions.
Please continue to check our district website for resources and information. Along with our Hamilton website, which includes the calendar for the upcoming school year.
https://www.wwcsd.net/schools/elementary-schools/hamilton/
https://www.wwcsd.net/schools/elementary-schools/hamilton/calendars/
You can also follow the Wayne Westland Community School page on Facebook for updates and information too!
Thank you for your continued support!
Make it a great week!
M.M. :)
Kelley Michels
Kelley is using Smore to create beautiful newsletters