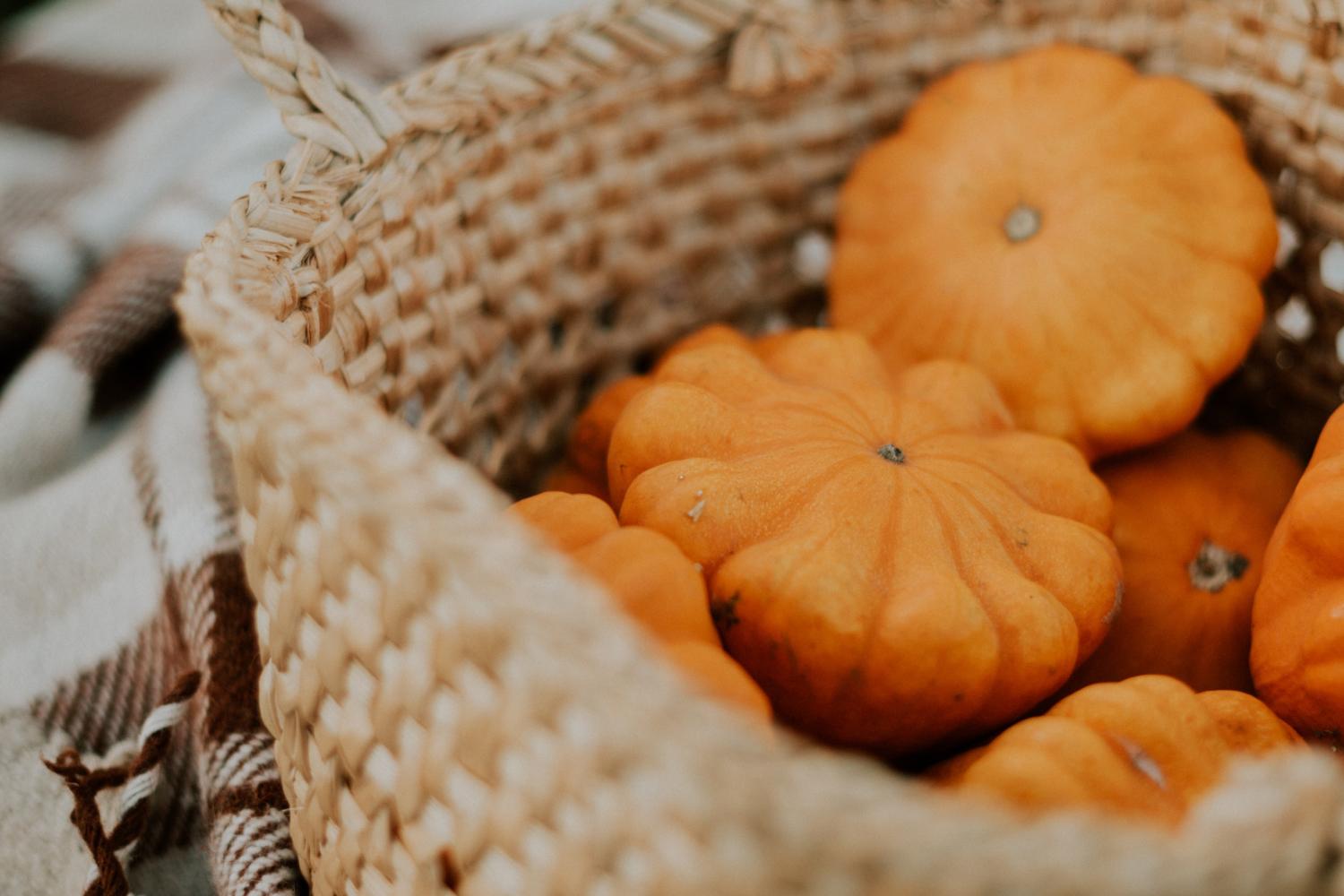 The Weekly Update #4
November 4th, 2022
A Note from the AP
Loving this baking weather - hard to believe we are in November. Laptop deployments are under way, we will be having more meetings this week. Meetings will be held in the junior high library. Please stop by if you haven't already done so, read below for more information.
Fall sports are under way and we need your support. Please stop by to watch our athletes in action. Basketball games are held on Wednesday evenings and soccer matches are held on Saturday mornings. The schedules are included in this newsletter. Hope to see you there!
Your last chance to vote is tomorrow, November 8th. The polls will be open at the W.E. Neill Community Center from 7:00 a.m. to 7:00 p.m. Remember, your vote is your voice.
Trunk or Treat was a blast!
🍔Lunch Menu for this Week🌭