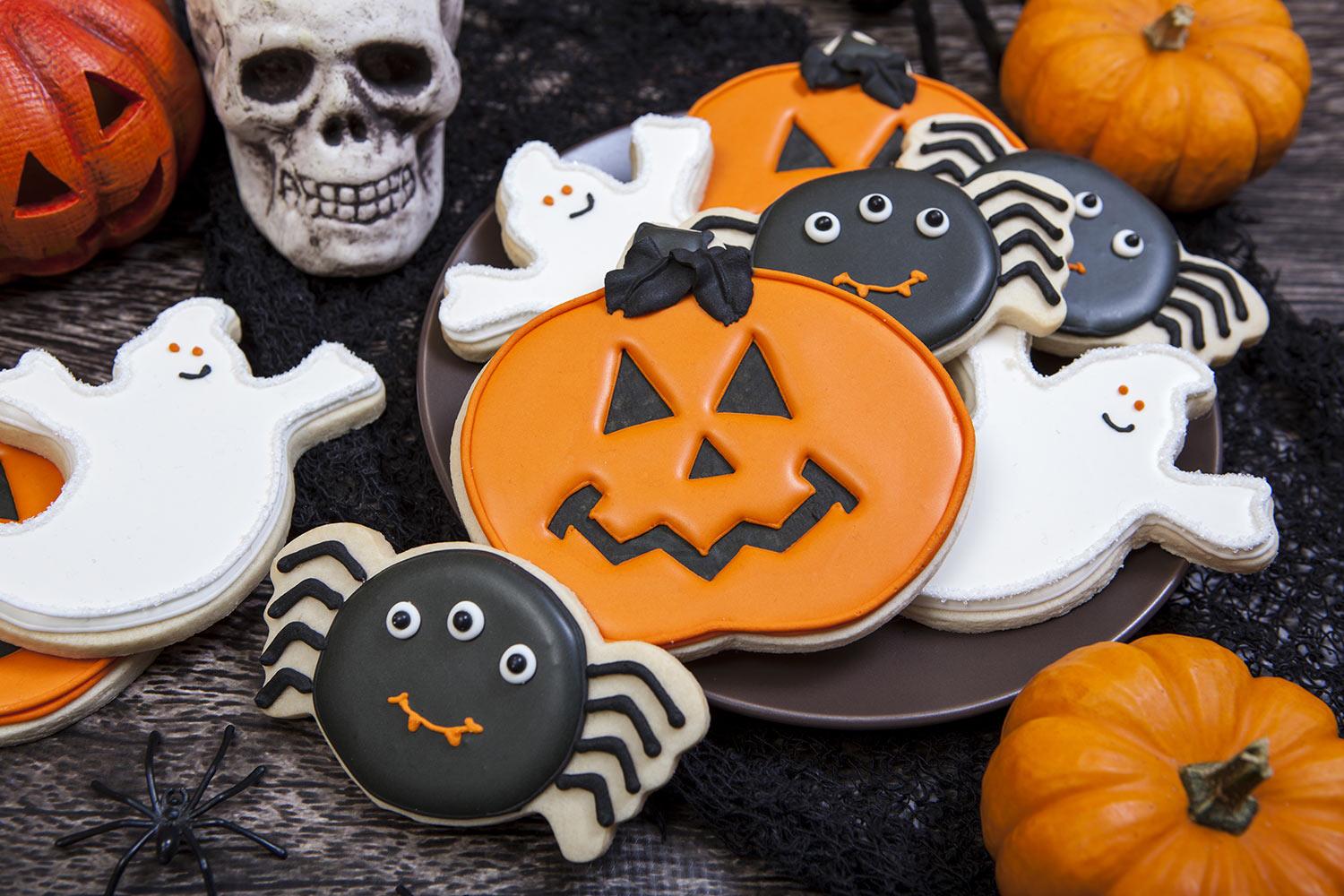 Murdock Moments
October 2022
Dear Families
In this newsletter:
Link to a parent survey
Early pick up procedures
Drop off procedures
Pick up procedures
Job opportunities at Murdock
School Supplies
Dress as your favorite character day
Tardy and Truancy Procedures
Procedures for Non-Attendance

Upcoming events

A Quick Survey to help Make Murdock Better
Please complete the following survey to help guide family involvement at Murdock.

Early Pick Up
If your child has a change of plans for dismissal, you must call before 2:00 so we can make sure the message is delivered to all involved.

If your child is going to be picked up early from school, please call before 2:00 PM.
If leaving early students need to be picked up before 2:30
Students will not leave between 2:30-2:45 due to the dismissal routines happening in the building.

Students are starting to get ready for dismissal and we might not be able to reach the teacher. So please plan accordingly.

Drop Off Procedures
Great job to the parents using the drop off by gym doors located in the bottom parking lot.
This is the best way to drop off students that are coming to school in a vehicle.

If you drive your child to school, please drop them off by the gym.
Do not stop on Cason Street to drop off your students. Do not park in the lot across the street and have your child walk across the street on their own. This is not safe. The line to drop off is in the bottom parking lot. This is a continuous line and only takes a few moments.
Vehicles drive over the speed limit on Cason Street. It is not safe to drop off in front. It is challenging to back out of the parking spot. Please drop off in the back parking lot.

The gym doors open at 7:45 and will close at 8:22. If you arrive after 8:22, please use the front doors.

It is getting colder in the morning. The front doors do not open until 8:00. If your child is a walker, please make sure they arrive at the school after 8:00. Students need to be in their classroom by 8:25.

If your child is arriving tardy to school, 8:25 or later, PLEASE park in front of Murdock and walk your child to the front door. You will need to use the buzzer to enter the building. You must sign in your child in the binder at the front office. Unaccompanied child will not be able to enter the building without an adult after 8:25.

Pick Up Procedures
Do not park on Cason street and walk to the building to pick up your student between 2:35-2:50
If you drove to the school to pick up your child, use the car rider line. The car line is working out great and we are getting through all the cars by around 2:52.
If you arrive at school after 2:52, you will need to pick up your child at the front office. Park in the spaces in front of the building. You will walk up to the building, hit the call button and tell us who you are picking up. Please have your ID with you, we may ask you for identification purposes. You will also need to sign your child out. There will be a binder in the front office.
Focus pick up is between 3:15-6:00
Job Opportunities at Murdock
Would you like to work on the same schedule as your child? Do you know someone who is looking for a part time job? Murdock has a few openings. If you are interested in any of the positions listed below please apply online or email me at ddesenfants@lsc.k12.in.us
https://www.applitrack.com/lsc/onlineapp/
Kindergarten Aide- Be an aide in a kindergarten classroom 8:30-2:45
Para - Para professional in the resource room helping students in small groups 8:30-2:45
Title I assistant- Work with students in grades K-4 throughout the day in small groups 8:30-2:45
The above positions you need to be highly qualified. Highly qualified is defined as 48 college credits or pass the para professional assessment which could be completed at LARA (Lafayette Adult Resource Academy). You can contact LARA at 765-476-2920 for more information. The pay for the positions above is $13.25/hr if you are highly qualified.
We are also in search for 10additional lunch aides. You would monitor the cafeteria and recess. The hours are 10:45-1:00 and the pay is $12.50/hr

School Supplies
If your child needs a backpack, please let their teacher know. We have extra backpacks that were donated.
Dress as your Favorite Character Day
Students can dress as their favorite character on Friday, October 28th. This will also be the day that classrooms may have fall parties. Please see below with more information about costumes.

1. All costumes should be modest, safe and appropriate for the school environment. Props, pretend weapons, blood and gore will not be allowed. Costumes should not hinder the students' ability to sit and participate in the learning process.


2. Students may not wear any mask that covers the entire face. Wearing minimal facial make-up may be a better option.

3. Costumes should not depict gangs, horror characters, or be scary.
4. Shoes must be safe and follow the regular dress code: no flip-flops, slippers, or high heels.
5. Pick a cartoon character, storybook or fairy tale character, a professional, a sports character, an animal or historical character.
6. Teachers may take away any accessory that is used improperly or is considered inappropriate for school.
7. Students who have questions about the acceptability of their costume should check with their teacher.
8. Students wearing inappropriate costumes will be sent to the office to call home.
9. Costumes MUST be worn all day. There will be no time to change after the start of the school day.
10. Costumes may not be demeaning to any group (ethnic, race, religion, gender, individual)
11. All costume preparations are to be completed at home. (No dressing or applying of make-up or colored hairspray once students arrive at school.)
TARDY AND TARDY-TRUANCY PROCEDURES
From the Student Handbook

1. A student is tardy to school if he/she is not in the classroom by 8:25 a.m. (The recommended time to be at school is 8:15 a.m.) If the student arrives after 8:25 a.m., students will be considered tardy (overslept, missed bus, etc.). All tardies (T) are unexcused unless the parent provides approved documentation, i.e. doctor note, dental note, etc.
2. If the student arrives after between 8:40 – 11:35 without an exemption, he/she is considered to be half day absent (A-A) will be subject to the attendance procedures above and the accompanying truancy mediation procedures.

3. Any student leaving school after 11:36 and before the end of the school day without an exemption will be considered absent for a half day (A-P) and will be subject to the attendance procedures above and the accompanying truancy mediation procedures.

4. If a student is excessively tardy (accumulates 10 tardies during an academic year), a letter may be sent home notifying parents of the number of tardies along with an invitation to an Attendance Education Class meeting. A consequence may be assigned for continued tardies.

PROCEDURES FOR NON-ATTENDANCE
Our goal is to work together with families to help improve attendance. Please help your child have the opportunity to become academically successful by having them at school on time each and every day. It's one of the most important things you can do for your child!
1. Any time a student has an exempt absence, the documentation must be turned in to the school office to be filed upon return to school. For a medical excuse, Indiana law states that, a student must have a note regarding illness signed by an Indiana physician, chiropractor, osteopath, or Christian Science practitioner who resides in Indiana and is listed in the Christian Science Journal. The note must be turned into the school office within six days of the student returning to school. (Indiana Code 20-33-2-18)
2. After a student has reached 6 absences, the parents will receive an attendance letter from the principal notifying the parent of attendance concerns. "Exempt" absences identified in 1-13 above in this section do not count toward this total of 6 absences.
3. After the student has reached 6 absences, the principal will send notification to the Office of Elementary Education. Parents will receive an invitation to attend Attendance Education Class to give them strategies to improve attendance. Parents will be notified of the state attendance law and further actions that may be taken if attendance problems continue. Parents are expected to contact the school principal to set up a conference regarding their student's attendance. The principal may report the student's absences the the Department of Child Services (DCS) for further action if the parent does not contact the principal. "Exempt" Absences identified in 1-13 above in this section do not count toward this total of 6 absences.
4. After 9 days of absences during the school year, a letter will be sent to the parent/guardian notifying them of their child's ninth absence. "Exempt" absences identified in 1-13 above in this section do not count toward this total of 9 absences.
5. Habitual absences, 12 or greater, shall be reported to the Department of Child Services (DCS) as possible educational neglect.
Upcoming events
Monday, October 3rd- 4th grade boys basketball game vs Glen Acres at 4:00 at Murdock
Wednesday, October 5th- Fire Show at Sunnyside 1:00-2:00


Kindergarten, 1st and 2nd graders will be attending
Friday, October 7th- 1st quarter incentive
Friday, October 7th- Last day of Quarter 1
Monday, October 10th- Murdock Park Trail Ribbon Cutting Ceremony at 9:00 AM

3rd and 4th grade classrooms will be attending the ceremony

Wednesday, October 12th- Parent/Teacher Conferences 4:00-7:00
Thursday, October 13th- Parent/Teacher Conferences 4:00-7:00
Friday, October 14th- Mobile Dentist- 8:30-2:30 in the art room
Friday, October 14th- Tree Lafayette - 3rd grade classes 10:00-11:00- presentation and planting of a tree
October 17th-21st- Fall Break
Tuesday, October 25th- Family Dinner- Trunk-n-Treat 5:30-7:00

Friday, October 28th- Classroom Fall Parties

Dress as your favorite character day
Denise Desenfants
Denise is using Smore to create beautiful newsletters