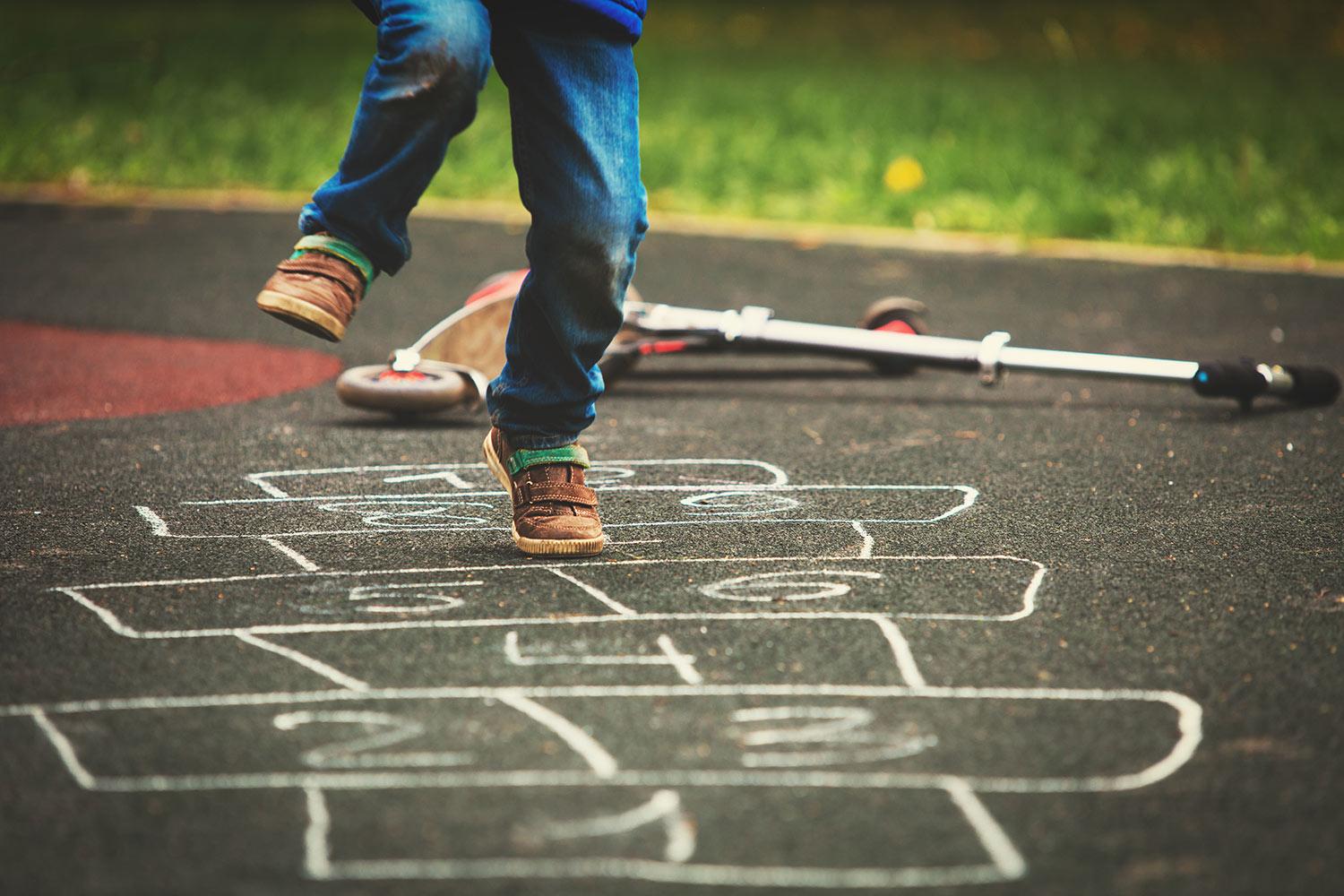 Back to School Newsletter 2022-23
Important Info for Fall 2022-23 School Year!!
What's Up, Westy Academy? Week of Monday August 22nd-26th 2022
Owls!
Welcome back Westy Academy families! Thanks for making our first week a smooth one! A few things for next week...
Drop off and dismissal has been very smooth and, I promise, will get smoother and smoother as our new families understand the flow of things. I may have left off in my video, please do not park in the spaces directly north of the building, facing the school. It can make it very difficult to get you backed out when it is time to leave, and can clog the hug-and-go! Please pull through the hug-and-go and park in the central spaces or the ones facing the rec center, and if possible, walk over to where I am so I can stop traffic and get you safely across!
We are going to begin our STAR and DIBELS testing next week. These tests take about 15 minutes and can yield very accurate data sets that we can then use to target instruction. This is especially critical for our new students that are coming from different or traditional education systems.
Please discuss the importance of these tests with your students and ensure that they are in school to take them, unless they are ill. Data drives everything we do in the classroom at WAIS; starting with an accurate view of our students abilities will set us up for a successful year! Don't hesitate to call or visit if you have any questions about our beginning of the year assessments.
Have a great week!
Taiwan Night Market Virtual Tour--School Wide
Students! Get ready for an amazing International experience! On September 7th, the school will take a real-time, virtual tour to Taiwan! Every classroom will get to partake in seeing the Taiwan Night Market in full action, experiencing all the hustle and bustle the world famous market has to offer. Students will have a Taiwanese tour guide, that will take them to selected market vendors, check out items that they find interesting, experience the culinary dishes offered, and so much more!
This virtual tour will happen during the school day for all students! We hope this proves to be a fantastic event for our school!
Dollar Dress Down Days!
We will kick off Dress Down Days starting the First Friday of September!
Every month on the first Friday, students will be allowed to wear an outfit of their choice to school, instead of the daily required uniform. We ask for $1 donation from each student who choose to dress down, as fundraising for student activities around the school. So, mark your calendars for the FIRST FRIDAY of every month!
5th Grade Washington D. C. Trip--Last Informational Meeting!
Save the date September 12th @5pm!
This will be the last official information night about the 5th Grade DC Trip this Spring Break! It will be on Zoom and the link will be provided later in a future newsletter.
If you are already signed up for the trip or know you will be attending, this meeting will not be necessary!
The tour website the link is provided below. If you have any questions, please email Ms. K at mka@westminsterpublicschools.org.
Westy Academy School Store is LIVE!
Get ready to stock up on new student apparel for the school year! Take advantage of our new ONLINE school store---where you can buy Westy Academy gear decked out with our brand new Owl logo!
Choose from a wide selection of short sleeves, polos, crew neck sweaters, long sleeve shirts, hoodies, and more--with different color options too!
Sizes Toddler (pre-k) through Adult offered.
Orders placed through locally owned Gemini Imprints, and then sent directly to the school for pick up by the student or parent!
Students can wear any clothing with our school logo on it as part of the student uniform dress code.
Happy Shopping!
https://www.geminipromos.com/ws/ws.dll/Showroom?DistID=22940&StoreID=221507

Calendar of Events
August 13th: Westminster International Festival; City of Westminster; 10am-4pm--73rd ave and Bradburn
August 15th: First Day of School for Kindergrten-8th grades
August 15th: Early Dismissal @ 1:40 for all grades
August 17th: First Day of Preschool
August 22nd: Early Dismissal @ 1:40 for all grades
August 29th: Early Dismissal @ 1:40 for all grades
September 2nd: Dress Down Day--for $1 donation kids can wear outfit of choice!
September 5th: NO SCHOOL--Labor Day
September 7th: Westminster Academy Taiwan Night Market virtual tour--during school day
September 12th: Informational Meeting for 5th Grade Washington DC trip @ 5pm
September 22nd: School Picture Day--Uniforms not necessary
Westy Juniors and Futures Athletics
Westy Juniors and Westy Futures sports registration for grades K-8 is open!
Please visit westyathletics.com to access online registration and information for Fall programs. There is a $50 participation fee per activity and payment is processed during the online registration process. Space is limited so make sure to register early! The $50 participation fee will be waived for parent volunteers. Please contact Sheryl at smccoy@mywps.org or 720-542-5351 for more volunteer information.
Registration: https://westminsterps-ar.rschooltoday.com/
Michelle Ellerd
Michelle is using Smore to create beautiful newsletters