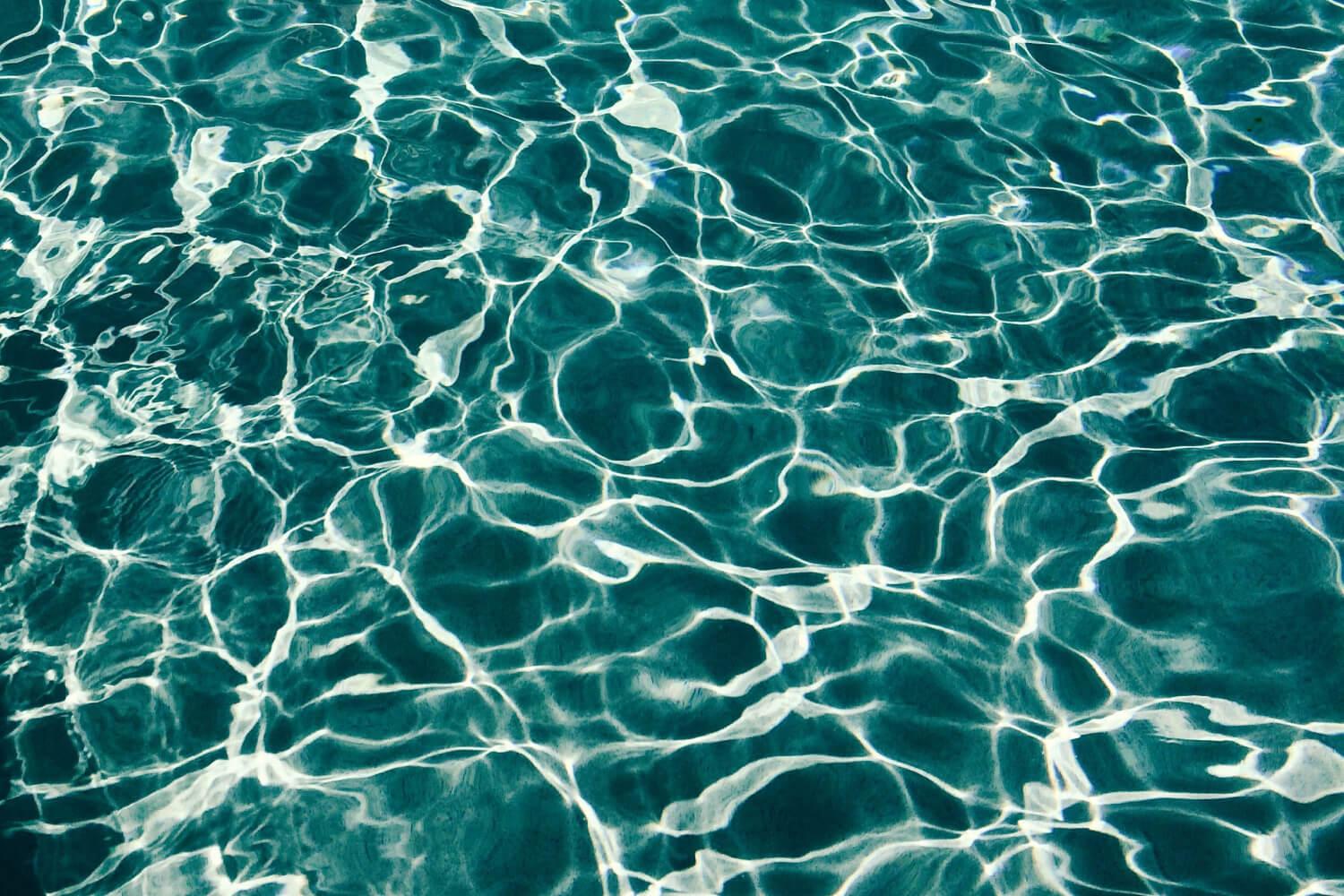 From the Desk of Dr. Sladek
5/22-5/26
What's Happening This Week:
Monday: D Day. PTO Meeting in Library @ 4:00pm.
Tuesday: A Day. KDG Field Trip. Souls in Motion FREE Exercise Class 7-8pm.
Wednesday: B Day. KDG Graduation Day
Thursday: NO Letter Day. LAST DAY OF THE 22-23 SCHOOL YEAR - Early Dismissal @ 1:10pm. Aloha Day!
Friday: NO SCHOOL - Summer Break!
Pick Up & Drop Off.
Please DO NOT use the OUTER ROAD by the playground when you drop off or pick up your student. We will start using the cones on the outer road when any students are playing on the playground but it is best to just always use the main side of our building through the parking lot to get to the back of the building for all SACC drop off and pick ups.
Thanks.
The Missouri Department of Conservation and Shaw Nature Reserve are celebrating National Trails Day with our Explore MOre event Saturday, June 3rd at Shaw Nature Reserve. This free event is open to all the public. Please feel free to share this information with families and staff in your area.

For more details, see attached flyers and/or visit Celebrate National Trails Day June 3 at Explore MOre with MDC and Shaw Nature Reserve | Missouri Department of Conservation. If you have any questions, please don't hesitate to reach out.
Thank you!
Kayla Rosen
Conservation Educator
Missouri Department of Conservation
108 Ray Garlick Lane,
Villa Ridge, MO 63089
314-577-9555
Schools almost out so what does that mean?
It's almost our favorite time of the year! Football season.
There is several camps occurring this summer for your children to sign up for.
Little League Football entering grades 2-6th
June 5th-8th from 5-7pm at Pacific High School
Register at www.PJFL.org
Little League Cheerleading entering grades K-6th
June 5th-8th from 5-7pm at Pacific High School
Register at www.PJFL.org
Middle School Football entering grades 7-8th
June 12th-15th from 10:30-12:30pm at Pacific High School
Register at www.pacificsportscamps.com
High School Football entering grades 9-12th
June 5th-23rd from 7-9am at Pacific High School
Register at www.pacific sports camps.com
I would like to take this time to thank all of our parents for the support and partnership during this school year. A special thanks to you, who have contributed in ways small, large and unimaginable! Thank you for the partnership between home and school, which is so important. We appreciate all that you do each and every day for our school and our children!
To our PTO… I am so proud! Words cannot express my appreciation. I look forward to our continued work together as we challenge ourselves and our students to set the highest standards and achieve our ambitious goals.
To my amazing Tribe of Truman Elementary School Staff… Thank you for all your hard work throughout the school year. I am so honored to be your principal.
Together, we've learned much and shared experiences that will remain in our hearts for years to come. The passion and strength within our community makes our school truly a special place for our children and a place that I am not only extremely proud to lead, but also one that I can call HOME.

I would like to wish you all the very best summer vacation possible, and I look forward to welcoming you all back, refreshed, for what will be an exciting, new academic year.
Until next school year, here's wishing you love, laughter and learning
With Truman Pride,
Dr. Sladek

Jenna Sladek
Jenna is using Smore to create beautiful newsletters
Principal - Truman Elementary