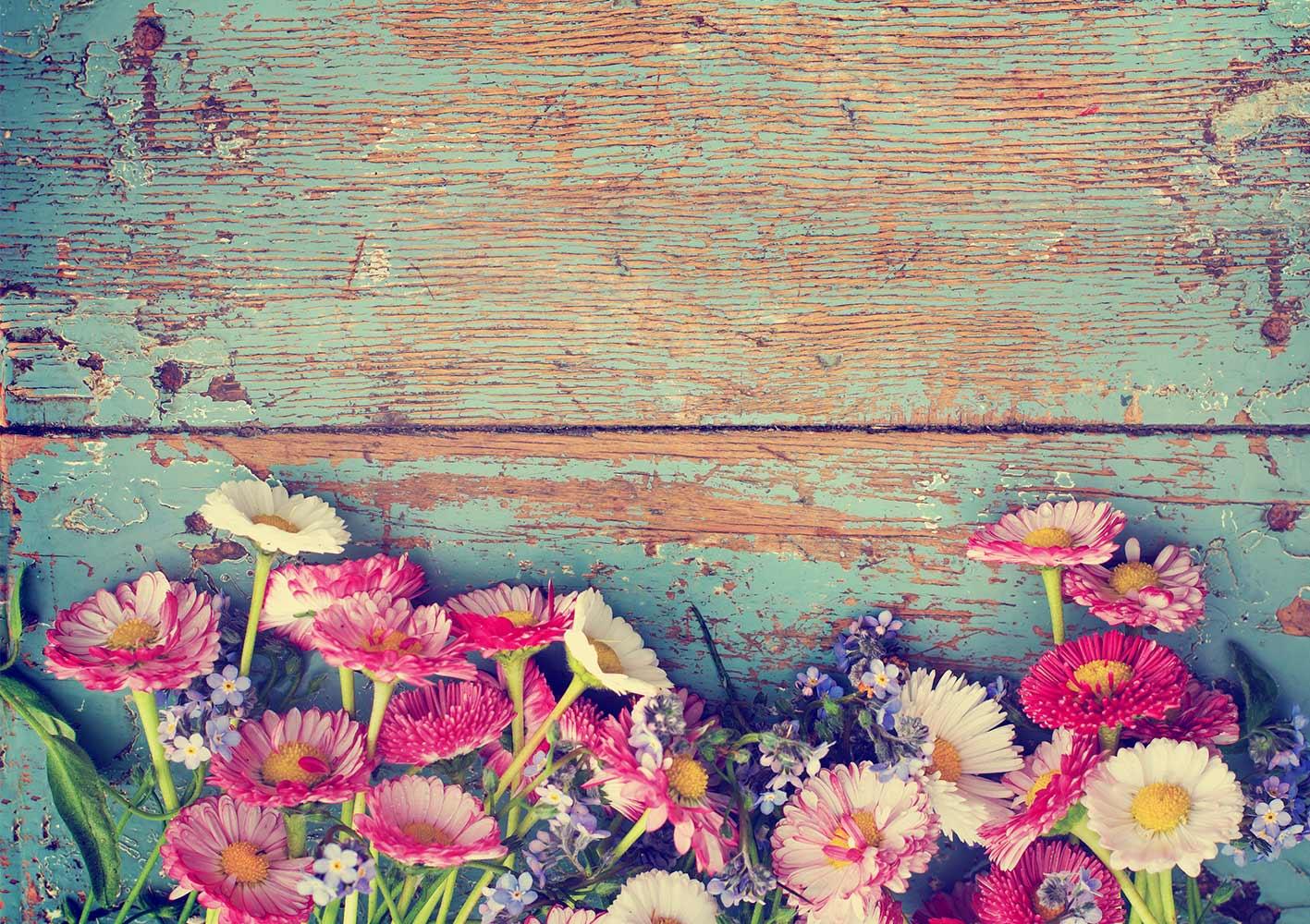 Pirate Choir Newsletter
Week of May 26th
It feels like next school year if far off, but if you're interested in taking voice lessons next year, sign up soon before spots fill up. It is never too late to start taking voice lessons, and voice lessons can help you reach your goals more quickly. We have voice lesson scholarships available to help with the monthly cost if that is a concern for your family. Please sign up at the link below if you're interested in taking voice lessons next school year!

https://www.wyliechoir.com/voicelessons.html

Our choir trip next year will be to New Orleans, Louisiana! Any student enrolled in choir next year is eligible to attend, but all members of A Cappella Choir will be attending the trip this year. Please mark these dates on your calendar!
The cost of the trip will be ~$865 and fundraising will be available.
May 27th: Graduation
July 25-27th: WHS Region Choir Camp
Bobo and the fam
Pirate Family!! This is going to be a fantastic year! I will be teaching A Cappella, Tempo, & Chamber Singers. I will assist Ms. Walker & Mrs. Capshaw as well as help at our Junior Highs & Intermediate Schools.
AHMO!!
Mrs. Mara
Hello Pirates! I'm so excited to be beginning my fourth year of teaching here in Wylie. This year I'll be directing 2nd period women, co-teaching A Cappella with Mr. Bowling, directing Bel Canto, and Swashbucklers. We are going to have an AHMOsome year!
Emily Walker
Emily is using Smore to create beautiful newsletters