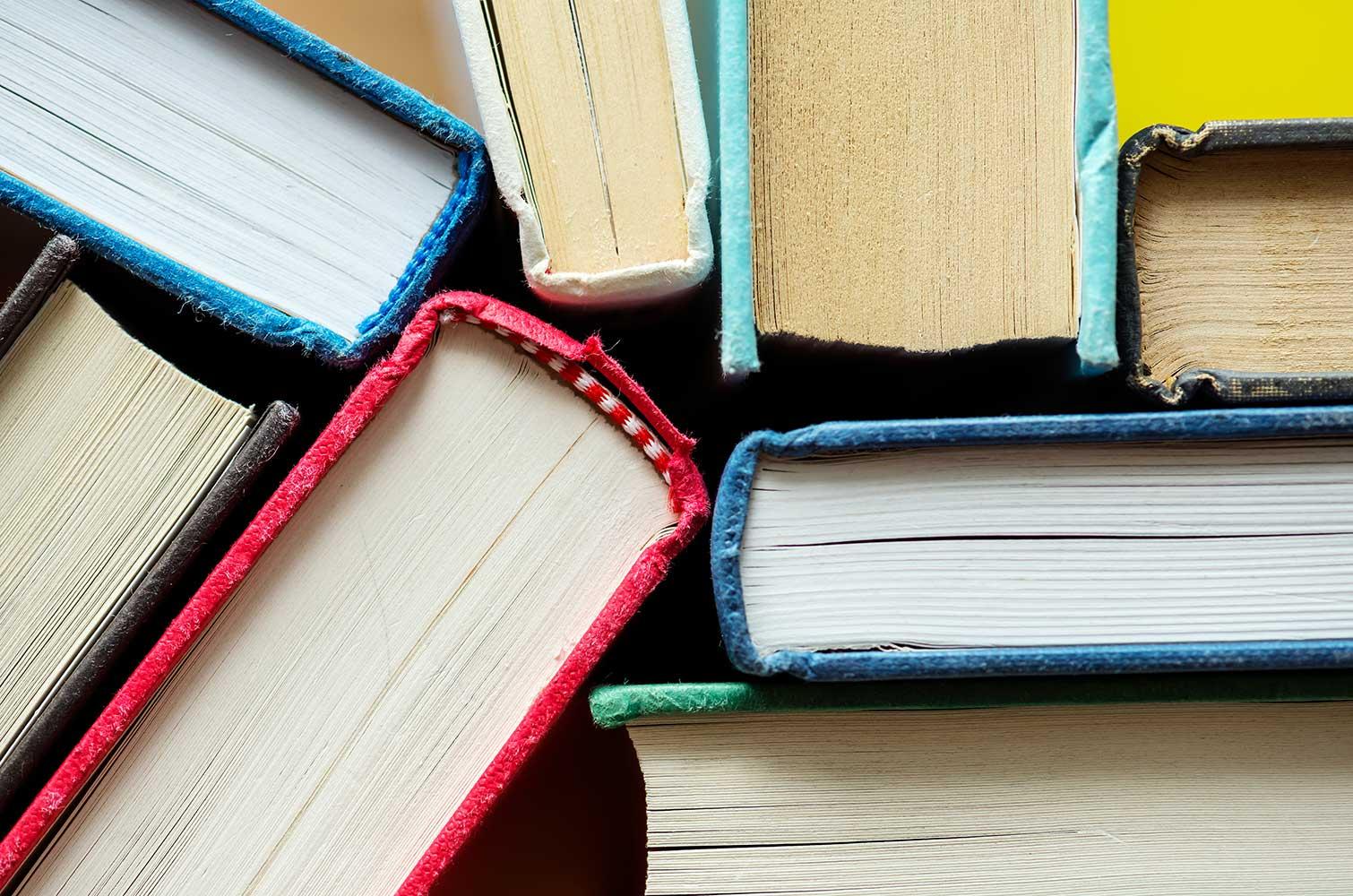 Scott 6th Grade Center
October 10, 2022
Custodian Appreciation Day
On Monday, October 3rd, we celebrated our custodial staff. The students made cards and the staff donated snacks to give our custodians to show our gratefulness for them.
Mr. Burrell, Mr. Harper, Mr. Monroe, and Mr. Brown are valued members of our staff, and we appreciate them and their hard work!
Where: Courtyard of Scott
When: Thursdays 2:15-3:30pm, starting October 6 th
TRANSPORTATION IS NOT PROVIDED
Join Mrs. Waterman to learn all about landscaping and gardening basics. We will be taking care of the Scott gardens we and will be designing and planting new ones. No skills are required. Just come out and enjoy some fun, creativity, and make new friends.
Please sign up by completing the attached form and handing it directly to Mrs. Waterman in Room 409. Questions? Ask or Email Mrs. Waterman: watermans@casdschools.org

Reading Olympics
Ms. Kaptur will be running our Reading Olympics team again this year. The Reading Olympics team will meet after school every other Tuesday starting in January in Ms. Kaptur's classroom.
Please click on the link below to learn more information.
Also, if you are interested in learning more, lease sign up using the Google form link below. Ms. Kaptur will add you to her Canvas page so you can learn more.
Upcoming Dates
October 19th- Early Dismissal

October 27th 6:00- 7:30- Title 1 Event: Books, Bingo and Brownies in our Scott Cafeteria
Event Information
School Picture Day
When?
Wed, Oct 5, 2022, 08:00 AM
Nurse's Corner
Just a couple reminders to families:

Students should not be contacting families to be picked up when they are not feeling well. Students need to be assessed by the nurse and calls home will be made as needed. If families want to be called each time their student comes to the nurse, please email Ann Keenan, school nurse (keenana@casdschools.org). It is not standard practice to call home for non-urgent matters.
Emergency Health Forms were sent home last week (lime green).

If you did not complete the Emergency Health

Information online

, you must complete the paperwork and return it to the school nurse.
Covid 19 is still causing illness and absences. Please continue to test and take precautions to avoid further spread. 5 days of isolation followed by 5 days of well-fitting masks is the current CDC guideline. (see below).
The school nurse will be starting health screenings (Vision, Growth and Scoliosis). If your student has glasses, please make sure they have them for school.
Additional Contact Information
Kathryn Lamothe
Kathryn is using Smore to create beautiful newsletters