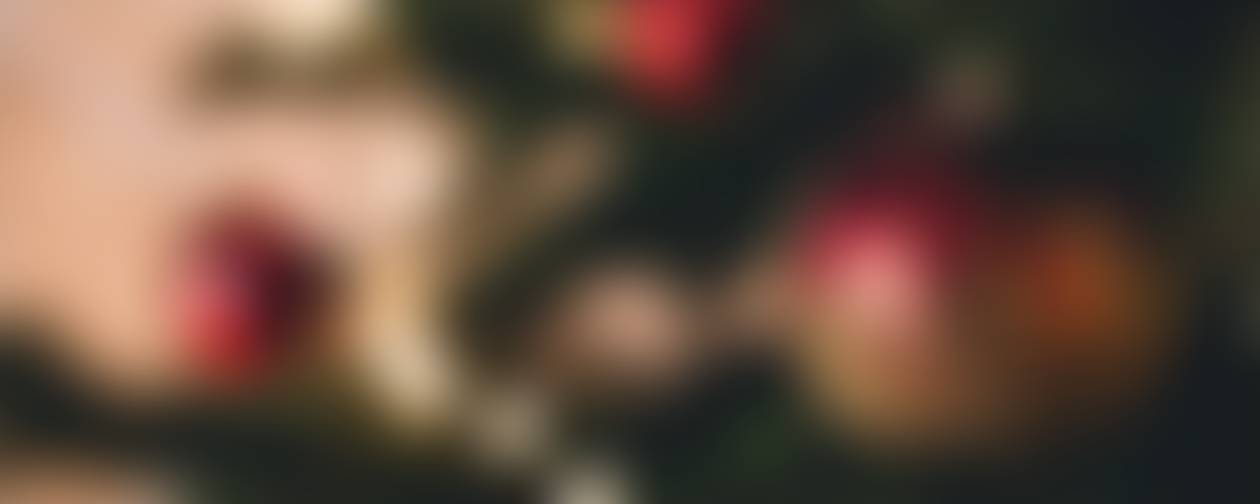 CMIT North Middle School Newsletter
Week of November 27, 2022
Week of December 18, 2022
Administrative Announcements
Important Dates
12/23 - 1/2: Winter Break - Schools and Offices Closed

1/16: MLK Jr Day - Schools and Offices Closed
1/24: End of Second Quarter
1/25: Asynchronous Learning Day - Schools Closed for Students
*All home basketball games are played at CMIT North High School.*
Sync school calendars with your own Google Calendar using the links below.
Teacher of the Month
CMIT North Middle School's students have spoken! Congratulations to Mr. McSparron on being selected as the November Teacher of the Month. Students vote each month for the teacher that:
1. Creates a positive learning environment.
2. Shows caring toward students.
3. Helped out in a difficult situation.
4. Made the learning engaging, interesting, and fun.
Mr. McSparron is a veteran teacher in his 11th year with CMIT Academy and serves as the Reading Language Arts Department Chair.
Previous Teachers of the Month
September: Ms. Castillo
October: Mr. Pinkney
Excused Absences and Make up Work (AP 5113)
Scholars who have excused absences have the opportunity to complete any work that they have missed. Upon 48 hours of a scholar's return to school, the teacher should provide make-up work. The number of days allowed to make up missed work will be equivalent to the number of days the scholar was absent. Scholars who have unexcused absences will not be able to make up missed work.

Administrative Procedure 5113: Student Attendance, Absence, and Truancy
CHARTER SCHOOL LOTTERY OPEN NOV 1 - FEB 10
The PGCPS lottery for specialty programs and charter schools is now open until February 10th. Siblings receive preference BUT must still apply to the lottery.
Siblings already at CMIT North Elementary do not need to apply. They will automatically move to CMIT North Middle School after they complete 5th grade.
CMIT Lost and Found
The Lost and Found is almost getting full. We have a collection of notebooks, composition books, water bottles, purses, pouches, sweaters, jackets and more. If you are missing any items, please be sure to stop by the Lost and Found, located in the cafeteria, to see if they have been placed there.
Winter Wonderland Dance
On Friday, over 200 students attended the Winter Wonderland Dance hosted by the National Junior Honor Society. It was a great event with plenty of fun with the photo booth, game room, and of course dancing.
Thank you, Mrs. Upshaw, National Junior Honor Society, teachers, and chaperones for putting on and supporting a great event for our students.
ITEC Application
Our 8th-grade students at CMIT North have an amazing opportunity that is not available to any other 8th-grader in other schools (besides CMIT South)! We have an early college program called Information Technology Early College (ITEC) at CMIT North HS. In this program, students start taking college courses in 9th grade while taking HS courses as well and by the end of their senior year, they graduate with a high school diploma and an associate's degree in Information Technology from PGCC with the majority of costs covered by Chesapeake Lighthouse Foundation and PGCPS! Applications for this program are now open and close Monday, January 9th at 11:59 pm. No late applications will be accepted!
How to apply by January 9th:
1. Write a personal statement - ITEC is a rigorous and challenging program. We want to ensure that all students are willing and ready to meet the challenges and are interested in Information Technology. Please write a personal statement explaining why you would like to be part of the ITEC program and how you are going to ensure that you are successful. The personal statement should be one full page typed on a Google Doc - Times New Roman, double-spaced, 12 pt font with 1-inch margins. Please do not exceed one page.
2. Submit your information and personal statement on this Google Form - ITEC Class of 2027 Application
3. Send the teacher recommendation form to 3 teachers (1 math, 1 English, 1 technology) for the teacher to complete by January 23rd. - ITEC Teacher Recommendation Form. Please note that it is your responsibility to make sure that the teacher completes the recommendation for you.
Deciding Factors:
PSAT 8/9 Scores
Grades for 7th and 8th grade
English Grades for 7th and 8th grade
Personal Statement
Teacher Recommendations
Attendance Record
Discipline Record
For more information about the program, please review this presentation - ITEC Information for Class of 2027
For questions, please contact Mrs. Andrew - candrew@cmitacademy.org
TIGERS WIN BIG!
The boys' and girls' basketball teams had big wins this past week. Once again, the CMIT Golden Tigers played in front of a packed house! The girls' team improved their record to 4-3 on the season, with wins over Hyattsville and Beltsville Academy this past week.
The Lady Tigers found themselves down 11-4 to an aggressive Hyattsville team; however, Head Coach Kendall Pinkney and Assistant Coach Samuel Kydd, made outstanding defensive adjustments to corral the Hyattsville offense. Lola Almonte, Mariah McCleary, and Laila Johnson provide pressure defense to ignite an offensive explosion! Eden Kwende came up with big shots in the paint, while PG Vivian Akinfe came off the bench to provide much-needed fast break points. The final score was 19-13, Lady Tigers!
The Lady Tigers also came up big on Wednesday night winning big over Beltsville, 30-8!
The boys' basketball team is now 6-1 with a huge victory over Beltsville Academy, with a final score of 28-0. Aaron Stills played his best game to date, with big buckets down in the paint! First-year players Kayden Robertson and Elijah Henderson continue to impress fans with their fast breaks and tremendous outside shots. Noah Rutherford is quickly becoming a dependable outside scoring threat playing very well against Beltsville.
Congratulation to our outstanding cheerleading team, they will be taking their show on the road to Martin L. King Jr Middle School, to cheer for our basketball teams, so mark your calendars for Wednesday, December 21!

Mr. McCain, Athletic Director
Gymnasium Updates Complete
Our gymnasium updates are now complete with updated acoustics, flooring, and an interactive projector system. Check out the before and after video!
PTO Volunteer Sign Up Sheet
Please use the following link to sign up if you want to be listed as a volunteer for any upcoming activities or events sponsored by the PTO. PTO Volunteer Sign-Up