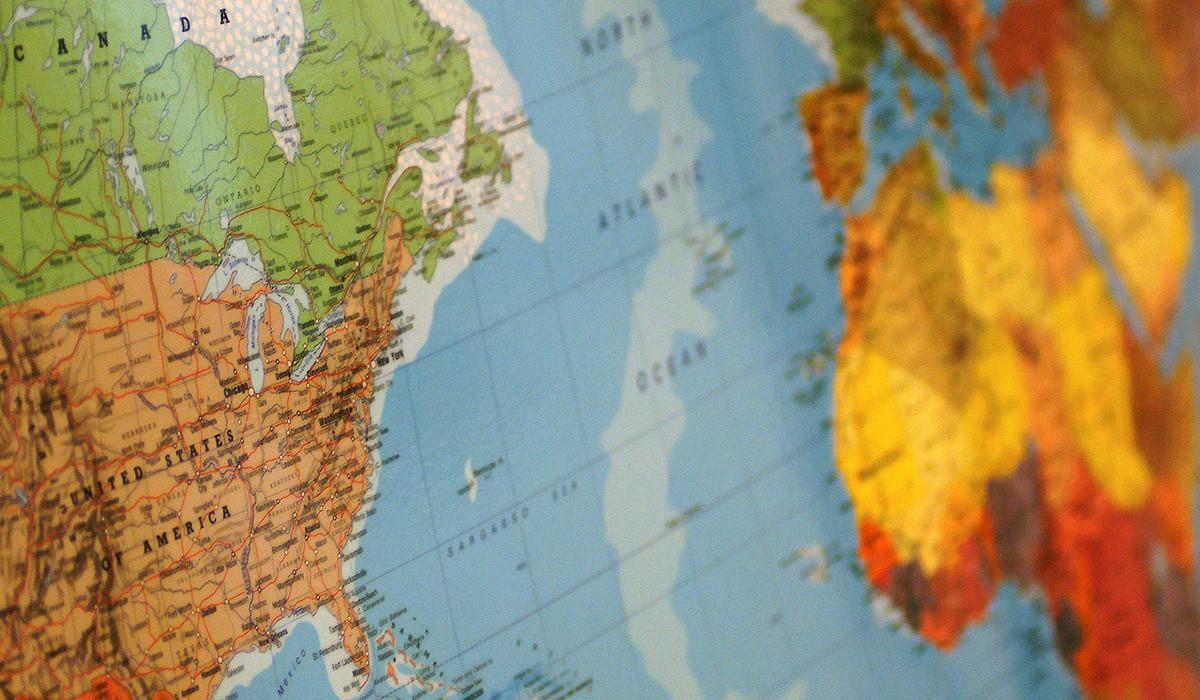 Here's the Scoop
Hamilton Ridge News & Events December 2023
Happy December!!!!
With the arrival of December also comes the arrival of our 5th graders who have spent this week at Wolf Ridge Environmental Learning Center on the North Shore. This is a very special opportunity for Prior Lake-Savage students. They spend the week immersed in environmental learning and are challenged to grow in ways that can't happen within the walls of our school. Between the excitement of a high ropes course, the challenge of an indoor rock climbing wall and the tranquility of sitting still while feeding birds that land on their heads, students learn more about themselves and how to navigate working as a team.
Students also serve on KP duty (kitchen patrol). With adult support, all meals are served by students and cleaned up by students. Although we hope this helps students assist families more at home, I can't promise the skills will transfer as much as we might hope.
I was fortunate to be able to spend a day with our 5th graders. The principal also got to do KP duty and it was a blast on the dish crew.
A hearty thanks to the teachers who organize this trip and spend countless hours making the week run smoothly. Thank you, also, to the team of parent chaperones. It was a mighty talented group of moms and dads who may have gotten little sleep, but also got the reward of supporting our young environmentalists.
Your partner in education,
Mr. Fredrickson
It has been wonderful having families back eating with our students for the last year. Thank you to everyone who has been able to join their child and their friends in the cafeteria.
If you come for lunch please be aware of the following guidelines:
You are welcome to bring outside food in for your child, but

not

for other children, Schools are under restrictions around food distribution. Due to these restrictions, outside food can only be given to your own child. This includes full meals as well as special treats. Thanks for understanding and helping us comply in this area.
With the new glass wall between the cafeteria and media center we are working to use our space differently. Lunches need to stay in the cafeteria and the benches inside the glass wall are now an instructional space. Please join your child and their classmates at the cafeteria tables for lunch.
First quarter attendance letters were passed out at conferences. We realize there are many variables that can contribute to absenteeism such as illness as well as other family priorities. Many absences are excused by our school, but many are not. Quarterly letters are sent home when a student has missed 10% or more of the school year whether the absence is marked excused or unexcused.
Our winter break is from Thursday, December 21 - Monday, January 1. School will resume on Tuesday, January 2. We appreciate the effort of families to avoid school absences the days before and after winter break. May these days off be restful and enjoyable. Thank you for partnering with us!
Hamilton Ridge PTC Update
Upcoming Meeting:

Restaurant Night:

Whiskey Inferno: Tuesday, December 12 from 4-9 pm - Dine in or take out

10% of food sales will be donated to Hamilton Ridge!

Make sure to mention Hamilton Ridge at the restaurant or in your online order!

Donuts with Grownups:

January 5 - 3rd

February 2 - 4th

March 8 - 5th
Hamilton Ridge is offering an option for families to purchase books in honor of students and help our library grow! It is called Legacy Book Club (follow the link to learn more). This is a positive way for your child to give a unique gift to all students at Hamilton Ridge.

If your family chooses to purchase a book to donate to the Hamilton Ridge Media Center, we will place a book plate in the book with your child's name, and he or she will be the first student to check out the new book. Thank you!
Check out all of the amazing classes, activities and events available by browsing our digital catalogs. Be sure to register for these popular classes that are starting soon! Click on the class below for more information or to register.

Early Childhood Family Education (ECFE) offers a variety of classes for families with young children, including evening and Saturday classes. ECFE is for everyone and the classes are designed to strengthen families and support children's healthy growth and development. Meeting other families and spending time with your child are other benefits!
There are still openings in some classes this semester and our Semester 2 classes are online as well. Mindful Mondays, ESTEM Events and Conscious Discipline for Parents are some of our new evening offerings next semester. Check them out here- ECFE Registration
Always feel free to email me with questions about ECFE-
vspieler@plsas.org (Vicki Spieler, Early Learning Assistant Coordinator)
Early Childhood Screening is FREE and includes growth, development, and
immunization checks. Children are assessed in preschool concepts, communication skills, motor skills and social-emotional skills. The screening is most valuable soon after children turn three and gives families an early connection to PLSAS. If you know families who would like information about screening, please share our phone number 952-226-0975.
Circle of Friends Preschool registration begins January 22nd for families currently enrolled in our early learning programs. February 1st is the date registration is open for all new families.
Community Education Advisory Council
Make a difference in your schools and community, join the PLSAS Community Education Advisory Council. For more information visit our website.
Questions
For questions about our programs, please call 952.226.0310 or email communityed@plsas.org.
December 6 2-Hour Early Release at 1:50 p.m.
December 21 - January 1 No School; Winter Break
January 2 Classes Resume
January 10 2-Hour Early Release at 1:50 p.m.

January 15 No School; Martin Luther King Day
January 26 No School; Grading Day
February 7 2-Hour Early Release at 1:50 p.m.
February 13, 15 & 22 Parent Conferences
February 19 No School; Presidents Day
Kirsten Schoeller
Kirsten is using Smore to create beautiful newsletters