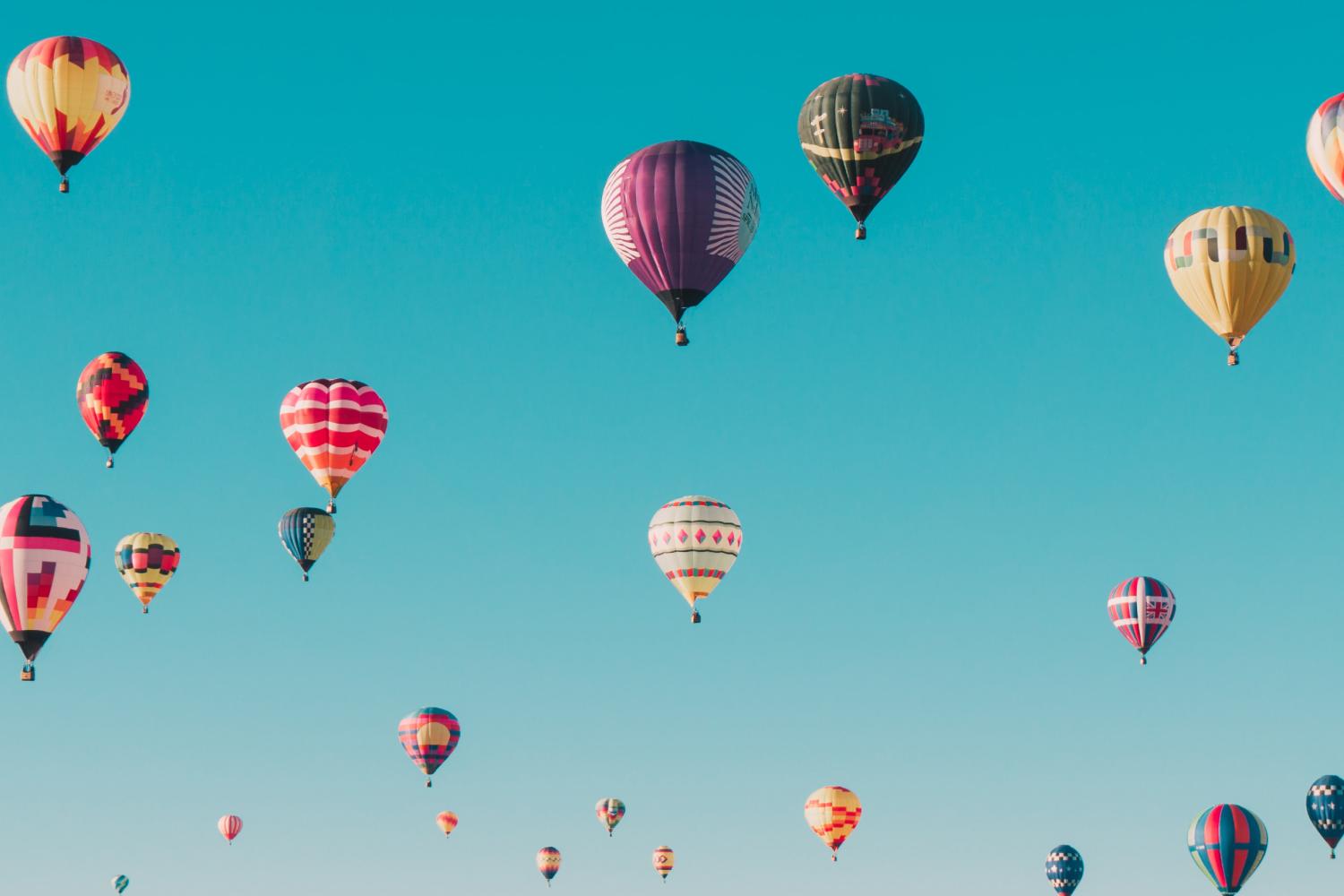 The Viking View for Families
Sunday, September 11th
A note from the Principal
Steele Lane Families,
Thank you for all of your support during the heat wave last week. Be proud of all of our students and staff for their flexibility during the extreme heat.
The students last week were being especially kind and caring. We have such an amazing group of students. They are quick to help out another classmate who is having a difficult day or celebrate one another's successes, and last week they were full of compliments.
We look forward to connecting with you during conference week, September 26th-30th. Each day that week there is early dismissal at 11:50am.
With much Gratitude,
Principal Williams
Lunch Applications
A lunch application must be completed each year to help our schools qualify for federal funding that benefits all students. For the 2022-23 school year, all students will receive breakfast/snack and lunch for free regardless of qualifying conditions. The meal application can be done by answering two questions in your parent portal during your registration process. You may also complete the application online using this link. You only need to complete this process once for your family, regardless of whether your children are enrolled in different schools. We are also happy to help our families complete the application over the phone or in person. Please call our Main Office or come by for support.

Conference Week
Conference week is approaching, September 26th-30th. It is an early dismissal week for all at 11:50am. Please reach out to your student's teacher if you have not already signed up for a conference time. We look forward to having the opportunity to connect with you about your student's school year.
Communication - Parent Square
As we all learned very quickly during the pandemic, home and school communication is extremely important. Please be sure that you are connected and able to access our Steele Lane Elementary School Parent Square.

It is recommended that you download the Parent Square application on your smartphone. Please give us a call for help if you need it!
Steele Lane Elementary School
Amber Marie Kalcic Williams
Amber is using Smore to create beautiful newsletters