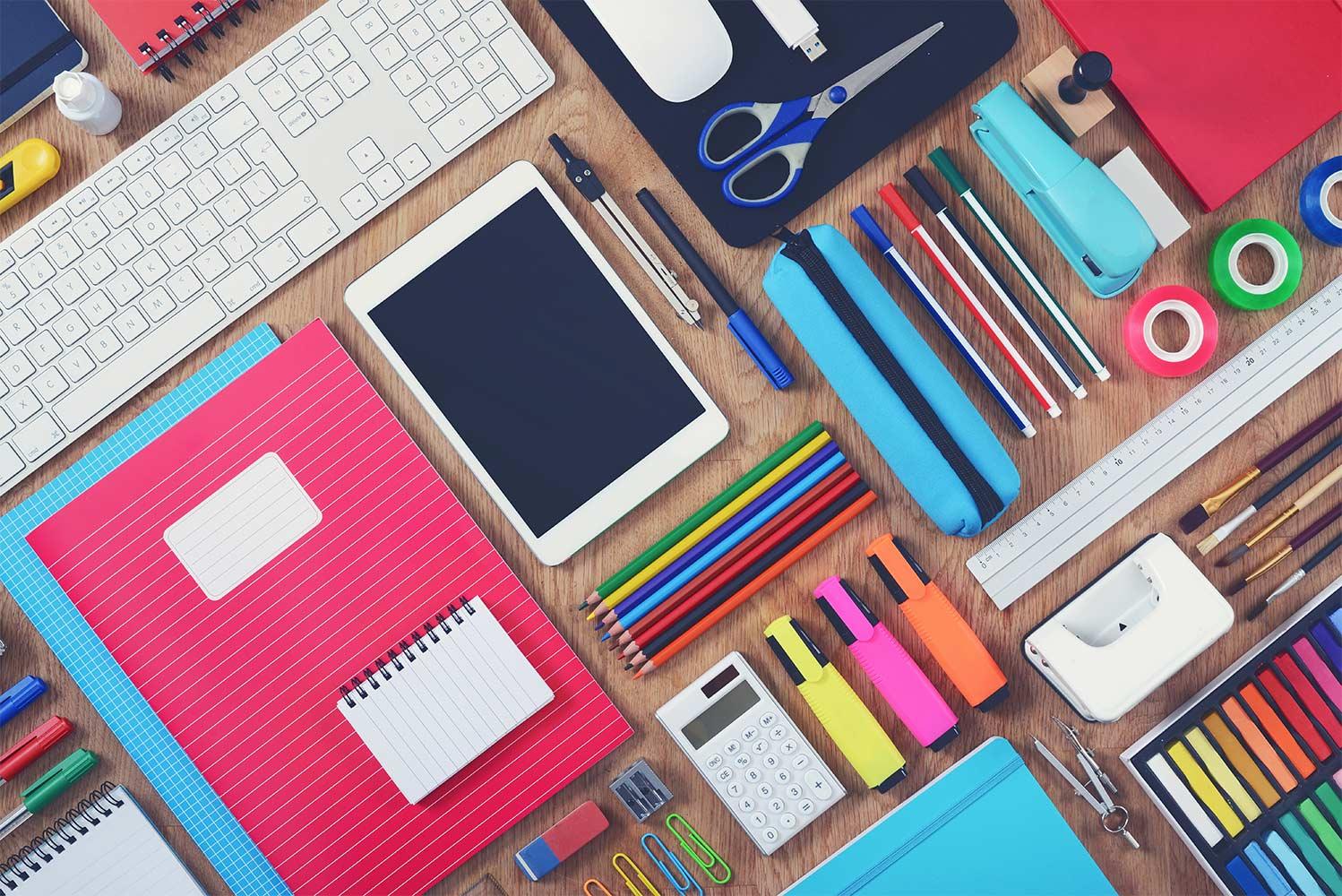 OSD QuickNews
January 14, 2023
We were very saddened to learn that OHS social students teacher, Mary Jo Harvey, passed away this week after battling with cancer. Her colleagues and friends remember Mary Jo as a person of incredible kindness who was always among the first to step up to offer help when needed. Mary Jo's husband, Cameron, also teaches at OHS and their two sons attend the school. We know they will appreciate your kind thoughts during this difficult time. Mary Jo will be very deeply missed.
2023 Replacement Levy Facts
Our Board of Directors has unanimously approved a resolution to place a replacement Educational Programs & Operations (EP&O) levy on the February 14, 2023 ballot. This is not a new tax. Othello School District is asking voters to approve the replacement of the current EP&O levy, which expires at the end of 2023.

The three-year replacement levy will provide $2.825 million in 2024, $3.050 million in 2025, and $3.300 million in 2026. Additional state funding, known as Local Effort Assistance (LEA) will also be made available to the district if the levy passes. Property owners will pay an estimated $1.50 per $1,000 in assessed value in all three years.

Levy and LEA together make up about 11 percent of the district's current budget. It helps fund programs and activities that are not fully funded by the state.
Click here to learn more about the replacement levy...
This short video explains the levy and what it does for education in Othello:
2023 OSD Replacement Educational Programs & Operations Levy Video
Goalball, a sport developed to help rehabilitate visually impaired veterans of World War II, made its debut in Othello this week.


In goalball, there are 2 teams of 3 players each with 3 substitutes. Each player must maintain their eye shades on whether they are blind or legally blind.
The object of goalball is to throw the ball by hand, along the floor, with the intent of getting the ball past the opponents goal line and score more goals. The other team will attempt to prevent the ball from crossing by staying on their hands and knees and using their bodies to stop the ball.
The ball has bells inside of it and is made of a hard rubber with small holes that allow the sound to come out. Unlike most sports, crowd noise is limited so that players can hear the bells of the ball.

You can click the smaller pictures below to view them full-sized.
OSD Weekend Update is a weekly news video produced by our district to highlight recent stories and important information. This week is the first anniversary of the series! Our latest episode contains information about our levy, our board of directors vacancy and more, including a highlight on the McFarland Middle School Intro to Robotics Class.
Othello School District Weekend Update for January 14, 2023
OSD Board of Directors Seeks to Fill Vacancy
OSD Board Director Mike Garza has announced his resignation, leaving his position 5 (at large) seat vacant. The Board will accept applications for appointment to this position through January 17. The appointee will serve the remainder of the current term for district 5, which expires in 2023. The position will be up for election in the 2023 primary and general elections. Term of office for the winner of the November 2023 general election will be four years.

Click here to learn more about how to apply for the OSD board vacancy...
School Board Appreciation Month
By proclamation of Governor Jay Inslee, January is School Board Appreciation month in Washington
We want to thank our board members Ken Johnson, Sharon Schutte, Lindsy Prows, Jenn Stevenson, and former member Mike Garza for their hard work on behalf of education in Othello. School board members volunteer their time for meetings every month, but they also spend a lot of personal time outside of those meetings speaking with local residents, attending events at our schools, and representing Othello on the state and national level.

The Board of Directors of Othello School District has declared several items/vehicles as surplus property. Click here for a list of available items. These are now available to the public for bid. Sealed bids will be accepted on or before January 20, 2023, at the Administration Office, located at 1025 S. 1st Avenue, Othello WA 99344. Please address the bid attention to Gregg Fultz. Viewing of the items will be available on Jan 11th and 18th from the hours of 9:30am to 11:30am and 1:30pm to 3:30pm. For more information please contact Gregg Fultz, Director of Maintenance and Capital Projects @ (509)488-6336, gfultz@othelloschools.org. Othello School District reserves the right to accept or reject any or all bids in the best interest of the district.
Othello School District
Othello School District provides equal access to all programs and services without discrimination based on sex, race, creed, religion, color, national origin, age, honorably discharged veteran or military status, sexual orientation, including gender expression or identity, the presence of any sensory, mental or physical disability, or use of trained dog, guide or service animal by a person with a disability, and provide equal access to the Boy Scouts and other designated youth groups. For more information, contact Civil Rights Coordinator and Title IX Coordinator: Executive Director of Human Resources, Sandra Villarreal, (509) 488-2659,
svillarreal@othelloschools.org
; and 504 Coordinator: Heidi Wagner, (509) 488-2659,
hwagner@othelloschools.org
.
Questions about OSD QuickNews? Contact
Ed Petersen
, Director of Public Relations & Communications.
Email: info@othelloschools.org
Website: www.OthelloSchools.org
Location: 1025 South 1st Avenue, Othello, WA, USA
Phone: (509)488-2659
Facebook: facebook.com/othelloschooldistrict
Twitter: @OthelloSchools
Othello School District
Othello is using Smore to create beautiful newsletters