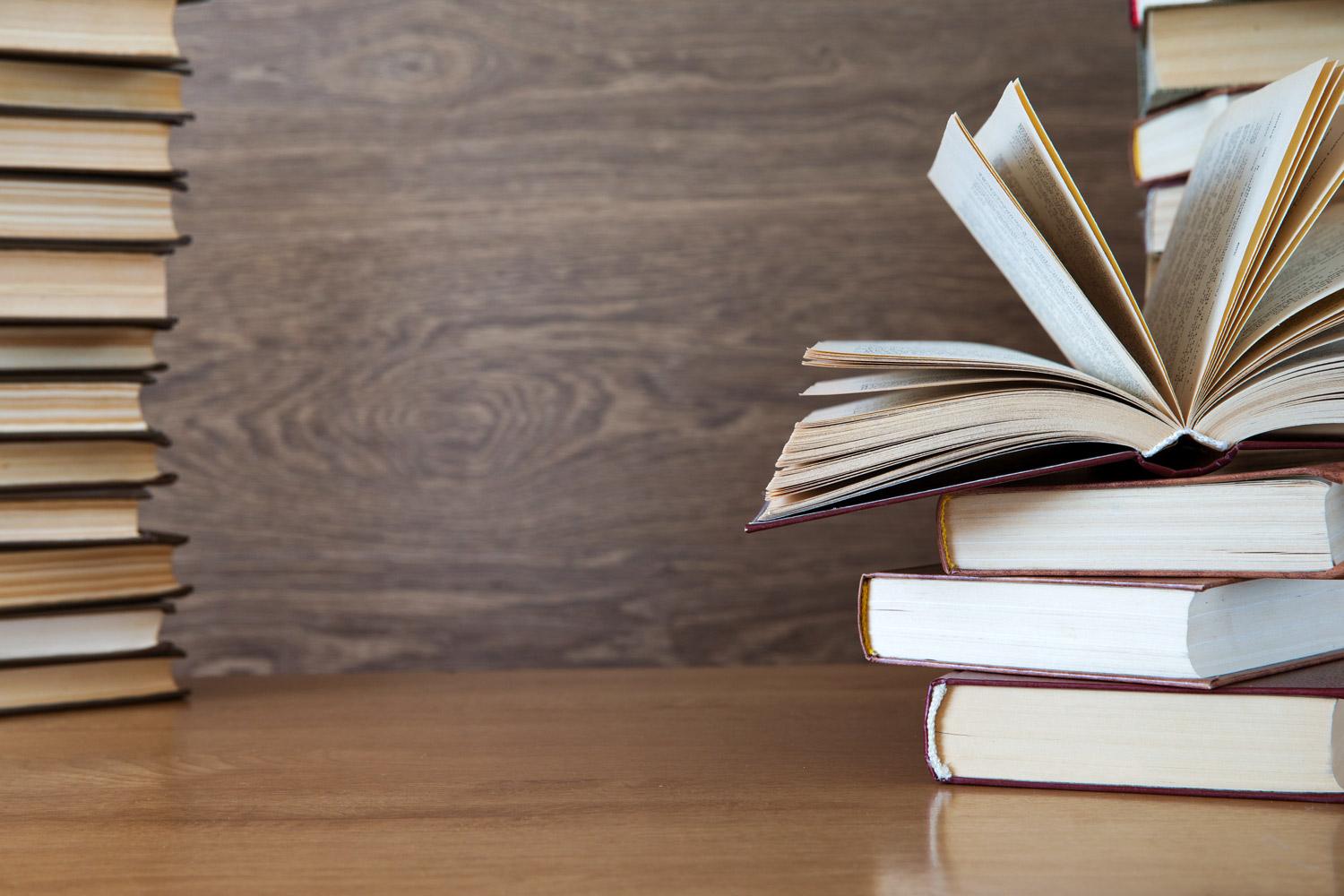 The Tiger Roar- August
Monthly Newsletter for our Sequoia Elementary community
Check-in
Greetings, Sequoia staff, students, families, and community. We are so proud of our students for continuing to strive for greatness at Sequoia. Our hope is to continue communication with staff, families, and stakeholders about what's going on at our school. Please feel free to read this newsletter for updates and announcements and give feedback on how we can best communicate with you. Go Tigers! Also, make sure to check out our facebook page at
Sequoia School | Facebook
Let's have a great 2022-2023 school year!
We are so excited to have our Sequoia Tigers back on campus! We want this school year to be as safe successful as possible. Please get all the information you need, including learning about our new principal Mrs. Buske, by clicking here. Also click below for our updated Parent/Student Handbook.
Have a submission? Email!
If you have pictures, a joke to share, a helpful resource, a wonderful article, or an awesome student submission you'd like to see in the newsletter, please email it to Mr. Utler at
lutler@musd.net
Tigers ARE
We always want to remind our entire Sequoia Community of our three school rules:
Tigers ARE Proud- Accountable, Respectful, and Exceptional
Every month, we will use the PBIS corner to remind students and parents of expectations, share helpful resources, and inform everyone on the things Sequoia is doing to support students outside of the classroom.
What is ARE?
Accountable means being at school. Your attendance makes a huge impact on your success! Please do everything you can to be in class on time and ready to learn.
Respectful means having positive communication. Everyone wants to be treated with respect. Most often, when you are respectful, others will respect you.
Exceptional means trying your best. Sometimes we may try and it doesn't work, but exceptional Tigers don't let that stop them. They keep trying until they are successful.
Tiger Store!
Students, this year, we will be opening the Tiger Store! Starting in September, students will use their Tiger Bucks (used to be Tiger Tickets) to order prizes from our Tiger Store! More information on those prizes and raffles will be coming home soon. Earn those Tiger Bucks and save them up!
Parent Connect
Parents, have you registered with Parent connect? It is the easiest way to keep up with your child's grades, assignments, class information, and more. Click here for more information on how to get started.
Supporting Education at Home
Leif Utler
Leif is using Smore to create beautiful newsletters