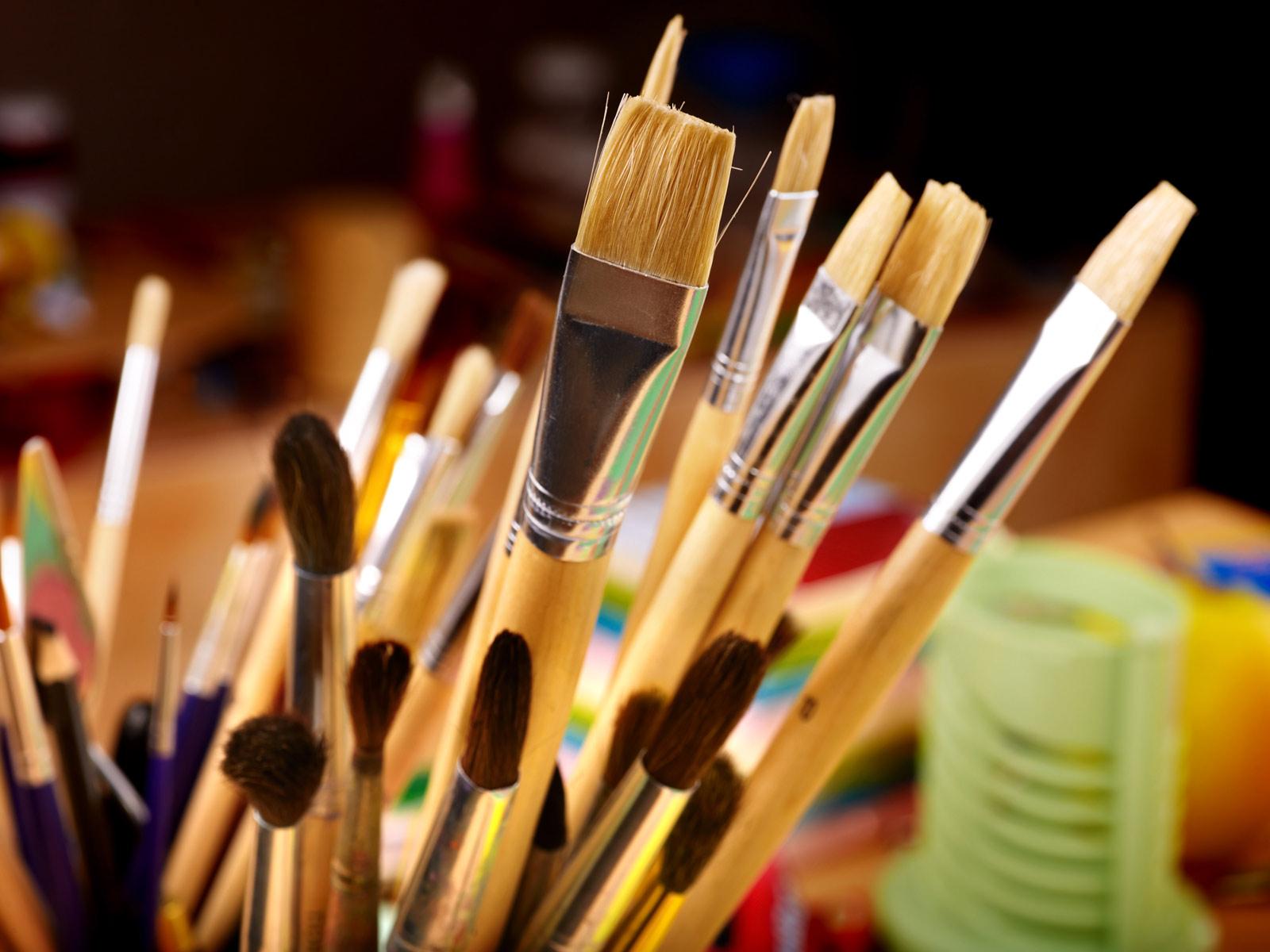 Eagle News!
Endeavour Elementary - Vol.7 - January 12, 2023
From the Principal's Desk
Dear Families,
Did you know we have kids at Endeavour from all over the world, with almost 30 different languages spoken in our classrooms? Our beautiful diversity makes us strong and offers so many opportunities to learn about ourselves and others.
One of the many ways diversity is celebrated at Endeavour is through our Multicultural Night. This year it will be held on Thursday, March 23rd from 6:30 - 8:00 p.m.. If you are interested in hosting a booth and/or putting on a performance for this special night, please contact our Dean, Mrs. Park (parksc@mukilteo.wednet.edu).
At Endeavour, we believe we belong together!
~Tamara
Our Golden Feather Award will be given each month to a Endeavour classified staff member who goes above and beyond for our school community. Our very first Golden Feather Award was given to our amazing office manager, Linda Sipos!
Here are a few things her colleagues had to say about her:
"Linda is so helpful to everyone that comes to the front office! She is always willing to help students, staff and parents with anything that they might need!! So happy to have her as part of our school!!"

"

Ms. Sipos has been at Endeavour since 2002. She's brings calm and peace with her presence in the busy office."
"I appreciate Linda for always being so helpful. Whenever I need help, she stops whatever she is doing to get me what I need!"

We are grateful for Ms. Sipos! Her hard work and kind heart make her a valued member of our Endeavour family.
Hello Endeavour Parents,
This month, the character trait that we are focusing on is Growth Mindset. Having a growth mindset means: Believing that your brain can Grow and you can Learn many new things if you Work Hard and Don't Give Up! Since our brains are growing and learning, we want to focus on using our brain like a muscle. The more we use it, the stronger and smarter it will become.
How can we help students to develop a growth mindset? Helping change your child's self-talk or internal thoughts makes a huge impact on their mindset. If they say, "This is too hard! Help them change that to "I can't do this yet, but I will keep trying" Give them words to say when they are feeling defeated by modeling it yourself!
Here are some links for additional information on Growth Mindset: https://www.mindsetworks.com/parents/growth-mindset-parenting https://nobelcoaching.com/growth-mindset-power-yet/
As I like to tell our students, just like Dory (from Finding Nemo) just keep swimming!
-Mr. Noble
The Weekend/Backpack Food Program is once again available at Endeavour. This program offers a supply of food and snacks for the students over the weekend, free of charge. Students will take a backpack with food items home on Fridays and return the backpacks on Monday.
If you believe your family could benefit from this program, please reach out to:
Sandra Holzer ~ Family Engagement Liaison ~ email: holzersm@mukilteo.wednet.edu or office number: 425-366-2842. Please note all information is confidential, including phone messages to Sandra's office number.
Have you considered joining our PTA? Now is a great time to join and help your child's class earn a dance party! Look for more information coming home with your child this Friday, or check out the PTA website: https://www.endeavourpta.org/membership.
Endeavour Elementary School
Tamara Skeen
Tamara is using Smore to create beautiful newsletters