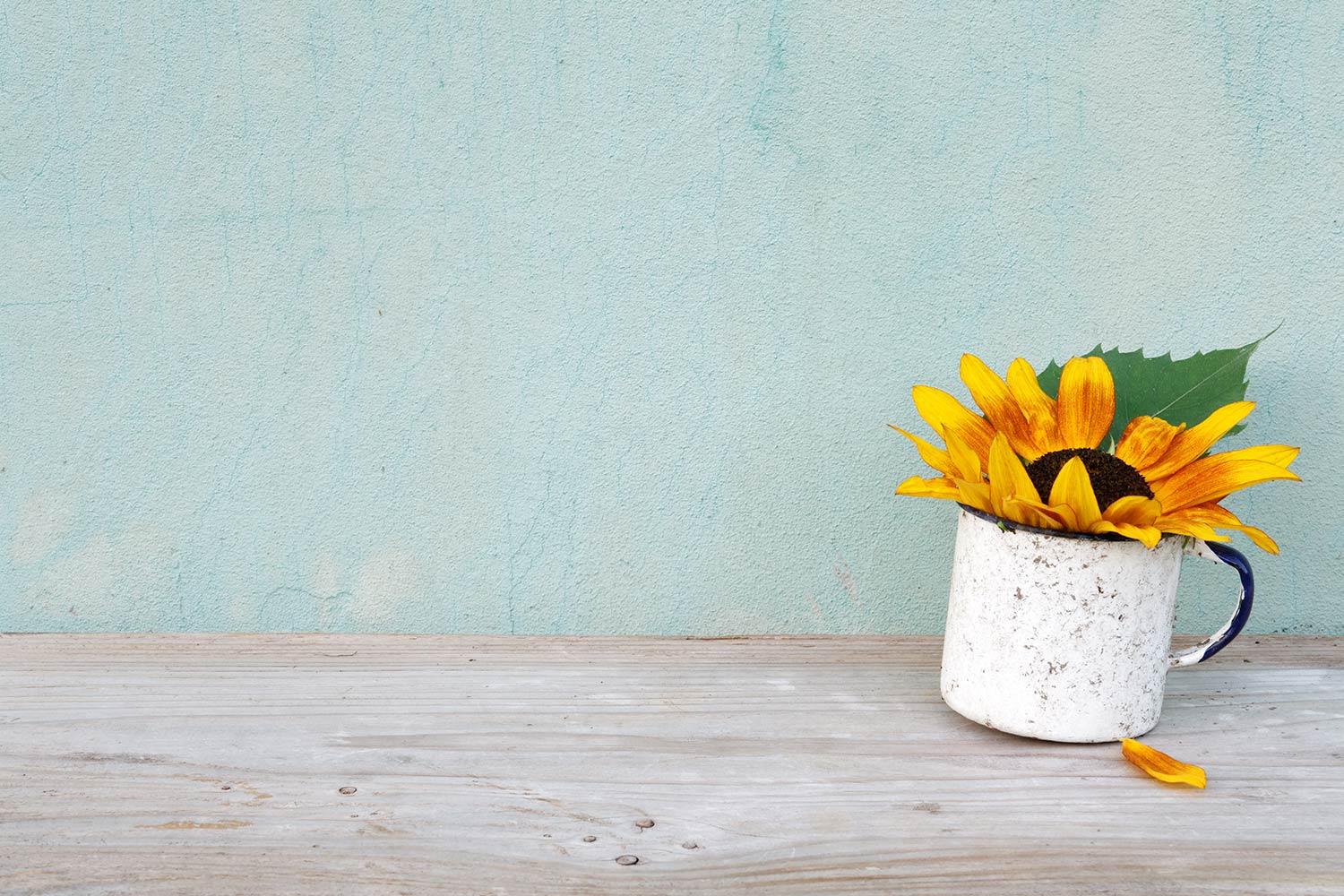 The Stinging News
September 29, 2023
Important Reminder!
Please remember to ALWAYS bring your Driver's License or State ID when picking up your student from the office. There could always be an instance where we have a substitute Security Guard or a substitute in the office that may not know who you are. Thank you for your corporation!
Friendly Reminder - Therapy Dog
We wanted to share a friendly reminder to our families about pets on school grounds. Because our school has a therapy dog, we ask that non-service animals be kept at home. This is for the safety of our therapy dog, Suzie. When Suzie is at school she is trained to do a job. When other dogs are on the property during school hours it is distracting for her and/or could put her in potential danger.
Thank you for understanding.
Hornung's Yearbook 2023/2024
Please be aware Yearbooks are NOT part of your student's picture packet. It is a completely different ordering process. Please use this link to order Hornung's Yearbook. .

http://jostensyearbooks.com/?ref=A09868116

Order it now and that's one less thing you need to do later in the year. Yearbooks will be delivered in May, before school is out for the summer

Any questions please contact Ruth at SchworR@Brightonk12.com

Thank You,

Ruth Schworm
Hornung Elementary
Picture Day and Yearbook
Volunteer
PTO Buzz
.We hope everyone enjoyed Friday's Color Run. A big thanks to the parents and staff that helped out! If you are interested in volunteering with our PTO this year, please fill out this form and we will get back with you! https://docs.google.com/forms/d/e/1FAIpQLSeh0gpsv5f3s6jYkuAxPYHabqy9__V4zYz-WwqCpey-SNMPPg/viewform
We also could use a few volunteers to walk the school dog, Suzie. Please see the sign-up if interested: https://www.signupgenius.com/go/10C0E45ACA82BA2F8CE9-44594414-suzie#/
Next week's events:
Thursday & Friday: Hornung Hut. Please have kids bring a few dollars in to enjoy buying small items and school supplies. Cash only.
Friday, October 6th: PTO Meeting at 9:05. Check in at the office.
You can join the Hornung PTO on Facebook and/or follow us at www.hornungpto.com
Your 2023-24 PTO,

Presidents: Lauren Argillander & Andrea Shorkey
Vice Presidents: Lesley Beebe & Erin Bradley
Treasurer: Michelle Mannooch
Secretary: Bill Rockwell
Hornung PTO Events
Wednesday, October 4th - Rollerama (5-7pm)

Thursday, October 5th - Friday, October 6th - Hornung "Back to School" Hut
Friday, October 6th - PTO Meeting / Color Run Rain Date
Monday, October 9th - Friday, October 13th - Homecoming Week @ BHS
Friday, October 13th - Homecoming Spirit Day
Monday, October 16th - NO SCHOOL (Staff Development)
Tuesday, October 17th - Picture Retake Day / MOD Pizza Fundraiser (all day)
Thursday, October 19th - Popcorn Day
Tuesday, October 23rd - Friday October 27th - Scholastic Book Fair
Friday, October 27th - School Halloween Parade & Monster Mash Trunk or Treat
Reporting Your Student's Absence in Parent Connect
There is a helpful feature in Parent Connect that allows you to enter your student's absence. Simply log into parent connect and click on the link Report Absence. The Report Absence link will open a screen for you to complete. If you have more than one student check the name of the student for whom an absence is being submitted. Add the applicable dates. If you check the All Day flag attendance will be submitted for the am and pm periods. If you do not check the All Day flag times must be entered and attendance will be submitted for whichever periods meet during the time range (based on period schedule). If you use Parent Connect to report your child's absence you do not need to call the attendance line.

BAS Mental Health and Wellness
As a district we are increasing our efforts to support the Mental Health and Wellness of our students, families and the community. We are increasing our efforts on Relationships, Student Wellness, and Increasing a Mindset for Learning and Growth. These Tips/Resources are one of the many ways we are increasing our efforts. Additional resources and information can be found on the BAS Wellness & Mental Health website.

Brighton Robotics Newsletter
I'm so excited to share with you our FIRST Brighton TechnoDogs Robotics Newsletter for the 2023-2024 season. We are really proud of all of the work that students, parents, staff, and sponsors have done over the past couple of months to make are BAS Programs such a success. Please click on the link for more information.

Brighton Robotics Fall 2023 Newsletter

Nicole Chouinard
Brighton TechnoDogs Robotics

Business Team Mentor

Cassie Kurtinaitis
Cassie is using Smore to create beautiful newsletters